Watch out, there's a heatwave on the horizon! Jean Paul Gaultier Le Male Elixir for men will take you to the hot deck. Your body will be enveloped in an intense fragrance full of hot sex appeal. So what are you waiting for? Take the helm and go full steam ahead!
Sophisticated and irresistible fragrance that encapsulates the essence of a modern-day seducer. Created by the iconic designer Quentin Bisch for Jean Paul Gaultier and launched in 2023, this fragrance is a refined interpretation of the classic Le Male fragrance, taking it to new levels of sophistication and intensity.
Le Male Elixir is all about capturing attention and leaving a lasting impression. From its captivating bottle design to its unique blend of notes, this fragrance is a testament to the art of masculine seduction. The iconic torso-shaped bottle, clad in black lacquer with golden accents, is a symbol of confidence and power.
At the heart of Le Male Elixir lies a fusion of intense and sensual notes that exude seduction and allure. The fragrance opens with a burst of refreshing lavender, blending with Mint. This exquisite combination creates an invigorating and captivating aroma that immediately commands attention.
As the fragrance develops, the heart notes unfold, revealing a blend of benzoin and vanilla. These notes add a touch of elegance and sophistication to the fragrance, creating a smooth and velvety texture that entices and mesmerizes. The base notes of Le Male Elixir leave an unforgettable trail, combining sensual notes of honey and tonka bean, with a hint of tobacco.
Le Male Elixir is a fragrance that is made for the confident and daring man who is not afraid to be himself. It is a scent that captures the spirit of adventure and embodies the magnetism of the modern-day seducer. Its unique combination of boldness and elegance makes it the perfect fragrance for those who want to make an unapologetic statement.
This fragrance is not just about smelling good, but also about experiencing a lasting emotional connection. Its deeply masculine and seductive aroma has the power to evoke emotions, leaving a lasting impression on both the wearer and those around him. It is a fragrance that ignites passion and desire, making it the ultimate weapon of seduction.
Jean Paul Gaultier Le Male Elixir is the pinnacle of masculinity and seduction. It is a fragrance that embraces the modern-day seducer, combining sophistication, boldness, and sensuality. With its unforgettable aroma and unmatched allure, it is a scent that will make heads turn and hearts skip a beat. Experience the power of Le Male Elixir and unleash your inner seducer.
Top Notes

Lavender

Mint
Middle Notes

Vanilla

Benzoin
Base Notes

Honey

Tonka Bean

Tobacco
Follow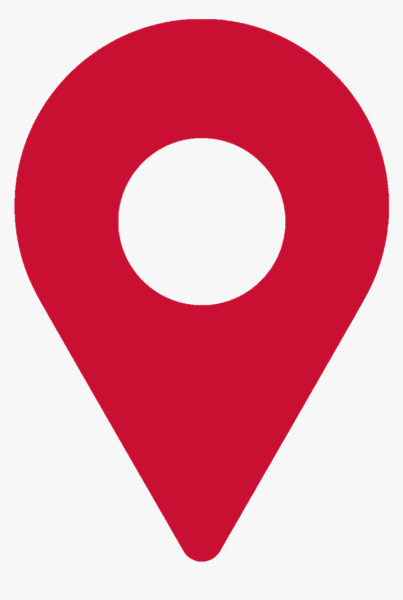 La Jolie Perfumes Store on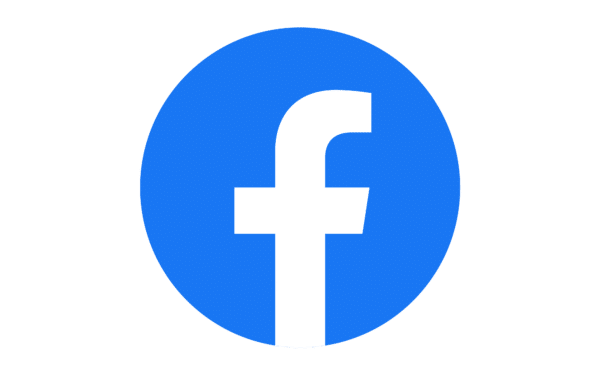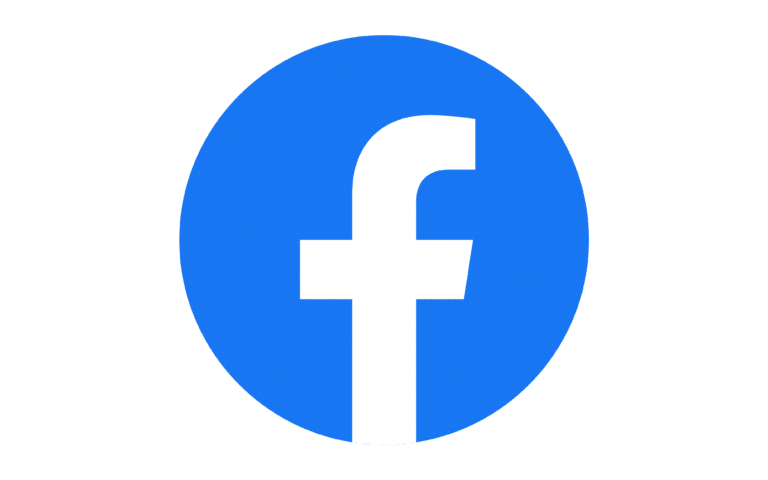 FaceBook and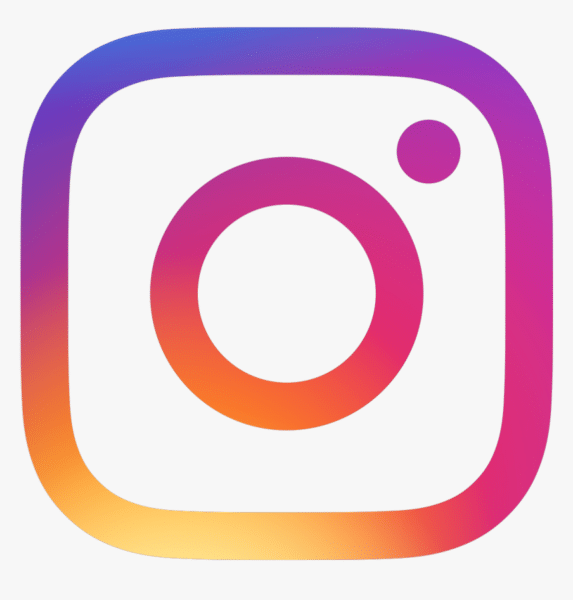 Instagram to be notified of the latest offers.