Outshine the stars in the sky as well as pure gold. The Jean Paul Gaultier Divine reveals a new interpretation of what it means to be a woman – a goddess with sensual curves and a complexion just as radiant as the sun's golden rays. This gourmand floral fragrance captures a woman unbound by convention. One who dazzles and inspires the world around her. Launched in 2023 and signed by perfumer Quentin Bisch.
Jean Paul Gaultier Divine is a harmonious blend of floral and oriental notes, creating a captivating aura. The top notes of fresh and juicy bergamot, Calypsone and red berries add a bright and invigorating touch, while the heart notes of lily, jasmine and ylang bring a sensual and feminine character to the fragrance.
The base notes, featuring warm and rich meringue, musk and patchouli provide depth and longevity, enveloping the wearer in a seductive and irresistible scent. This combination of notes creates a perfect balance between sweetness and sophistication, making Jean Paul Gaultier Divine a truly unforgettable fragrance.
Not only does Jean Paul Gaultier Divine make an impact with its captivating scent, but it also comes packaged in a bottle that is a true work of art. The iconic corset-inspired design showcases the designer's unique and bold approach to fashion. It is a symbol of empowerment and femininity, truly embodying the essence of Jean Paul Gaultier's creations.
Whether you're attending a glamorous event or simply want to make a statement in your everyday life, Jean Paul Gaultier Divine is the perfect choice. With its enchanting scent and exquisite packaging, it is a fragrance that captures the divine essence of every woman who wears it. Be prepared to turn heads and leave a lasting impression with Jean Paul Gaultier Divine.
Top Notes

Calypsone

Red Berries

Bergamot
Middle Notes

Lily

Jasmine

Ylang-Ylang
Base Notes

Meringue

Musk

Patchouli
Follow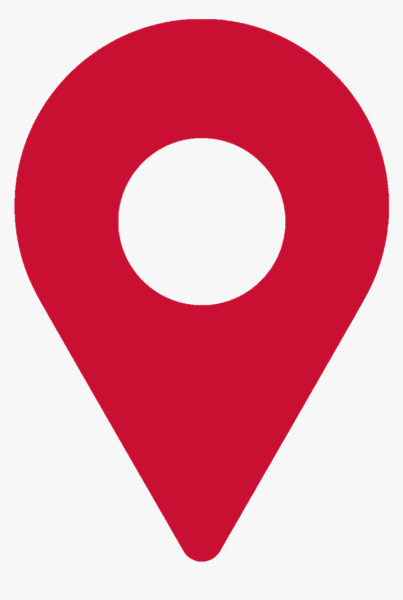 La Jolie Perfumes Store on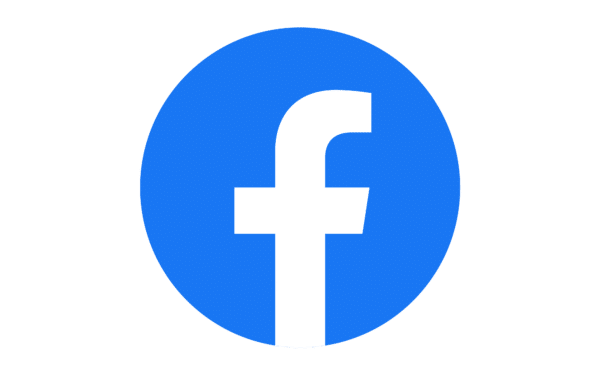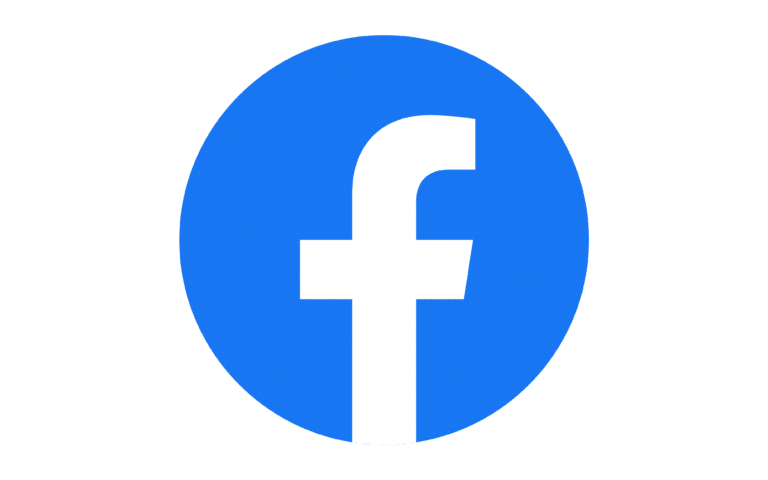 FaceBook and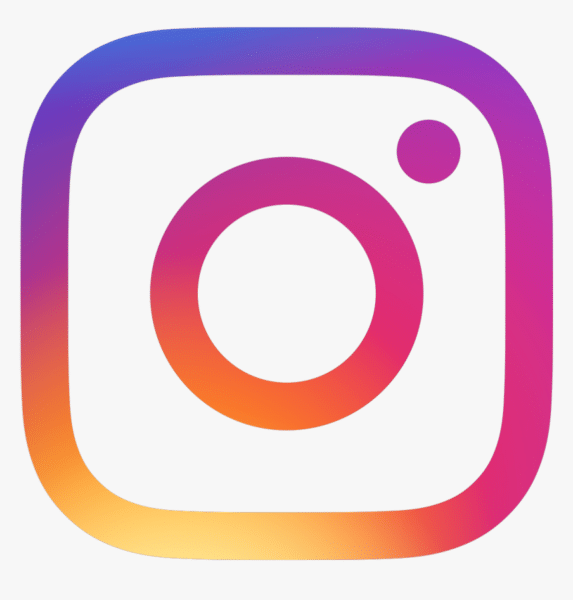 Instagram to be notified of the latest offers.