There's no reason to hide your passionate side. Dolce & Gabbana Queen brims with excitement, desire, and naughtiness, binding everyone around with its sensual spell.
Immerse yourself in the captivating world of Dolce & Gabbana Q as it unveils its latest creation, the enchanting Eau de Parfum. Embrace a fragrance that embodies the essence of modern femininity, sophistication, and pure elegance. With its unique blend of captivating notes, Q is designed for the woman who exudes confidence and effortlessly leaves a lasting impression wherever she goes. produced in 2023 by Daphné Bugey.
The fragrance opens with a burst of freshness, as juicy top notes of Sicilian lemon, blood orange and jasmine awaken the senses. This zesty introduction is met with a delicate floral heart, where the enchanting scents of romantic heliotrope and intoxicating cherry transport you to a blooming garden in full bloom. As the fragrance develops, it gracefully settles into a warm and alluring base of cedar wood and musk, leaving a lingering trail of seduction in its wake.
Dolce & Gabbana Q is an olfactory masterpiece that strikes the perfect balance between strength and femininity. Its long-lasting scent ensures you remain captivating throughout the day, gracefully transitioning from daytime charm to evening allure. Whether you're stepping into the boardroom, enjoying a romantic dinner, or attending a glamorous soirée, Q Eau de Parfum is the perfect accessory to accompany you on your journey to success.
Packaged in a sleek and modern bottle, Dolce & Gabbana Q reflects the essence of the fragrance within. The elegant silhouette, adorned with a delicate black bow, is a testimony to the timeless and refined nature of this captivating scent. It is a symbol of individuality, empowering women to embrace their unique qualities and embrace their true selves.
Indulge in the luxury of Dolce & Gabbana Q and embrace the power of the modern woman. Make a statement wherever you go with this enchanting fragrance that leaves an everlasting impression. Elevate your presence and let your personality shine with every spritz of Dolce & Gabbana Q.
Top Notes

Sicilian Lemon

Blood Orange

Jasmine
Middle Notes

Cherry

Heliotrope
Base Notes

Musk

Cedar
Follow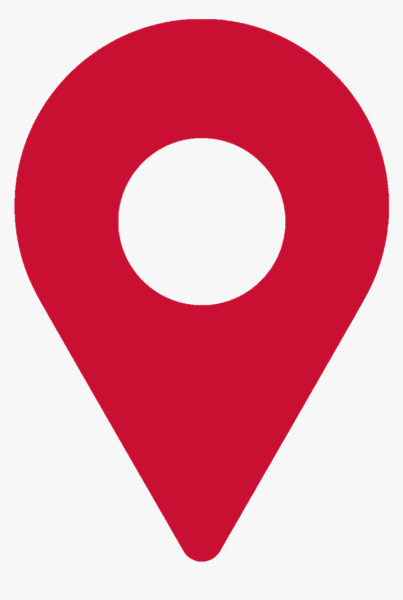 La Jolie Perfumes Store on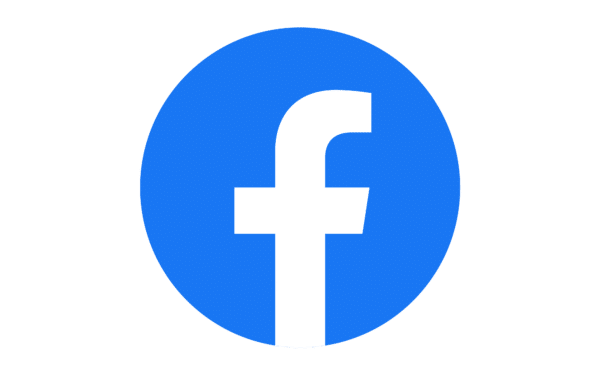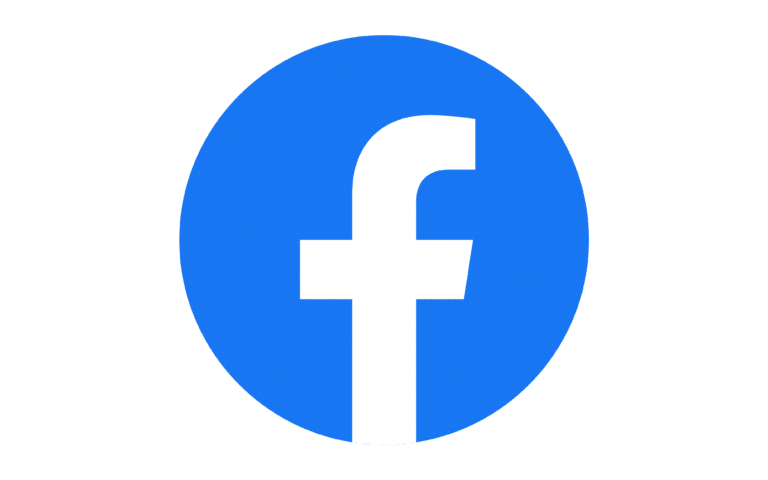 FaceBook and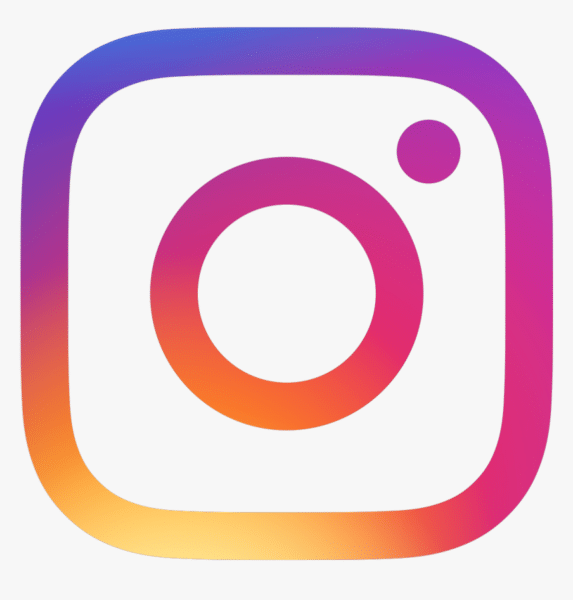 Instagram to be notified of the latest offers.