An exquisite fragrance that encapsulates the spirit of adventure. Crafted for the modern explorer, this opulent scent embraces individuality and dares to push boundaries.
Inspired by the thrill of embarking on a journey, MontBlanc Explorer Platinum embodies the essence of exploration and discovery, making it the perfect companion for those who seek to explore new frontiers. With every spritz, this fragrance sets the stage for captivating experiences and unforgettable memories.
Like a compass guiding you through uncharted territories, MontBlanc Explorer Platinum opens with an invigorating burst of violet leaves, bringing a vibrant and refreshing zing. This energizing note sets the tone for the adventure that lies ahead, awakening the senses and igniting a newfound wanderlust in its wearers.
As the fragrance unfolds, an intriguing blend of clary sage adds an element of sophistication and richness. These notes provide a captivating contrast, blending seamlessly to create an aura of confidence and allure. The combination of these luxurious ingredients creates an olfactory masterpiece that commands attention wherever you go.
At the heart of MontBlanc Explorer Platinum, a trio of precious woods, cedarwood, and vetiver take centre stage. These noble ingredients exude a sense of strength and stability, evoking the essence of nature and its untamed beauty. This unique combination adds depth and intensity to the fragrance, embodying the spirit of exploration and adventure.
Finally, as the scent settles on the skin, the warm and seductive base notes of patchouli and ambroxan come into play. These velvety chords lend a touch of sensuality, enveloping the wearer in an irresistible embrace, and leaving a trail of mystery and allure in their wake.
MontBlanc Explorer Platinum is more than just a fragrance; it is an invitation to embark on a new journey, conquer uncharted territories, and embrace the thrill of the unknown. Like a passport to boundless possibilities, this scent evokes a sense of freedom and individuality, inspiring you to seize every opportunity that comes your way.
With its carefully curated blend of exquisite ingredients, MontBlanc Explorer Platinum is a testament to the craftsmanship and dedication that goes into every MontBlanc creation. Encased in an elegant bottle that reflects the brand's timeless elegance, this fragrance is the epitome of luxury and refinement.
Experience the allure of MontBlanc Explorer Platinum – a scent that captures the spirit of exploration and embodies the essence of adventure. Let this captivating fragrance be your constant companion as you venture into uncharted territories and create your legacy.
Top Notes

Violet Leaves
Middle Notes

Clary Sage
Base Notes

Cedarwood
Follow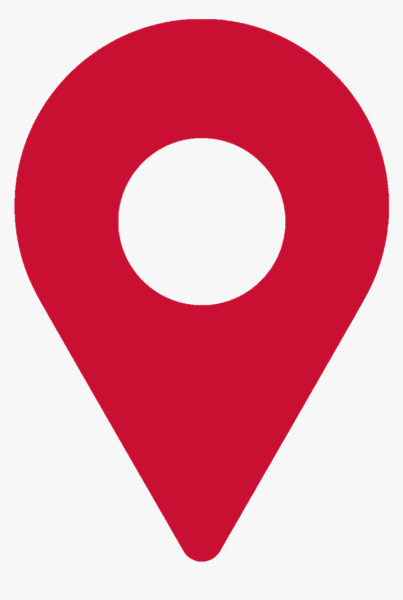 La Jolie Perfumes Store on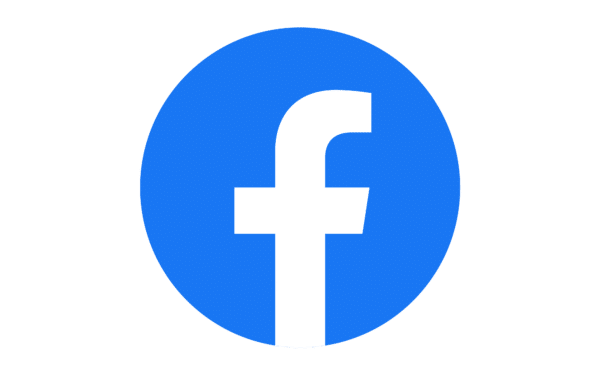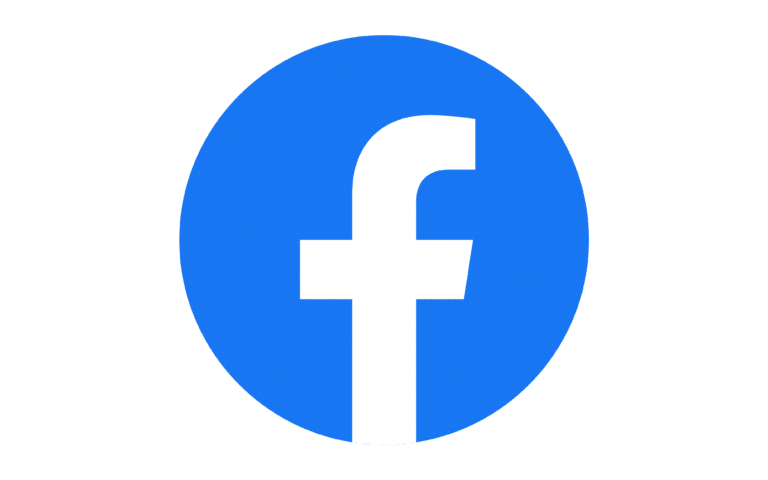 FaceBook and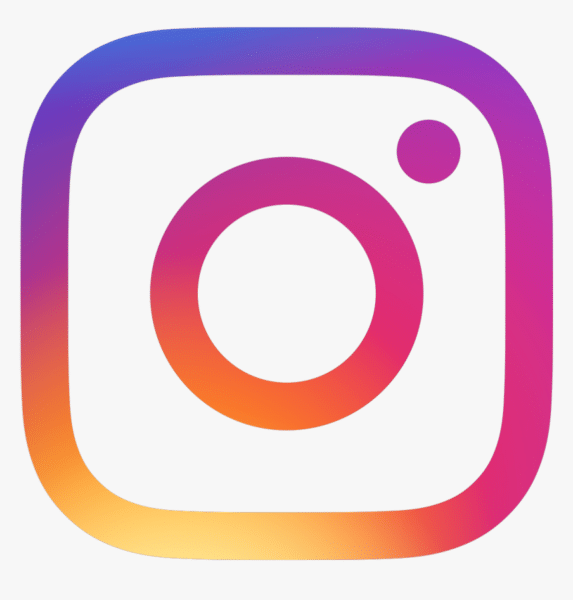 Instagram to be notified of the latest offers.