Close your eyes and picture a garden full of the most gorgeous flowers. That is the scent that brightens up your day with its beautiful floral notes.
Montblanc, a renowned luxury brand known for its exquisite craftsmanship, presents Lady Emblem – a fragrance that encapsulates the essence of contemporary femininity. Designed for the sophisticated and confident woman, Lady Emblem offers a distinct aroma that effortlessly complements her aura of grace and elegance.
Inspired by the exceptional beauty and strength of a woman, Lady Emblem opens with captivating top notes of red currant and pink rose, which exude a refreshing and floral scent. The subtle sweetness of peach then enhances this delicate blend, while the essence of intoxicating jasmine adds a hint of sensuality to the mix. These initial notes create an irresistible and harmonious composition that perfectly represents femininity in all its facets.
As the fragrance develops, the heart notes introduce a rich and woody accord, with captivating patchouli and captivating rosewood. This unique combination evokes a sense of strength and determination, reflecting the modern woman's ability to conquer any challenge she faces. The refined and elegant base notes, featuring creamy sandalwood and warm musk, provide a lasting and comforting sensation, leaving a lasting impression that lingers long after the fragrance has been applied.
Encased in a beautifully designed flacon, reminiscent of a precious jewel, Montblanc Lady Emblem perfectly captures the essence of timeless elegance and femininity. The iconic Montblanc emblem adorns the elegant bottle, symbolising the brand's commitment to precision, tradition, and attention to detail.
Whether you wear it during a special occasion or as part of your daily routine, Montblanc Lady Emblem allows you to express your individuality and confidence with every spritz. It is a fragrance that embraces the essence of a strong, modern woman, reflecting her determination, poise, and inner beauty.
Indulge in the timeless allure of Montblanc Lady Emblem, a fragrance that celebrates the exceptional qualities of a woman and highlights her unique style and sophistication. Embrace your femininity and leave a lasting impression wherever you go with this exquisite fragrance that truly embodies the spirit of a remarkable woman.
Top Notes

Pink Pepper

Pink Grapefruit

sake
Middle Notes

Pomegranate

Jasmine
Base Notes

Musk

Sandalwood

Amber
Follow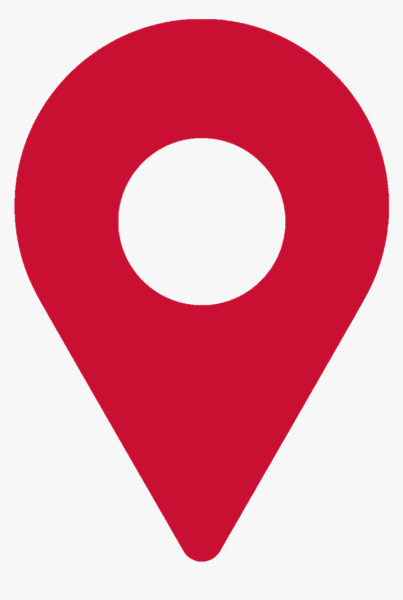 La Jolie Perfumes Store on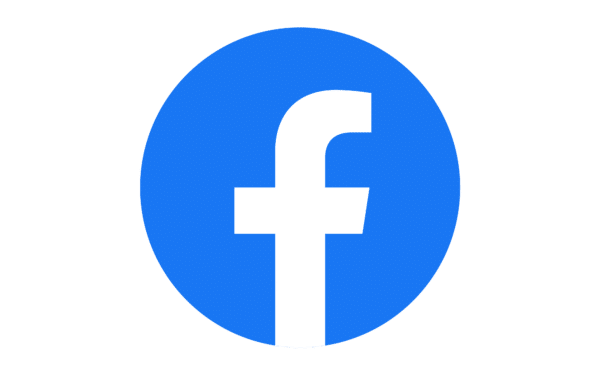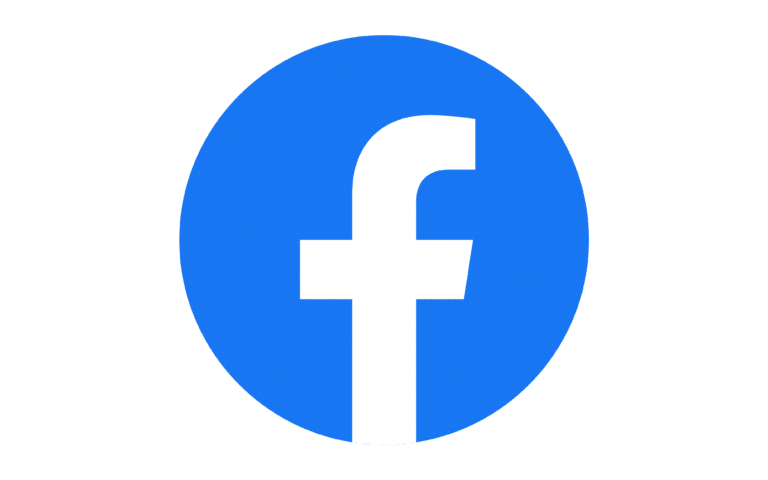 FaceBook and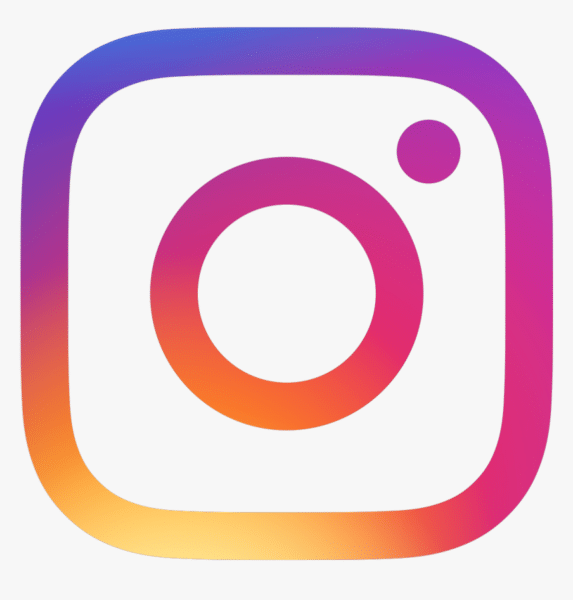 Instagram to be notified of the latest offers.