A woody fragrance for the true gentleman who is strong yet tender. That's the Givenchy Gentleman Boisee, which is full of contrasts, just like your personality. Designed for the modern gentleman who exudes confidence and elegance. Crafted with the utmost care and attention to detail, this scent embodies a timeless sense of masculinity.
The fragrance opens with a burst of fresh and inviting top notes, featuring zesty Black Pepper, Geranium and Coriander. This invigorating combination immediately grabs your attention and sets the stage for the captivating journey that unfolds.
As the scent develops, the heart reveals a rich and woody and sweetness character, with Cedar and Iris taking center stage. These notes intertwine beautifully, creating a sense of depth and sensuality. Adding to the complexity are hints of indulgent cocoa pod, which add a touch of seduction.
Finally, the base notes of Givenchy Gentleman Boisee leave a lasting impression with its powerful blend of patchouli, sandalwood smoky woodsy notes. This intoxicating combination creates an air of mystery and intrigue, making it the perfect scent for those special occasions and unforgettable moments.
The overall composition of this fragrance is a harmonious balance between freshness and warmth, traditional masculinity and contemporary allure. Although bold and assertive, Givenchy Gentleman Boisee never overwhelms, instead leaving a lingering trail of sophistication and refinement.
The bottle itself is a work of art, embodying the iconic Givenchy style. Its sleek and timeless design reflects the essence of the fragrance, with a luxurious golden cap and deep amber-toned glass. Holding it in your hand, you can't help but feel a sense of prestige and sophistication.
Givenchy Gentleman Boisee is more than just a fragrance; it's an expression of the modern man's refined taste and ambition. Whether you're attending a formal event or simply want to make a lasting impression, this scent will elevate your presence and captivate those around you.
Indulge in the elegance and allure of Givenchy Gentleman Boisee, and let it become your signature scent, a symbol of your sophistication and confidence. Experience the power of this timeless fragrance and unlock your true gentlemanly essence.
Top Notes

Black Pepper

Geranium

Coriander
Middle Notes

Iris

Cacao Pod

Cedar
Base Notes

Woodsy Notes

Sandalwood

Patchouli
Follow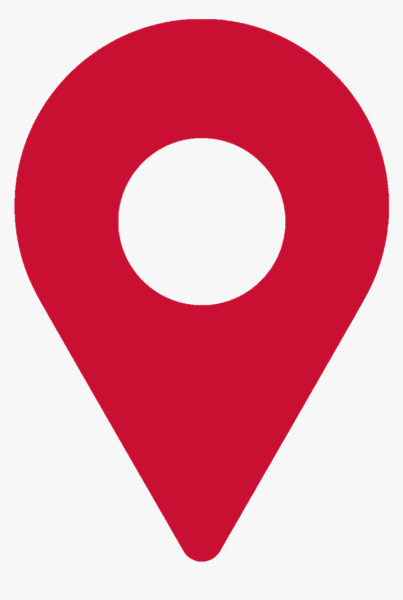 La Jolie Perfumes Store on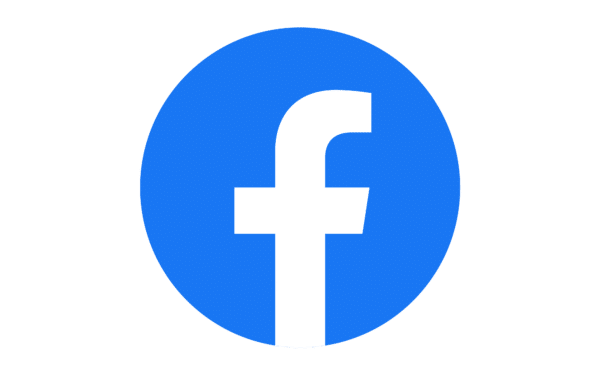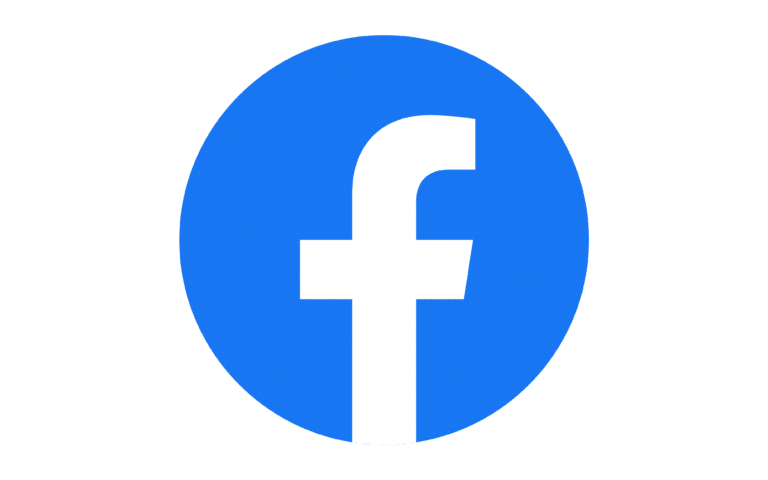 FaceBook and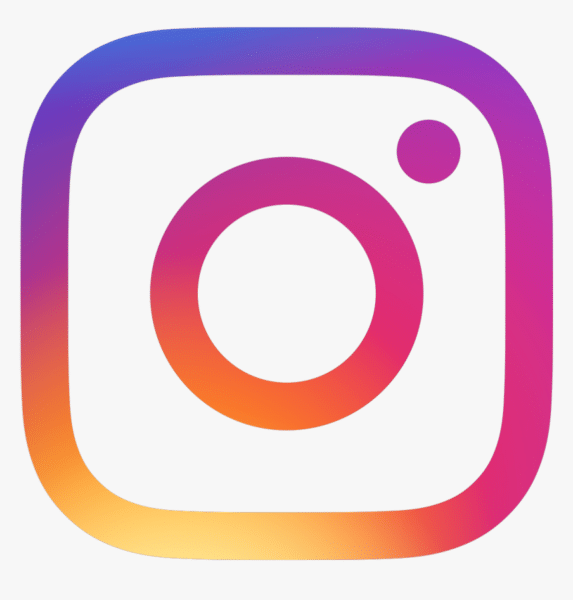 Instagram to be notified of the latest offers.