Your Ticket to Unconventional Sophistication, Embark on a journey through the essence of individuality and self-expression with Billie Eilish Eau de Parfum. Designed for those who dare to be different, this exquisite fragrance encapsulates the essence of the modern rebel, offering a unique olfactory experience unlike any other.
Drawing inspiration from Billie Eilish's fearless and unapologetic persona, this fragrance embodies a refreshing blend of contradictions. Imagined by master perfumer Steve DeMercado, it reveals a harmonious fusion of paradoxical notes that aptly reflect the artist's multifaceted nature and captivating talents.
The top notes burst with an intriguing blend of sugar, mandarin orange and sparkling pear, immediately capturing attention with their refreshing and invigorating aroma. As the fragrance unfolds, a heart of delicate vanilla, cacao, spicy notes and rose petals creates a contrasting layer of femininity against the rebellious spirit that Billie Eilish is known for, adding an unexpected yet alluring touch.
Venture deeper into the fragrance, and you'll discover an alluring base that perfectly embraces the darkness within the light. Woody tones intertwine with velvety tonka bean,  amber and musk creating a lasting and mysterious trail that leaves a captivating impression as you walk by. As the scent envelops your senses, it evokes a powerful sense of confidence, individuality, and freedom.
Packaged in an elegantly designed bottle inspired by Billie Eilish's artistic vision, this eau de parfum speaks volumes about the enigmatic artist who made it. A sleek black silhouette adorned with a delicate blood-red signature symbolizes the duality of her artistic expression, while also representing the allure and self-assuredness that can be found within everyone who wears this fragrance.
Billie Eilish Eau de Parfum is not just a scent; it's an invitation to unleash your true self and be unapologetically you. Embrace your individuality, break free from traditional expectations, and let this captivating fragrance guide you on a journey of self-discovery and empowerment. Whether it's for a special evening out, a casual day with friends, or simply to uplift your own spirits, this fragrance will become your go-to companion, setting you apart from the crowd with its unique and unforgettable allure.
Experience the essence of unbridled confidence and unconventional sophistication with Billie Eilish Eau de Parfum. Dare to be different, and let your scent speak volumes about your truest self.
Top Notes

Sugar

Red Berries

Mandarin Orange
Middle Notes

Vanilla

Cacao

Spicy Notes

Rose
Base Notes

Tonka Bean

Amber

Musk

Woody Notes
Follow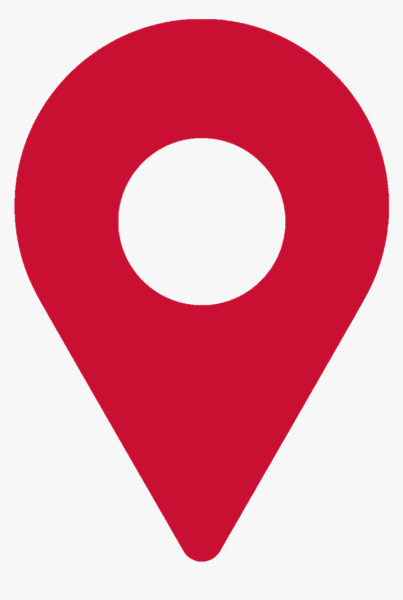 La Jolie Perfumes Store on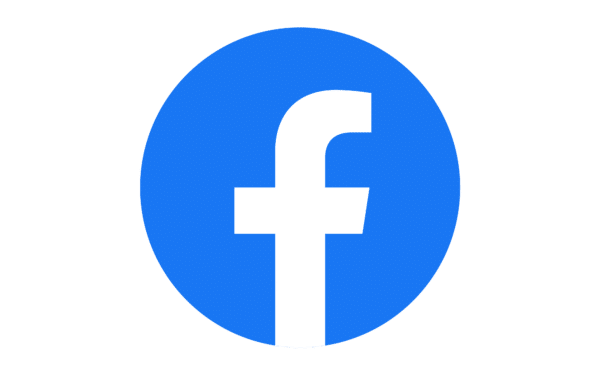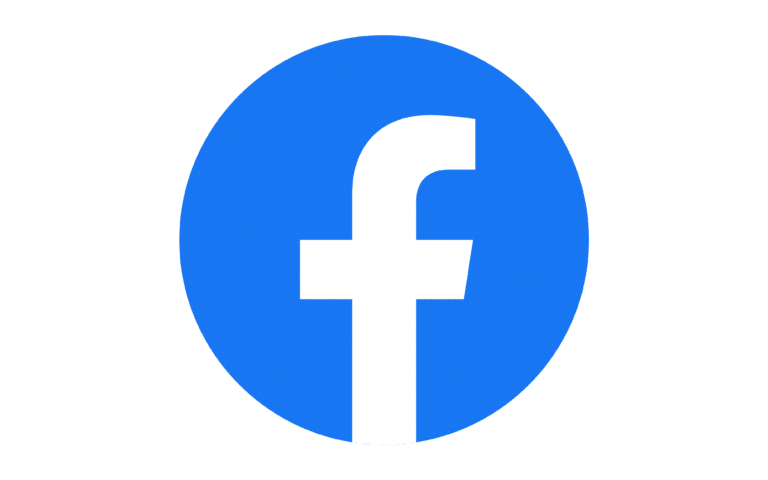 FaceBook and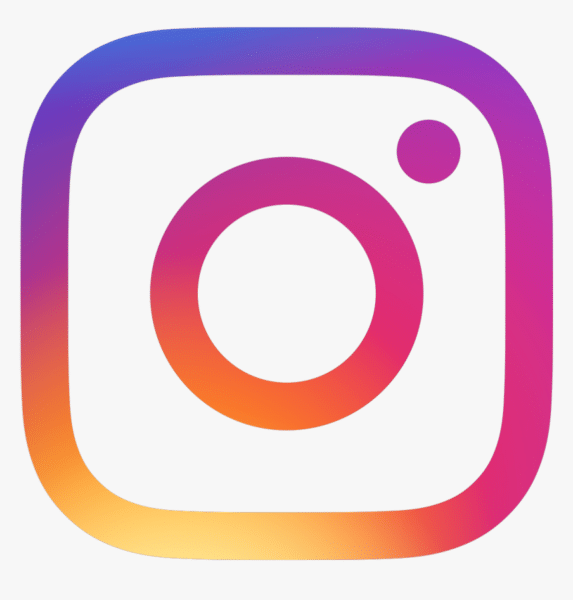 Instagram to be notified of the latest offers.