It's time to step into an enchanted new world — Good Girl Dazzling Garden, in fact — where the colours are bolder, the evening sky is sparkling, and the air carries a sweet fragrance like none other.
A fragrance that combines femininity, elegance, and a touch of rebelliousness. Inspired by the enchanting beauty of a blooming garden at nightfall, this fragrance is designed to captivate and leave a lasting impression.
The Good Girl Dazzling Garden is a celebration of contrasts, with a blend of floral and fruity notes that merge effortlessly to create a truly magical scent. It opens with the refreshing and vibrant aroma of juicy red berries, creating an irresistible temptation to indulge your senses. As it evolves, delicate jasmine sambac petals grace the composition, adding a soft and sensual touch.
As the fragrance settles on the skin, a unique combination of sweetness and warmth takes centre stage. The luscious sweetness of creamy tonka bean and comforting cocoa intertwine with the subtle spiciness of roasted almond. This intriguing blend creates a captivating aroma that is both sophisticated and seductive.
The Good Girl Dazzling Garden comes in exquisite packaging that perfectly reflects its essence. The iconic stiletto-shaped bottle is adorned with a glittering silver gradient, reminiscent of moonlit evenings in a secret garden. With its sleek design and dazzling details, the bottle is not just a fragrance container but also a beautiful statement piece, a coveted treasure for any perfume lover.
Embrace your dual nature with the Carolina Herrera Good Girl Dazzling Garden. Whether you're feeling playful and mischievous or elegant and refined, this fragrance will complement every side of your personality. It is a scent of confidence, independence, and undeniable femininity. With just one spritz, you will mesmerize and intoxicate those around you, leaving a trail of enchantment wherever you go.
Indulge your senses in the beauty of a garden at night, with Carolina Herrera Good Girl Dazzling Garden. Experience the exhilarating journey it takes you on, from the moment it touches your skin to the lingering scent it leaves behind. Let this fragrance be a reminder that even in the darkness, a garden can be the most dazzling place.
Top Notes

Almond
Middle Notes

Jasmine Sambac

Tuberose
Base Notes

Cacao

Tonka Bean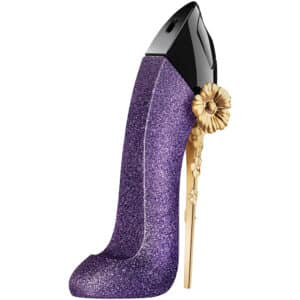 Follow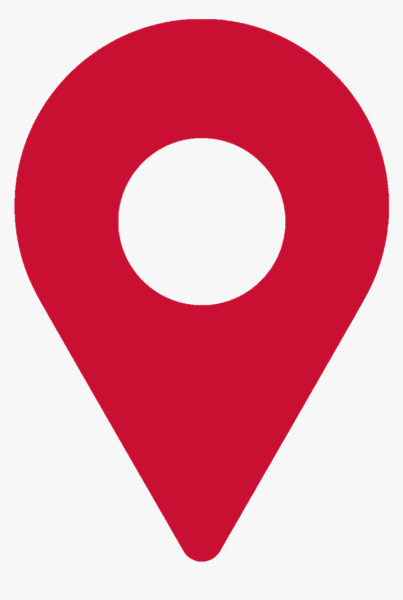 La Jolie Perfumes Store
on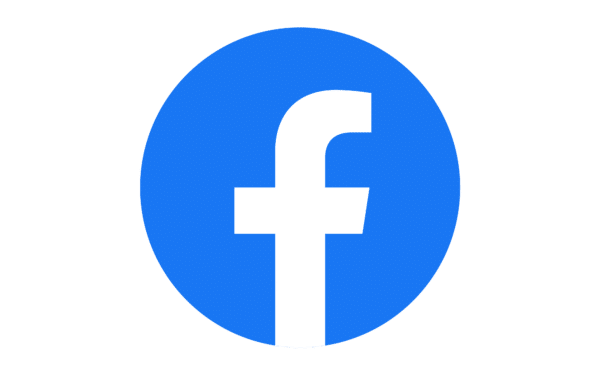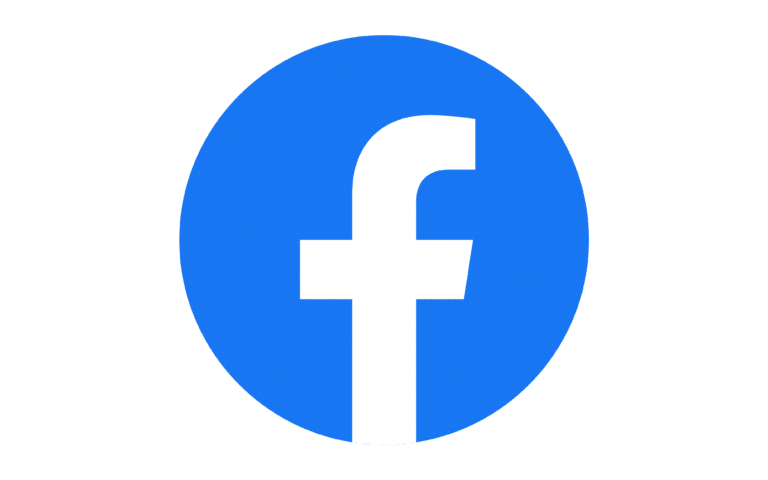 FaceBook
 and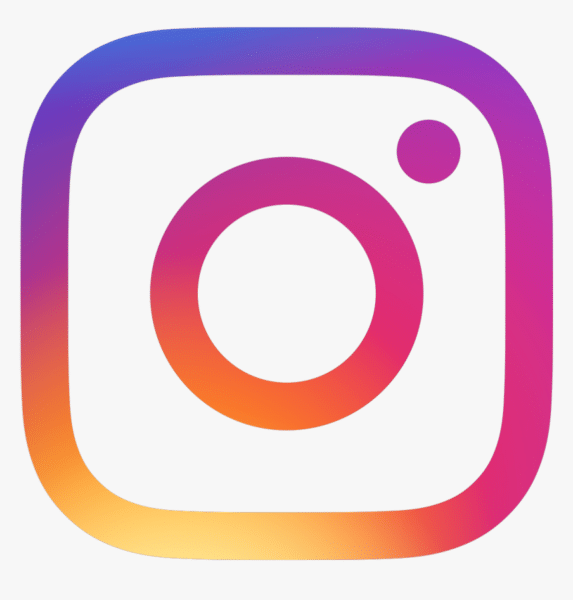 Instagram
to be notified of the latest offers.