The nature of every woman is different. It reveals itself completely in private, the Narciso Rodriguez For Her Musc Noir Rose is a tribute to these authentic moments. The scent of musk – intrinsically linked to the For Her fragrance line – is this time enveloped in very subtle, sensual notes, which is why this Eau de Parfum becomes addictive so quickly. A captivating fragrance that combines the delicate allure of roses with the sensuality of musk. Unveiling a seductive and mysterious essence, this perfume captures the essence of a passionate love affair.
The signature scent of Narciso Musc Noir Rose is built around a rich and velvety bouquet of roses, carefully selected for their vibrant and timeless beauty. These blossoms are known not only for their exquisite appearance but also for their intoxicating aroma, which has the power to captivate hearts and souls. The enchanting floral notes of the fragrance radiate elegance and grace, leaving a trail of irresistible femininity.
Complementing the roses is the captivating power of musk. Known as the ultimate aphrodisiac, musk can awaken desires and ignite passions. The deep and intoxicating musky notes in Narciso Musc Noir Rose create an alluring and seductive aura, drawing others closer with every intoxicating whiff.
The fragrance opens with a burst of freshness, as top notes of bergamot and mandarin create a zesty and invigorating sensation. These citrusy notes provide a vibrant and energetic start, setting the stage for the captivating journey that follows.
As the perfume evolves, the heart blossoms with a lavish bouquet of roses. The delicate and velvety petals of Centifolia rose and Bulgarian rose intertwine, creating a symphony of floral bliss. These roses bring forth a sense of romance and passion, enhancing the allure of the fragrance.
Finally, the base notes come alive with the sensual and irresistible aroma of musk. Powdery notes of white musk and cashmeran add depth and warmth to the perfume, creating an irresistible and addictive blend. The musky notes linger on the skin, leaving a lasting impression that will make heads turn wherever you go.
Narciso Musc Noir Rose is a fragrance that evokes feelings of intimacy, passion, and desire. It is a scent that celebrates love and seduction, enveloping the wearer in an enchanting aura. Ideal for evening wear or special occasions, this perfume exudes elegance and sensuality, making it the ultimate scent for those who dare to be bold.
Indulge in the captivating allure of Narciso Musc Noir Rose and embrace the power of roses and musk. Let this fragrance be your secret weapon, igniting desires and leaving a lasting impression on all who encounter its mesmerizing scent.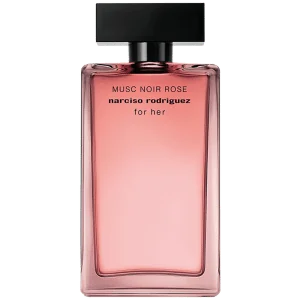 Follow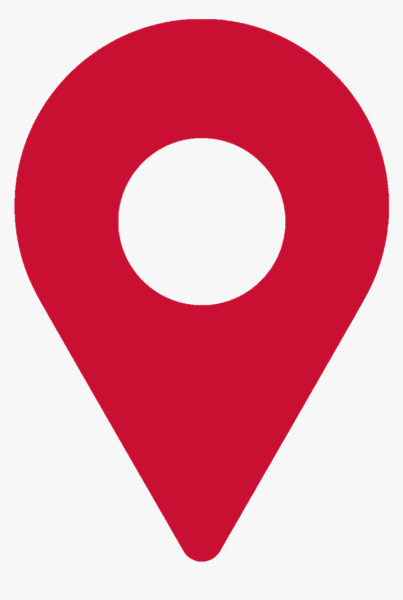 La Jolie Perfumes Store on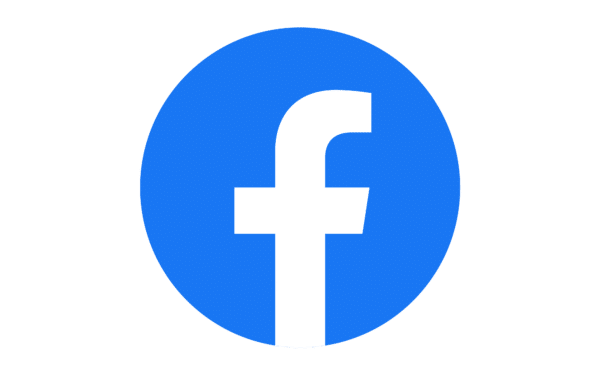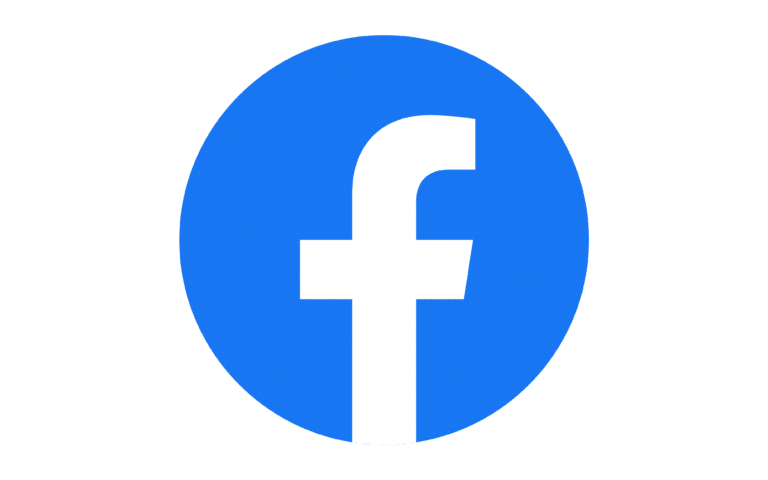 FaceBook and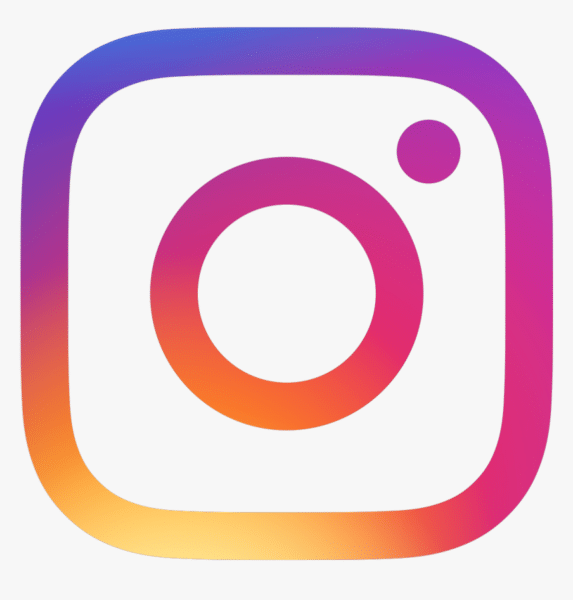 Instagram to be notified of the latest offers.