A Soft and Sensual Fragrance, experience pure elegance and sophistication with Narciso Poudree. This exquisite scent captures the essence of timeless femininity and leaves a trail of luxurious sensuality in its wake. Created by the iconic designer Narciso Rodriguez, this fragrance is a testament to his ability to blend classic and contemporary elements seamlessly.
Narciso Poudree is an invitation to explore your inner seductress. Its delicate composition of powdery floral notes and warm, woody undertones creates a captivating olfactory experience. The floral bouquet is led by Bulgarian rose, heightened by iris and musk, which combine to create a uniquely sensual aroma that lingers on the skin long after it's been sprayed.
This fragrance is a celebration of femininity in its purest form. It embraces softness and vulnerability, while also exuding confidence and allure. Perfect for any occasion, Narciso Rodriguez Poudree effortlessly transitions from daytime chic to glamorous nights out.
The bottle itself is a work of art. Its iconic rectangular shape and sleek black cap are effortlessly elegant, reflecting the timeless appeal of the fragrance within. The soft pink colour of the perfume further emphasizes its feminine charm, making it a beautiful addition to any fragrance collection.
Narciso Poudree is more than just a scent – it's an experience. It envelopes you in a cloud of grace and elegance, enhancing your natural beauty and leaving a lasting impression wherever you go. Whether you're attending a formal event or simply spending a cosy evening at home, this fragrance will elevate the moment and make you feel extraordinary.
Indulge yourself in Narciso Poudree and immerse yourself in a world of sensuality and sophistication. Rediscover the power of fragrance and let it become an extension of your personality. Embrace your inner allure and captivate those around you with this enchanting scent. Experience the magic of Narciso Poudree today and let it become an indispensable part of your journey through life.
Top Notes

Jasmine

Bulgarian Rose

Orange Blossom
Middle Notes

Musk
Base Notes

Coumarin

Cedar

Vetiver

Patchouli
Follow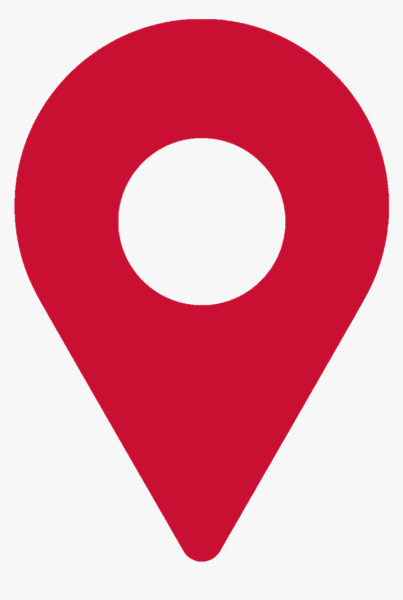 La Jolie Perfumes Store on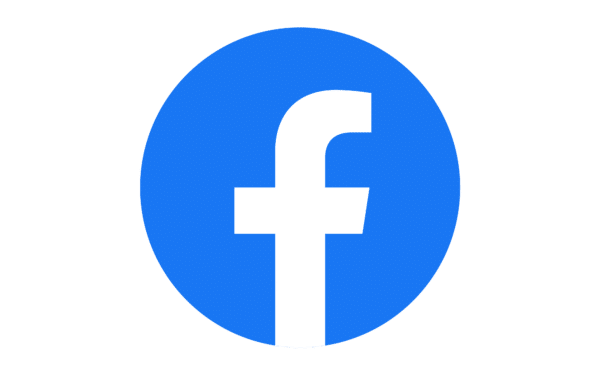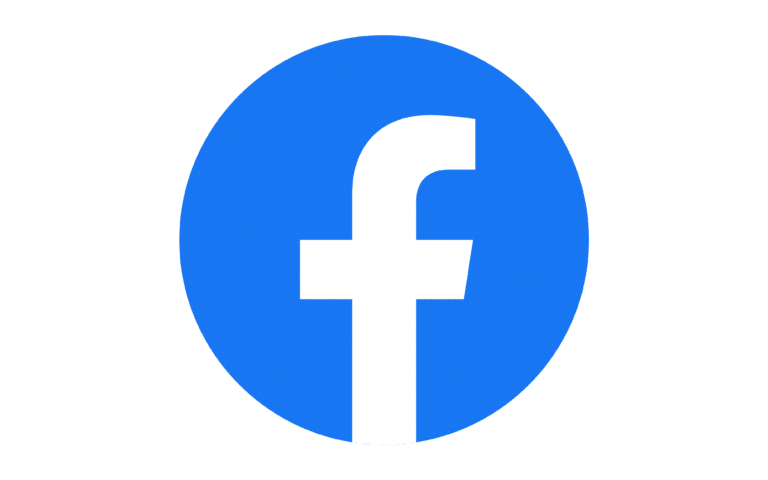 FaceBook and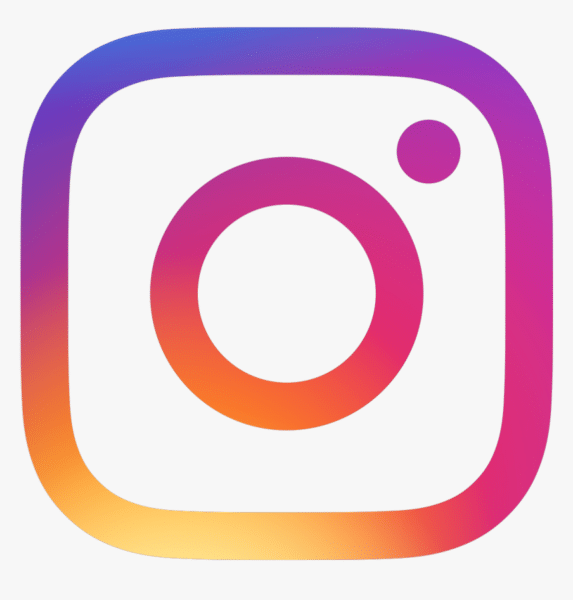 Instagram to be notified of the latest offers.