Unveiling the Sensual Symphony, show your true self. Narciso Rodriguez All Of Me for Women will help you achieve this. Its floral tones offer courage and a summons for all women to stop hiding their individuality. Let your personality bloom with the All Of Me fragrance. an enchanting fragrance that captures the essence of femininity, allure, and self-expression. Designed by the renowned perfumer Narciso Rodriguez, this intoxicating composition celebrates the various facets of a woman's identity. From her delicate vulnerability to her unyielding strength, Narciso All Of Me harmonizes sensuality and empowerment in a single, captivating blend.
All Of Me opens with a burst of vibrant and sparkling notes, immersing the wearer in a cloud of luminosity. Fresh and joyful mandarin essence intertwines with the floral sweetness of peony, crafting an intoxicating ambience that sets the stage for the olfactory journey to come.
As the initial embrace fades gracefully, Narciso All Of Me reveals its heart – a bouquet of white flowers that exudes elegance and seduction. Sensual jasmine petals merge with the intoxicating richness of tuberose, creating an addictive and enchanting allure that captivates all senses. This floral harmony not only entices those around you but also serves as a personal reminder of your inner radiance and undeniable beauty.
Finally, the fragrance settles into a warm and inviting base, inviting the wearer to embrace the depths of their desires. A velvety accord of musk intertwines with the earthy and woody notes of patchouli, subtly blending sensuality and strength. This harmonious combination perfectly encapsulates the multifaceted nature of a woman, celebrating her vulnerability and self-assurance in equal measure.
Narciso All Of Me is more than just a fragrance; it is an invitation to embrace your true self, to revel in your sensuality, and to express your individuality without reservation. Its enchanting aroma conjures up an aura of confidence and magnetism, enhancing your unique charisma and leaving a lasting impression wherever you go.
Encased in a sleek and minimalist bottle, Narciso All Of Me mirrors the sensuousness found within its scent. Its blush-toned exterior is adorned with Narciso Rodriguez's signature cube-shaped cap, representing the strength and elegance inherent in every woman. Its understated design is a testament to the notion that true beauty lies in simplicity.
Embrace the symphony of your senses with Narciso All Of Me, a fragrance that pays homage to the woman who dares to explore and indulge in every aspect of herself. Wear this captivating scent and let it become an extension of your identity, radiating an aura of confidence, sensuality, and self-assuredness. Let Narciso All Of Me be an ode to your alluring journey of self-discovery, for every facet of you deserves to be celebrated.
Follow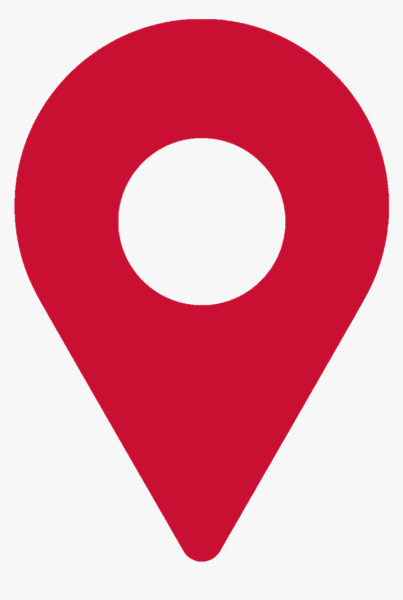 La Jolie Perfumes Store on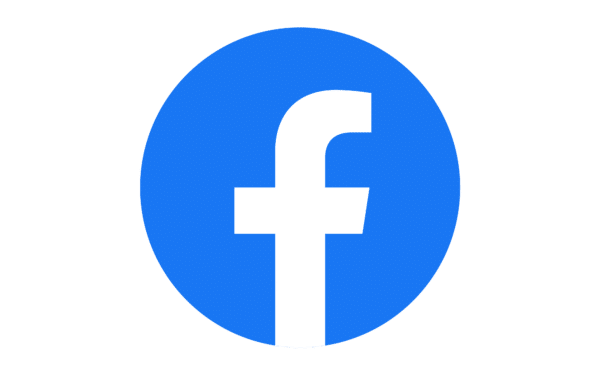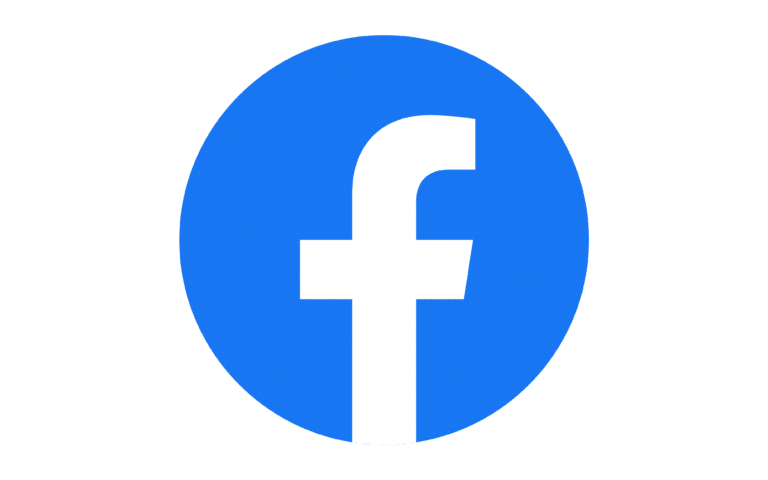 FaceBook and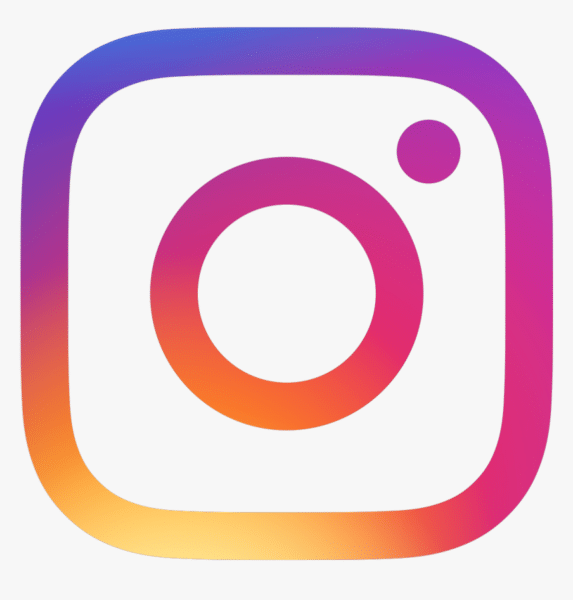 Instagram to be notified of the latest offers.