It would be such a shame if your sensual, seductive aura stayed hidden from everyone. Let Carolina Herrera 212 Sexy Eau de Parfum for women reveal your feminine sex appeal in its particular sophisticated and extraordinarily attractive way. No one can look away.
Carolina Herrera 212 Sexy Women is a captivating fragrance embodying modern femininity's essence. This seductive scent is designed for women who exude confidence and sensuality, leaving a lasting impression wherever they go.
The top notes of Carolina Herrera 212 Sexy Women are fresh and fruity, with notes of pink pepper and mandarin orange. These lively scents introduce you to a world of excitement and intrigue, setting the stage for the alluring heart notes to come.
At the heart of this fragrance, you will find a rich bouquet of gardenia, peony, and jasmine. These floral notes infuse the scent with elegance and femininity, creating a captivating aroma that lingers in the air. The combination of these floral elements adds a touch of sophistication to the composition, making it perfect for any occasion.
As the fragrance settles, vanilla, sandalwood, and musk base notes emerge. These warm and sensual notes add depth and sensuality to the fragrance, leaving a lingering trail that effortlessly draws attention.
Carolina Herrera 212 Sexy Women is perfect for a night out on the town or a romantic date night. It is a fragrance that is both alluring and playful, catching the attention of those around you. Its longevity ensures you will be enveloped in this luxurious scent all night.
The sleek and modern design of the bottle reflects the allure of the fragrance within. Its transparent glass, combined with a metallic cap and logo, exudes elegance and sophistication, making it a delightful addition to any perfume collection.
Embrace your inner sensuality with Carolina Herrera 212 Sexy Women. Let this captivating fragrance empower you to confidently showcase your irresistible charm and leave a trail of undeniable allure wherever you go.
Top Notes

Pink Pepper

Mandarin Orange

Bergamot
Middle Notes

Cotton Candy

Gardenia

Flowers

Pelargonium

Rose
Base Notes

Vanilla

Musk

Sandalwood

Caramel

Patchouli

Violet
Follow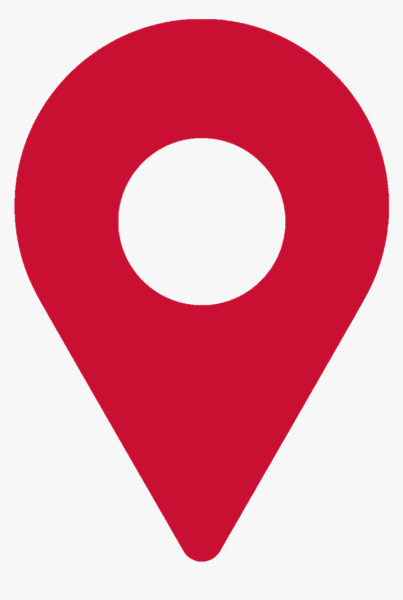 La Jolie Perfumes Store on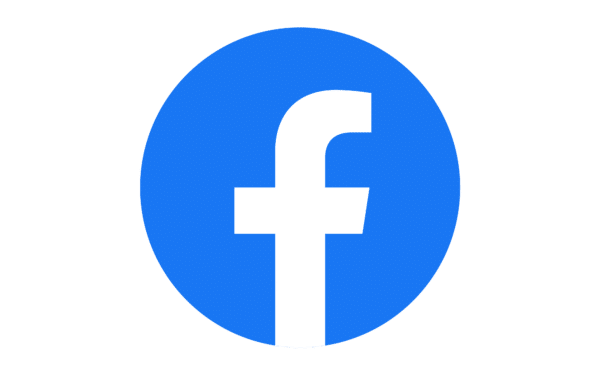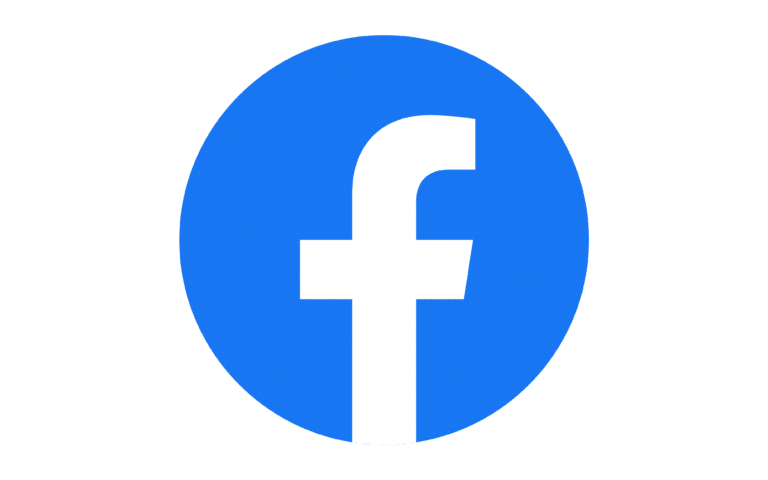 FaceBook and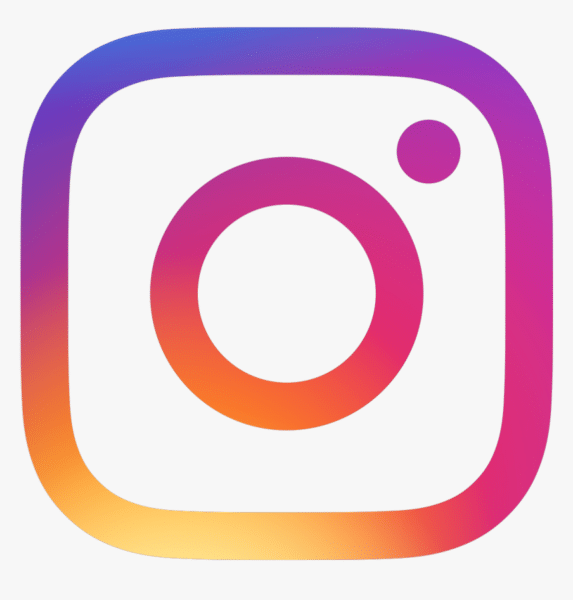 Instagram to be notified of the latest offers.