Give off the air of mystery to appear unattainable and completely, extraordinarily charming. 212 Sexy Men will boost the confidence of every man who's venturing out into the city streets at night, full of warm breeze and an unmistakable sensuous atmosphere.
From the first sniff, you'll feel the boost of energy brought by the citrussy aromas of bergamot and juicy tangerine. Then the fragrance develops into spicy notes of cardamon with a pinch of black pepper. A prominent masculine note is provided by a combination of warm sandalwood and vanilla.
Carolina Herrera 212 Sexy Men is just as mysterious and sensual as the life in a big city. It reflects perhaps the most iconic symbol of city life – Manhattan, NYC. If you're looking for a fragrance that won't leave anyone cold and will definitely turn heads as you walk by, then this perfume is the perfect choice for you.
Top Notes

Mandarin Orange

Bergamot

Green Notes
Middle Notes

Pepper

Flowers

Cardamom
Base Notes

Vanilla

Guaiac Wood

Sandalwood

Amber

Musk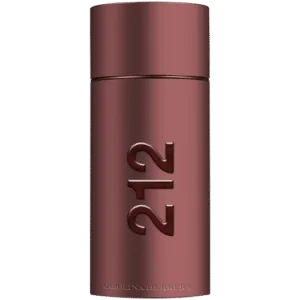 Follow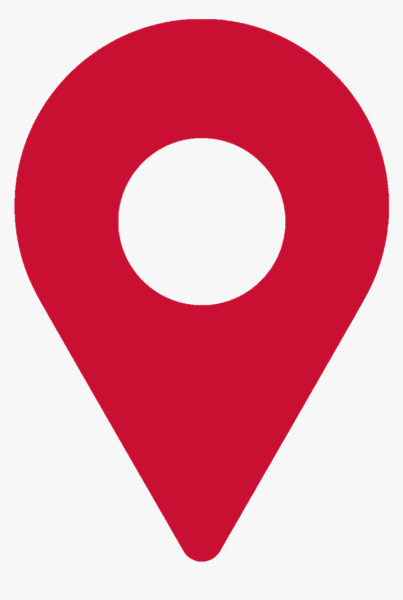 La Jolie Perfumes Store in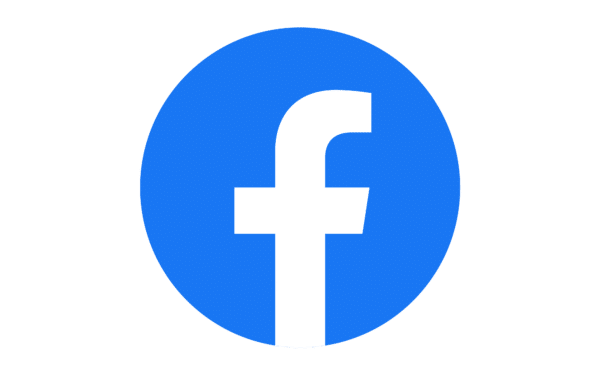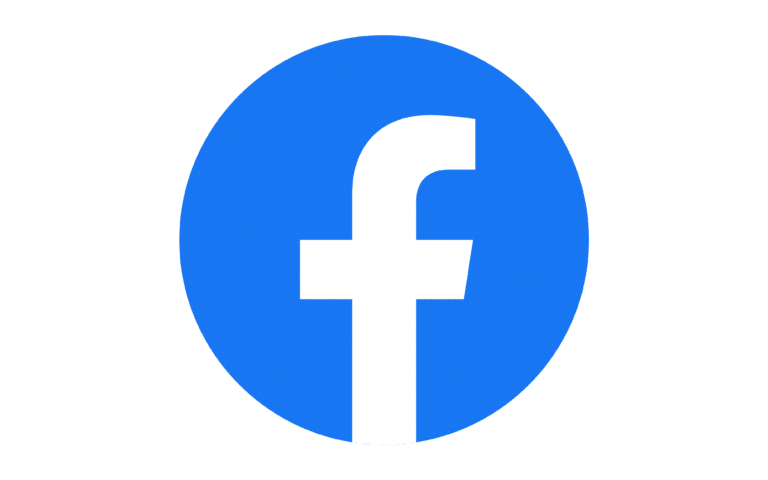 FaceBook and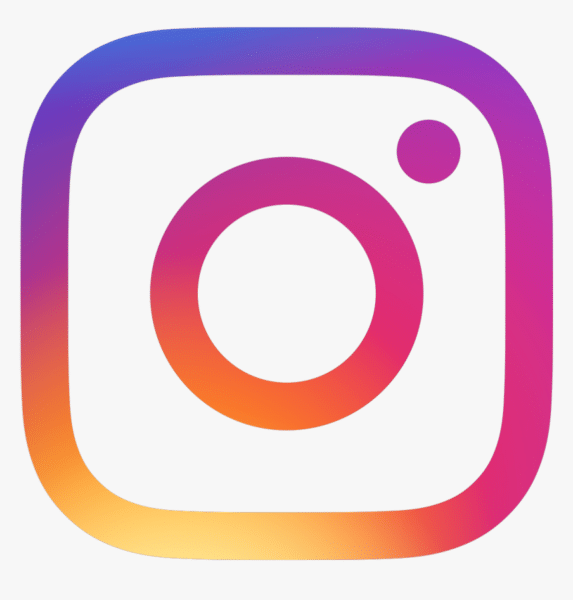 Instagram to be notified with latest offers.