Carolina Herrera brings a new twist to its iconic Bad Boy fragrance with the release of Bad Boy Dazzling Garden – a scent that embodies the limitless potential of a modern-day gentleman. Inspired by the concept of a vibrant garden at night, this fragrance exudes an irresistible charm that captivates the senses.
The electrifying power of nature is at the beating heart of Bad Boy, the scintillating scent encased in a bolt of powerful lightning. and today, we're bringing the enchantment and excitement of a dreamlike world to the Bad Boy family in the form of Dazzling Garden, a dramatic take on the iconic bottle.
Bad Boy Dazzling Garden opens with an exhilarating burst of freshness, as the crisp notes of Grapefruit and faceted White Pepper pave the way for a thrilling olfactory journey. As the fragrance settles on the skin, the heart notes of clary sage and Vetiver take centre stage, delivering a harmonious blend of earthiness and masculinity that speaks to the essence of the Bad Boy persona.
What truly sets Bad Boy Dazzling Garden apart is its magnificent and unique base notes. A captivating combination of tonka bean, vanilla, and cacao, this fragrance takes an unexpected turn by infusing the scent with a touch of sweetness. As the fragrance unfolds, it reveals an enigmatic allure that entices anyone who catches a whiff of it.
Every spritz of Bad Boy Dazzling Garden creates an intoxicating aura that lingers, leaving a trail of elegance and sophistication. Whether you wear it to a formal event, a romantic dinner, or a night out with friends, this fragrance is designed to enhance your charm and make a lasting impression.
Housed in a sleek, black bottle adorned with geometric patterns and the iconic Bad Boy lightning bolt, Bad Boy Dazzling Garden embodies the essence of modern masculinity. It is a fragrance that dares to defy conventions, allowing the wearer to embrace his inner rebel and embrace the beauty of a tantalizing garden at night.
Experience the thrill of a captivating fragrance with Carolina Herrera Bad Boy Dazzling Garden. Let its alluring notes transport you to a world where elegance meets rebelliousness, and sophistication intertwines with a modern-day mystique. Unleash your inner bad boy and embrace the versatility and allure that this fragrance encapsulates.
Top Notes

White Pepper

Grapefruit
Middle Notes

Clary Sage

Vetiver
Base Notes

Cacao

Tonka Bean
Follow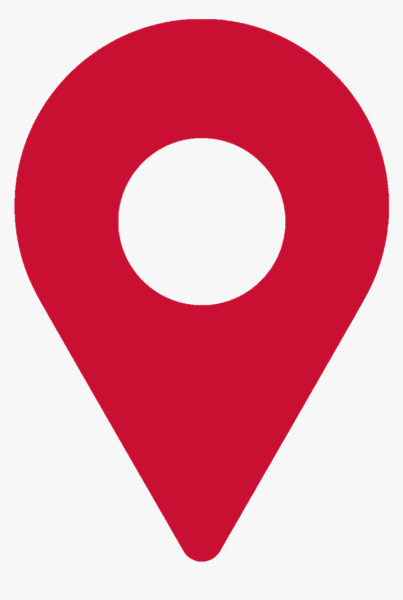 La Jolie Perfumes Store
on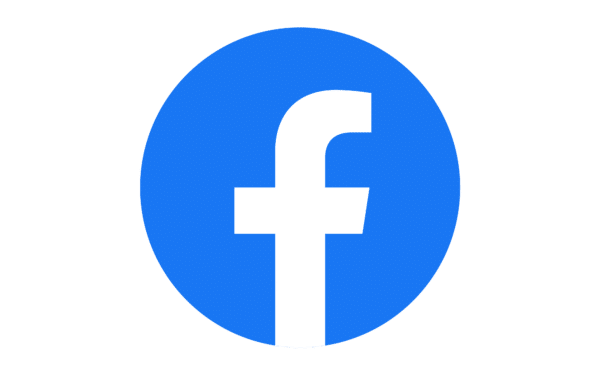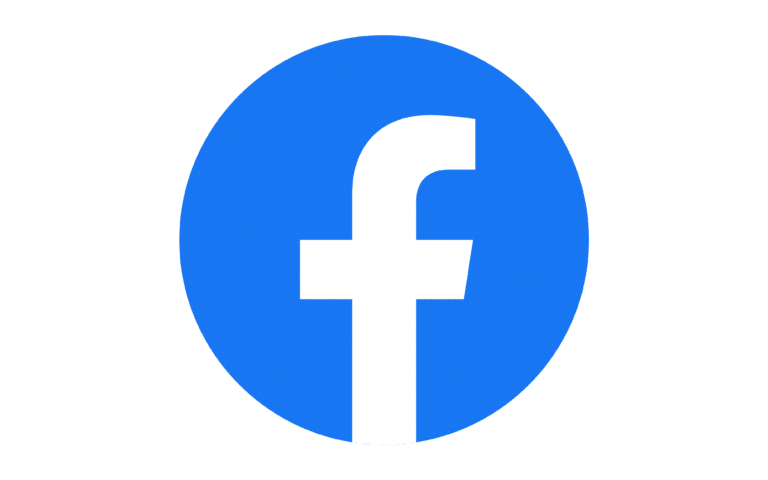 FaceBook
 and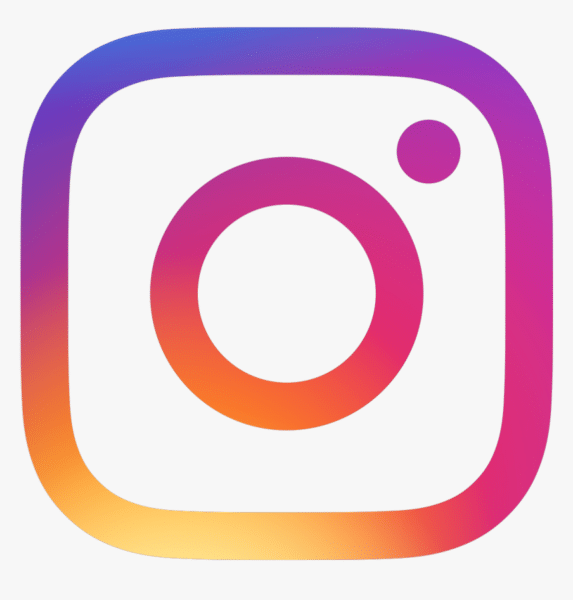 Instagram
to be notified of the latest offers.