The newest and most sophisticated fragrance to add to your collection. Carolina Herrera 212 VIP Black is specially designed for men who want a scent that complements their confident and glamorous persona. The fragrance comes in an elegant black bottle, which is sleek and stylish.
Carolina Herrera 212 VIP Black is an intense and captivating scent that combines a mix of woody and spicy notes, creating a unique and irresistible aroma. The top notes include absinthe, anise, and fennel, which give the fragrance an initial punchy and fresh scent. The heart notes include lavender and musk, which add depth and richness to the fragrance. The base notes include leather, black vanilla husk, and amber, which create a warm and sensual ending that leaves a lasting impression.
This fragrance is perfect for night-time outings and formal events as it exudes confidence and sophistication. The scent is long-lasting, so you don't have to worry about it wearing off quickly. Carolina Herrera 212 VIP Black truly captures the essence of luxury, glamour, and prestige.
In conclusion, if you're looking for a scent that stands out in a crowd, Carolina Herrera 212 VIP Black is perfect for you. This fragrance will make you feel confident, glamorous, and sophisticated, and leave a lasting impression on everyone you meet. So go ahead and add this masterpiece to your collection today and let it become your signature fragrance that will make heads turn wherever you go.
Top Notes

Absinthe

Anise

Fennel
Middle Notes

Lavender
Base Notes

Black Vanilla Husk

Musk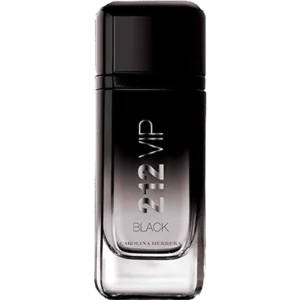 Follow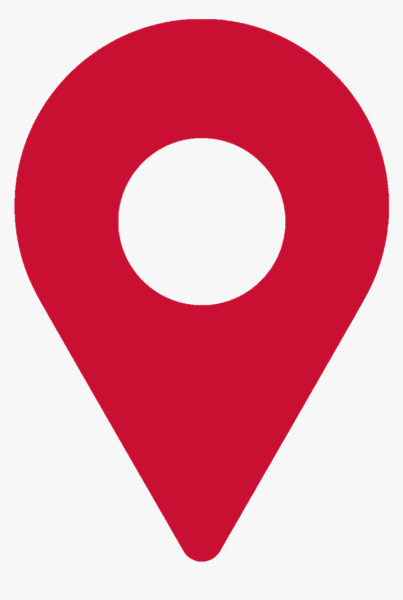 La Jolie Perfumes Store in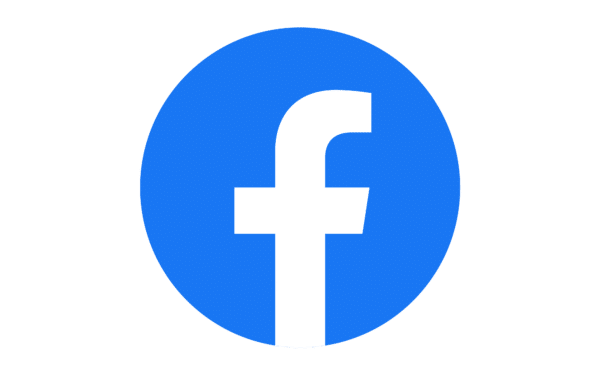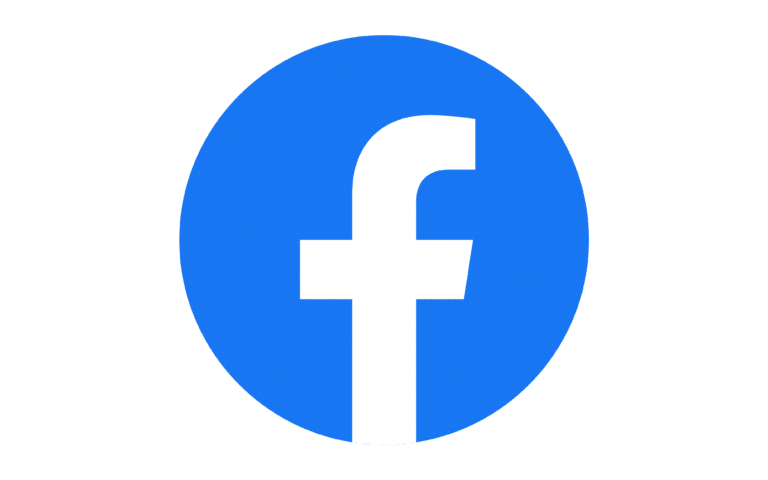 FaceBook and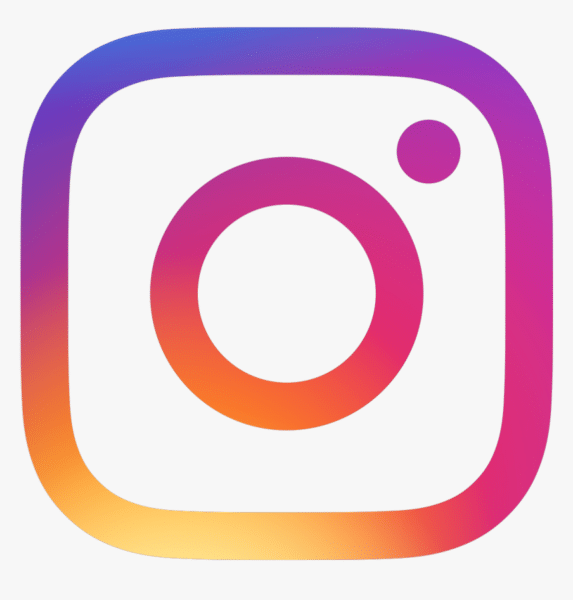 Instagram to be notified with latest offers.