Experience the unique atmosphere of London's streets by night!  Mr Burberry will immerse you in a mysterious and sensual aura tailored specifically to you – just like the iconic black trench coat of this brand.
The composition opens with sparkling mint, refreshing and juicy grapefruit, aromatic cardamom seeds and intense tarragon. The captivating nutmeg, cedar and lavender add an extraordinary masculine touch. The woody finale will warm you up with exciting cinnamon notes combined with exotic patchouli, earthy vetiver and the sunlit trio of sandalwood, benzoin and amber.
The Burberry man is full of contrasts. He respects tradition and yet also keeps time with the modern era. He is distinguished and, at the same time, sensual. Elegant but still rebellious. Just like the British metropole which inspired Burberry Mr. Burberry for men, launched in 2017. The neck of the bottle is decorated with a black ribbon made from the same gabardine as that used for the legendary Burberry trench coats.
Top Notes

Cardamom

Mint

Grapefruit

Tarragon
Middle Notes

Lavender

Nutmeg

Cedar
Base Notes

Patchouli

Cinnamon

Amber

Benzoin

Sandalwood

Vetiver
Follow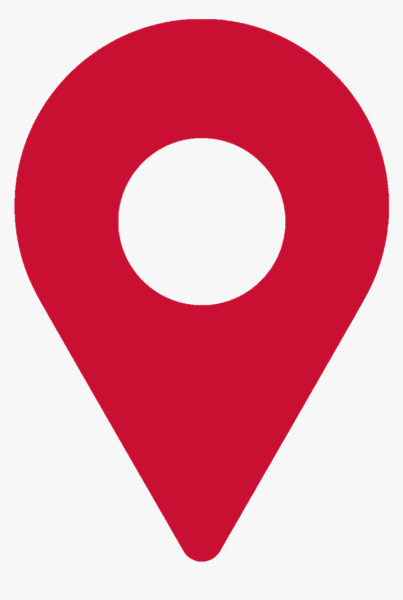 La Jolie Perfumes Store in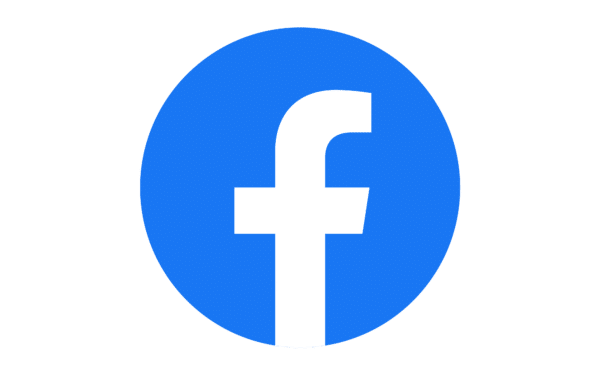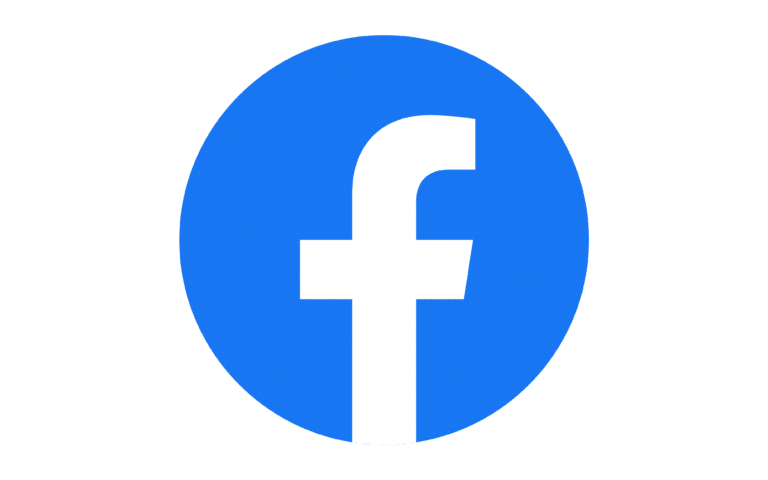 FaceBook and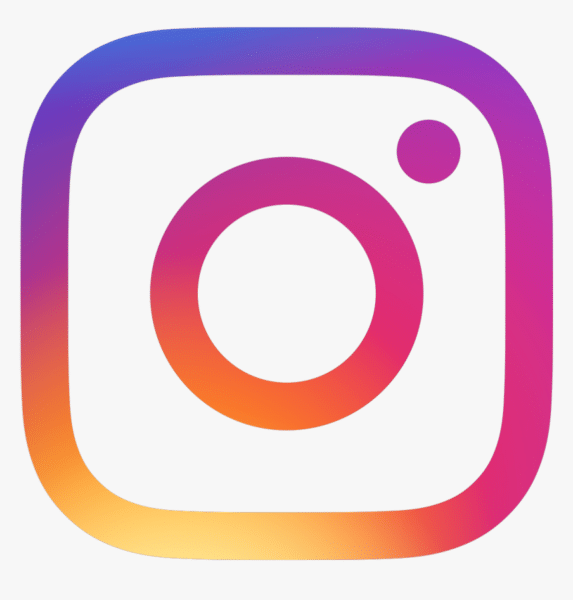 Instagram to be notified with latest offers.