Immerse yourself in a fragrance that will blend with your skin just like a luxury piece of clothing from the softest material. It's your trusty source of comfort, purity and feminine sensuality. Burberry Touch Women encapsulates the essence of elegance, femininity, and sophistication. Created by renowned British fashion house Burberry, this perfume embodies the brand's signature style and commitment to craftsmanship.
Burberry Touch is an exquisite blend of floral and fruity notes, expertly curated to create a captivating fragrance experience. The top notes of luminous blackcurrant, refreshing cranberry, and delicate pink peppercorn instantly uplift the senses, leaving a trail of pure allure.
As the fragrance settles, the heart notes of rose, jasmine, and lily unfold, enveloping you in a harmonious symphony of floral notes. These floral accords exude a sense of grace and femininity, effortlessly complementing your charm and sophistication.
The base notes of cedarwood, oakmoss, and vanilla add a warm and sensual touch to the fragrance. These earthy and woody notes create a long-lasting aroma that lingers on your skin, captivating those around you.
Burberry Touch Women is the perfect scent for a modern and confident woman who embraces her unique essence. Its versatility makes it suitable for both daytime and evening wear, effortlessly transitioning from a busy day at the office to a night out on the town.
The bottle design reflects Burberry's commitment to minimalist and timeless aesthetics. The elegant rectangular flacon, adorned with the iconic Burberry check pattern, evokes a sense of sophistication and refinement.
Experience the essence of luxury with Burberry Touch. Wherever you go, whatever you do, let this fragrance become your signature scent, leaving a lasting impression with its captivating blend of floral and fruity notes. Discover Burberry Touch Women and indulge in the ultimate expression of femininity and elegance.
Top Notes

Red Pepper

Cassia

Cranberry

Blackberry

Black Currant

Rose Oil

Orange
Middle Notes

Peach

Peony

Lily

Tuberose

Lily-of-the-Valley

Jasmine

Raspberry
Base Notes

Cedar

Oakmoss

Vanilla

Green Almond

Tonka Bean
Follow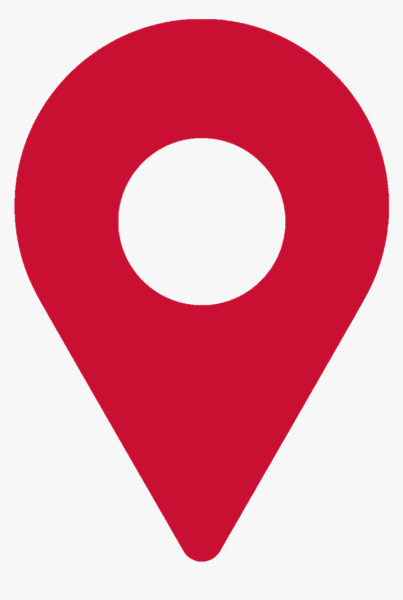 La Jolie Perfumes Store on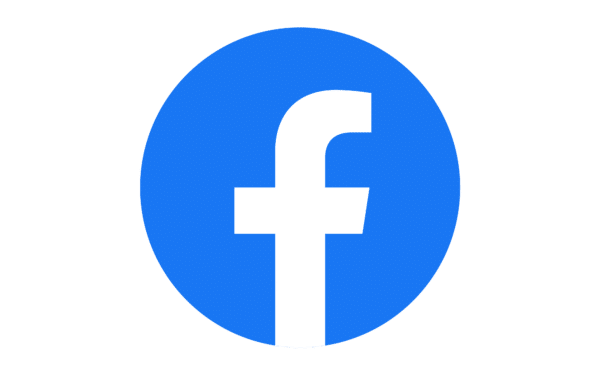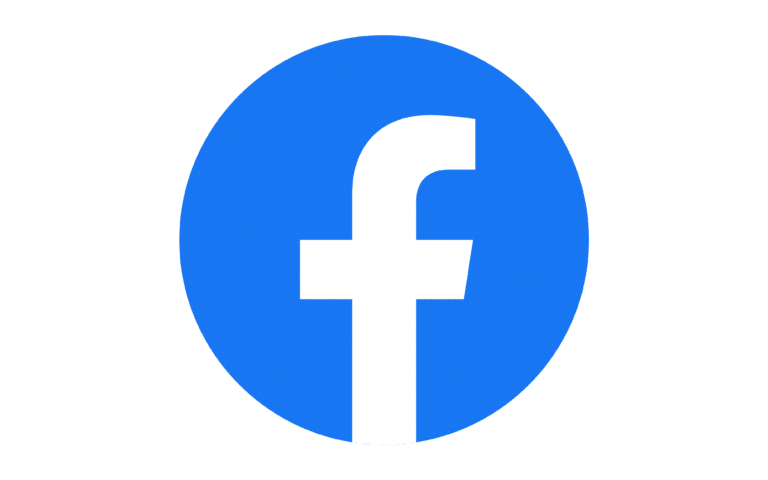 FaceBook and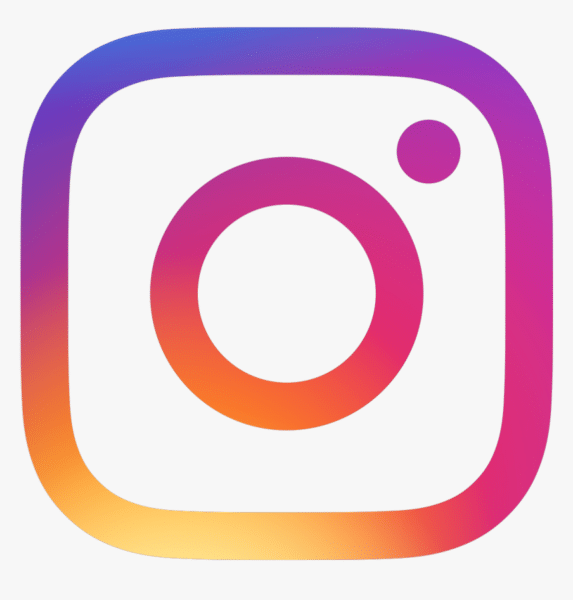 Instagram to be notified of the latest offers.