Issey Miyake L'Eau D'Issey Pour Homme Intense
A captivating and sophisticated fragrance that embraces the essence of masculinity. With its unique blend of powerful and captivating notes, L'Eau D'Issey Pour Homme Intense evokes a sense of confidence and allure.
The fragrance opens with a burst of bright and refreshing citrus notes, combining bergamot and yuzu, which instantly invigorates the senses. This initial burst of citrus is then balanced with the warm and spicy aroma of cinnamon.
As the fragrance develops, it unveils its heart notes, which consist of nutmeg and blue lotus. These notes add a layer of complexity and depth to the fragrance, creating a rich and intriguing bouquet.
Finally, the base notes of sandalwood, incense, and ambergris emerge, leaving a sensual and long-lasting trail. The woody and oriental notes blend harmoniously, creating a warm and seductive finish.
L'Eau D'Issey Pour Homme Intense is the perfect fragrance for the modern man who seeks to make a bold statement. It is both elegant and charismatic, making it suitable for a variety of occasions, from a formal event to a night out with friends.
Whether worn during the day or in the evening, L'Eau D'Issey Pour Homme Intense is a fragrance that demands attention. Its unique combination of vibrant citrus, spicy accords, and rich woods creates a scent that is undeniably alluring and impossible to forget.
The bottle design reflects the elegance and simplicity that is synonymous with the brand. Its sleek and minimalist design, with clean lines and a dark, almost mysterious appearance, perfectly complements the intensity of the fragrance it contains.
L'Eau D'Issey Pour Homme Intense is a fragrance that celebrates the power and allure of the modern man. With its captivating blend of notes, it exudes confidence, sophistication, and magnetism. Discover the magic of this unforgettable scent and let it become a signature part of your style.
Top Notes

Yuzu

Bergamot

Sweet Orange

Mandarin Orange
Middle Notes

Nutmeg

Lotus

Cardamom

Cinnamon

Saffron
Base Notes

Incense

Papyrus

Ambergris

Benzoin

Amber
Follow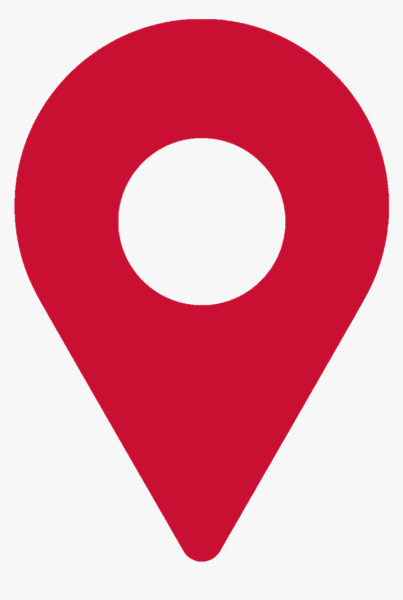 La Jolie Perfumes Store on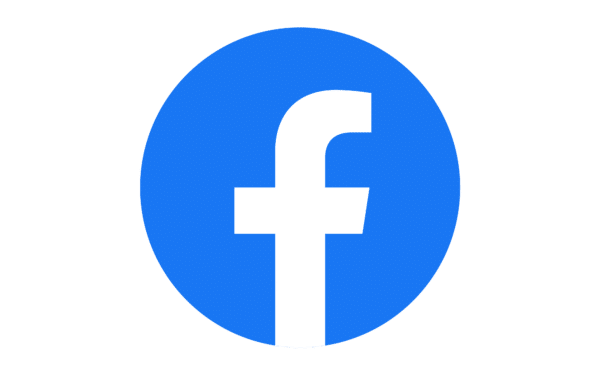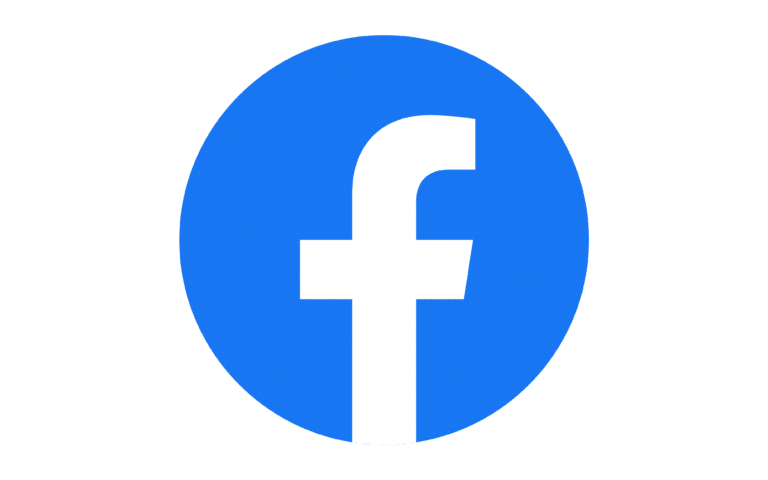 FaceBook and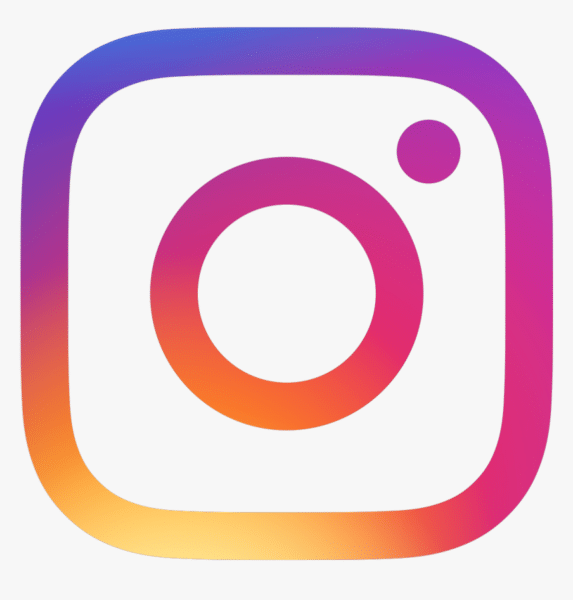 Instagram to be notified of the latest offers.