Issey Pour Homme Intense by Issey Miyake is a fragrance for men created based on its predecessor L'Eau d'Issey to satisfy the demand for a more intensive, passionate, and stimulating scent. It brings power and inspiration and is the embodiment of strength and elegance.
Issey Miyake L'Eau D'Issey Pour Homme Intense, The character of this innovation shows that the fragrance is designed for more manly types with distinctive features who are not afraid to try new things. If they give L'Eau D'Issey Pour Homme Intense a chance, it rewards them by highlighting their manliness and improving their charisma.
It opens with tones of mandarin-orange aroma, bergamot, yuzu, and sweet orange. Its heart consisting of camphor, cinnamon, cardamon, nutmeg, saffron, and blue water lily becomes dominating, and it culminates with tones of black incense, papyrus wood, and benzoin.
Top Notes

Yuzu

Bergamot

Sweet Orange

Mandarin Orange
Middle Notes

Nutmeg

Lotus

Cardamom

Cinnamon

Saffron
Base Notes

Incense

Papyrus

Ambergris

Benzoin

Amber
Follow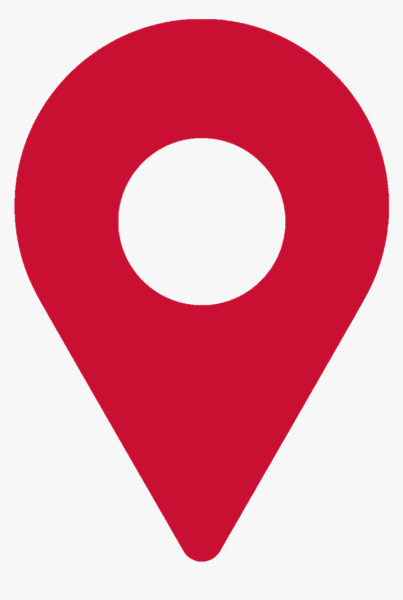 La Jolie Perfumes Store in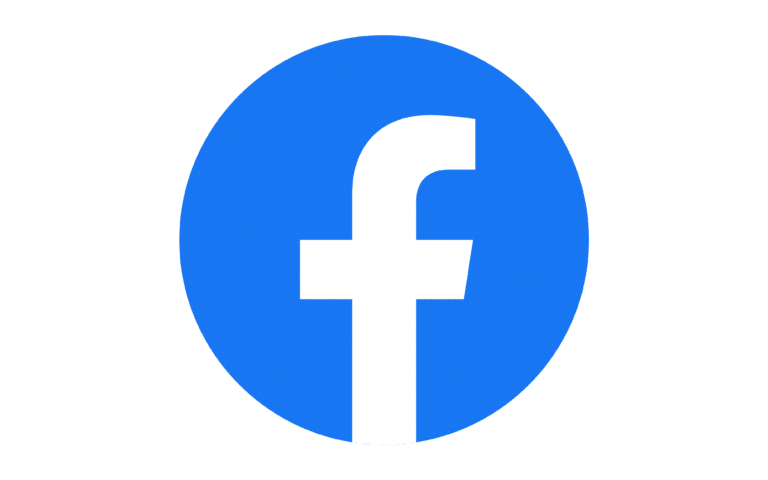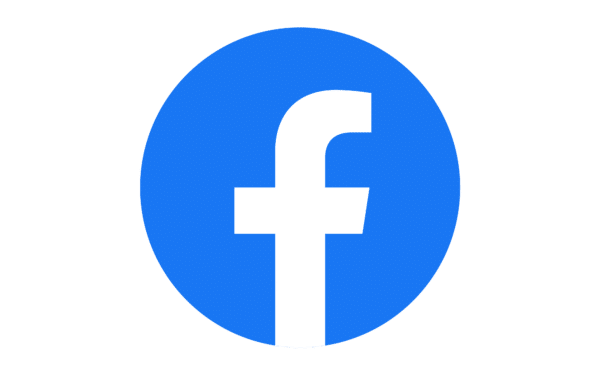 FaceBook and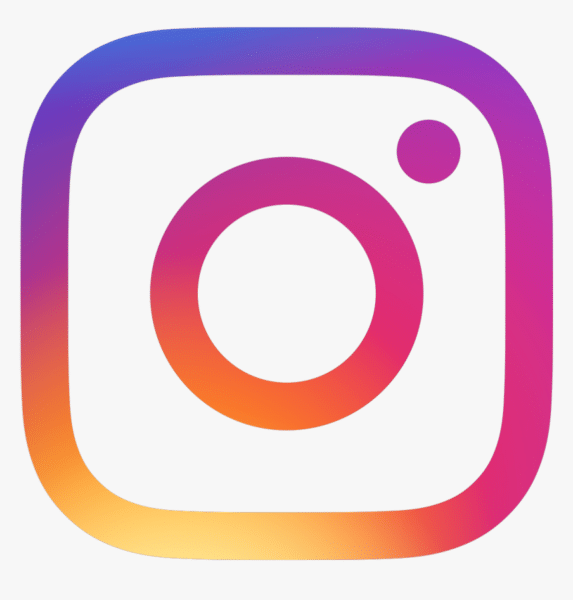 Instagram to be notified with latest offers.