Created for men whose hearts remain faithful to tradition, but who'd give up anything for the present moment. This fragrance portrays the power of emotions and the masculine instinct in its free form.
For the man who exudes confidence, charm, and irresistible charisma, Dolce Gabbana Intenso is the ultimate fragrance companion. Created by the iconic design duo, Domenico Dolce and Stefano Gabbana, this captivating scent captures the essence of masculinity in every spritz.
Inspired by the strength and allure of the modern man, Dolce Gabbana Intenso opens with an invigorating burst of fresh aquatic notes, accompanied by accents of basil and geranium. This initial wave of freshness sets the stage for the heart of the fragrance, where a rich and intoxicating blend of lavender, tobacco, and hay takes centre stage. These warm and aromatic notes evoke a sense of deep sensuality and refinement, intertwining effortlessly with the wearer's natural magnetism.
As the fragrance settles, a base of sandalwood, cypress, and labdanum emerges, grounding the composition with elegance and sophistication. The combination of these precious ingredients creates an olfactory masterpiece that envelops the wearer in an aura of distinction and sophistication.
Dolce Gabbana Intenso is not just a fragrance; it is a statement of individuality and style. Perfect for both daytime and evening wear, this scent seamlessly transitions from a boardroom meeting to a night out on the town. Its long-lasting sillage ensures that you leave a lasting impression wherever you go.
The bottle design reflects the timelessness and sophistication embodied by Dolce Gabbana Intenso. Housed in a sleek and masculine flacon, its clear glass exterior showcases the deep amber-coloured fragrance within. The simplicity of the design is complemented by a luxurious silver cap, revealing the attention to detail synonymous with the brand.
Indulge in the unparalleled allure of Dolce Gabbana Intenso. Immerse yourself in a world of sophistication, where Italian elegance meets modern masculinity. Experience the perfect balance between strength and refinement with this iconic fragrance, and let it become an extension of your style.
Dolce Gabbana Intenso – Where passion meets elegance, and charisma meets masculinity.
Top Notes

Lavender

Water Notes

Basil

Marigold

Geranium
Middle Notes

Tobacco

Hay

Clary Sage

Moepel accord

Bran
Base Notes

Sandalwood

Cypress

Musk

Amber

Labdanum
Follow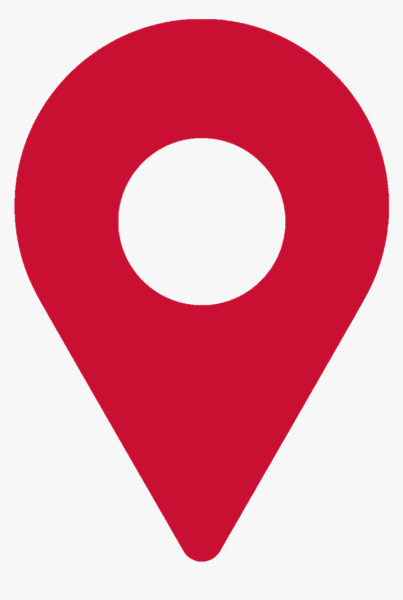 La Jolie Perfumes Store on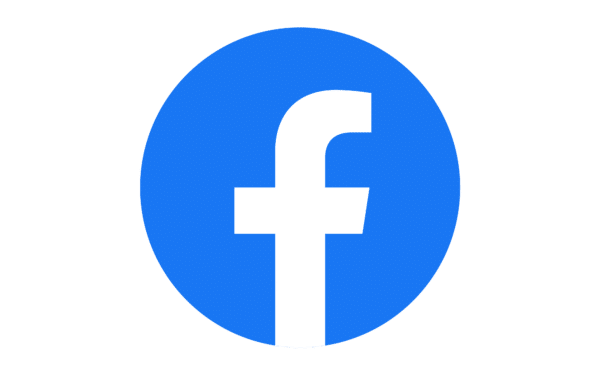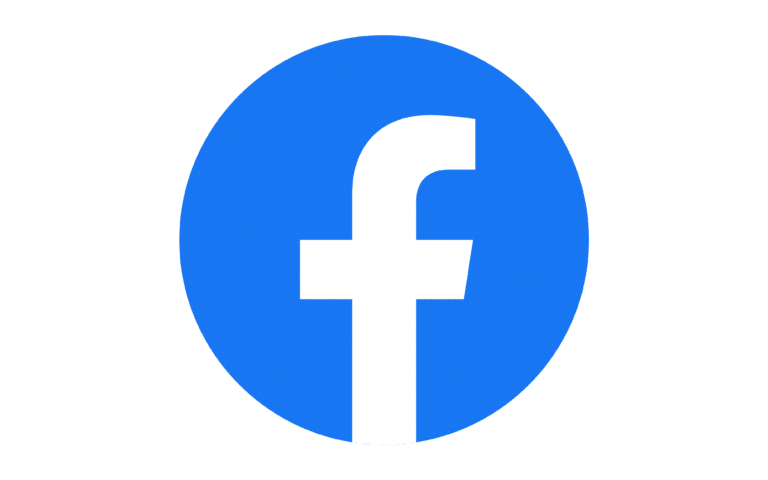 FaceBook and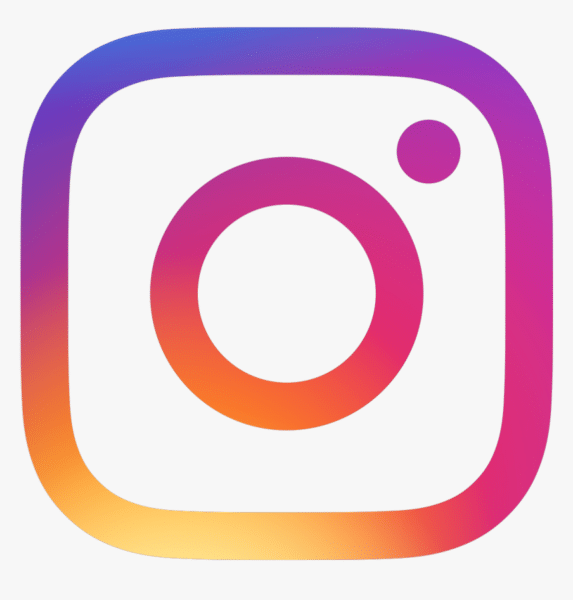 Instagram to be notified of the latest offers.