Christian Dior Sauvage Eau de Toilette for men
full and seductive aroma, Christian Dior Sauvage Eau de Toilette is composed of natural elements, meticulously handpicked for their exceptional quality, and used in abundant quantities. The lively initial scents are filled with the succulent tanginess of Bergamot harvested from Reggio di Calabria. And the irresistible allure of Ambroxan, an extract obtained from the rare substance Ambergris, adds a potent and tantalizing essence.
A radically fresh composition dictated by a name that has the ring of a manifesto. That was the way Francois Demachy, Dior Perfumer-Creator, wanted it: raw and noble all at once.
Natural ingredients, selected with extreme care, prevail in excessive doses. Radiant top notes burst with the juicy freshness of Reggio di Calabria Bergamot. Ambroxan, derived from precious Ambergris, unleashes a powerfully woody trail.
Sauvage Eau de Toilette for men is an act of creation inspired by wide-open spaces. An ozone blue sky sprawled above a rocky landscape, white-hot beneath the desert sun.
Top Notes


Middle Notes







Base Notes

Ambroxan

Cedar

Labdanum
Follow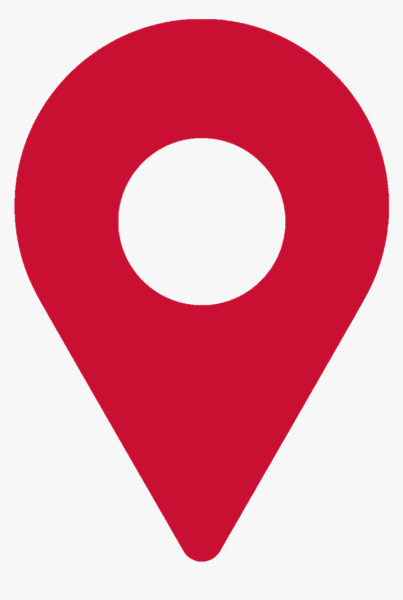 La Jolie Perfumes Store in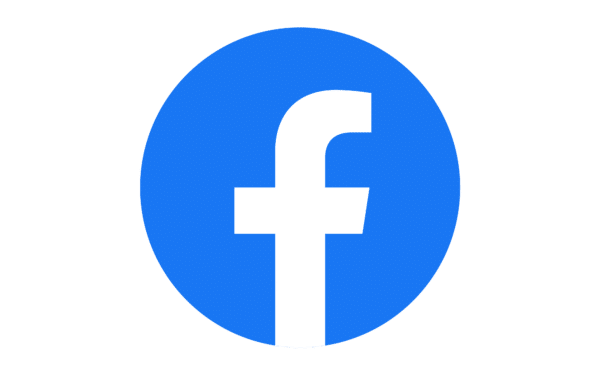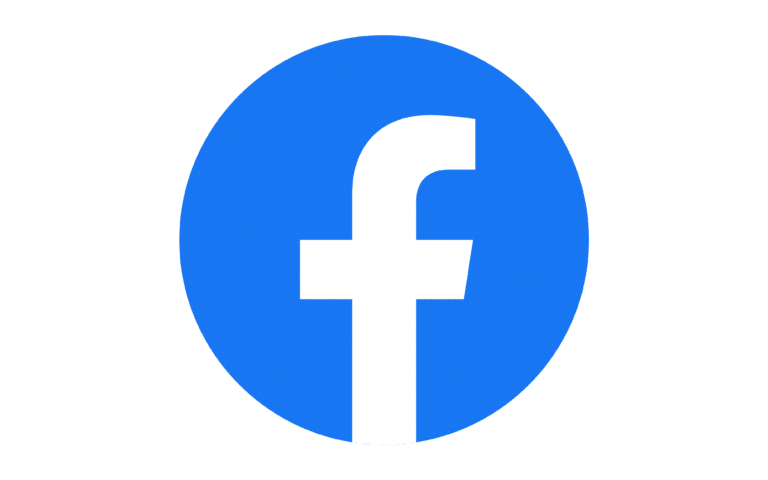 FaceBook and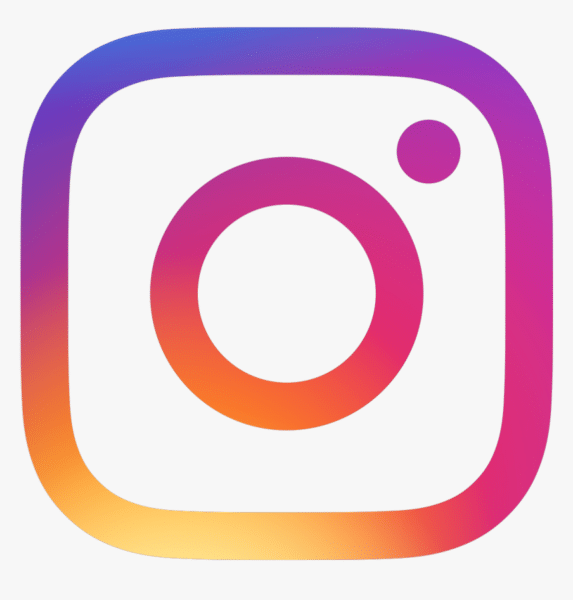 Instagram to be notified with latest offers.