Unleash Your Sophistication and Elegance, Indulge in the captivating and irresistible scent of Dior Homme Parfum, an epitome of luxury and fine craftsmanship. Created by the renowned French fashion house, Dior, this exquisite fragrance is the perfect embodiment of masculine allure, sophistication, and elegance.
The composition of Dior Homme Parfum is a harmonious blend of contrasting yet complementary notes, resulting in a fragrance that is both classically masculine and uniquely memorable. Opening with the vibrant and refreshing notes of Sicilian mandarin, this fragrance immediately captures the attention of those around you.
As the scent develops, a heart of Tuscan iris takes center stage, exuding an air of grace and refinement. This precious ingredient adds depth and sensuality to the fragrance, creating a captivating aura that is hard to resist. The iris note is skillfully balanced with warm and woody accords, making Dior Homme Parfum simultaneously complex and inviting.
The base notes of this exquisite perfume leave a lasting impression, with powerful and alluring aromas. Virginia cedar adds a touch of earthiness and masculinity, while Haitian vetiver adds depth and sophistication. The smooth and sensual notes of leather and amber intertwine, leaving an indelible trail of seduction long after you've left a room.
Dior Homme Parfum is more than just a fragrance; it's a statement of style and refinement. With its luxurious black glass bottle, sleek lines, and subtle logo, the packaging itself is a testament to the opulence and sophistication contained within. The heavy glass bottle fits comfortably in your hand, exuding a sense of quality and craftsmanship that is synonymous with the Dior brand.
This captivating fragrance is designed for the modern man who exudes confidence, charm, and timeless elegance. Whether you are attending a formal soiree, a business meeting, or a romantic dinner, Dior Homme Parfum is the perfect companion, exuding an air of sophistication and leaving a lasting impression.
Indulge your senses with the enigmatic and alluring scent of Dior Homme Parfum. With its meticulously crafted composition of notes, this fragrance is a symbol of refinement, elegance, and masculinity. Embrace the art of seduction and leave your mark with Dior Homme Parfum, the essence of a true gentleman.
Top Notes

Tuscan Iris

Italian Orange
Middle Notes

Leather

Rose
Base Notes

Sandalwood

Musk Mallow

Oud

Cedar
Follow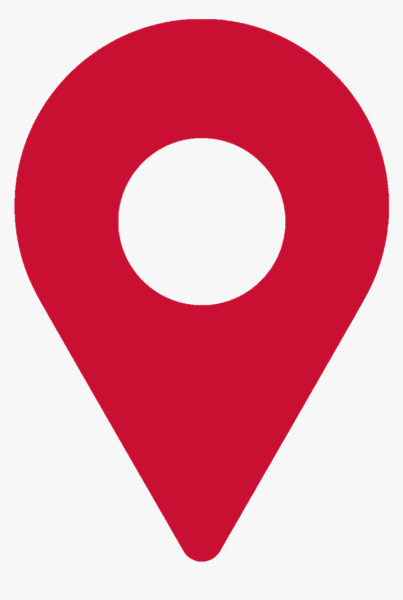 La Jolie Perfumes Store
on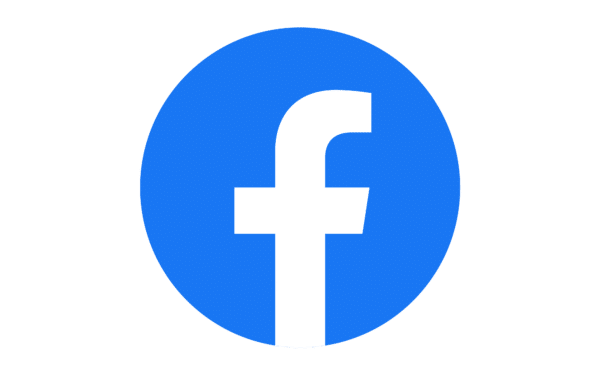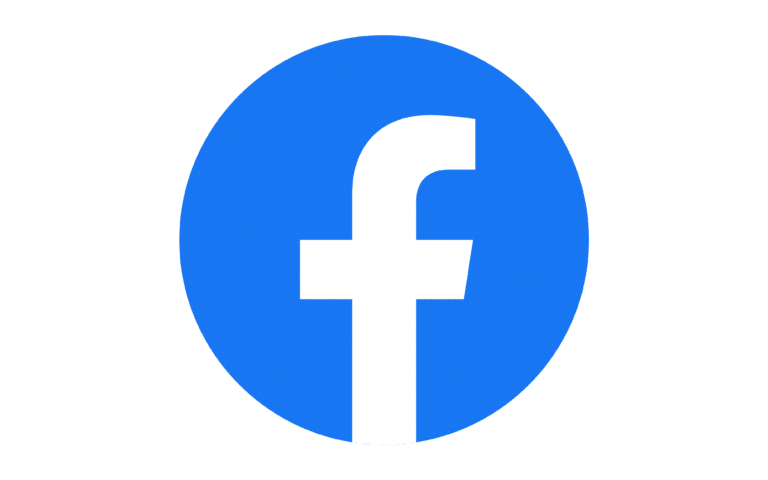 FaceBook
 and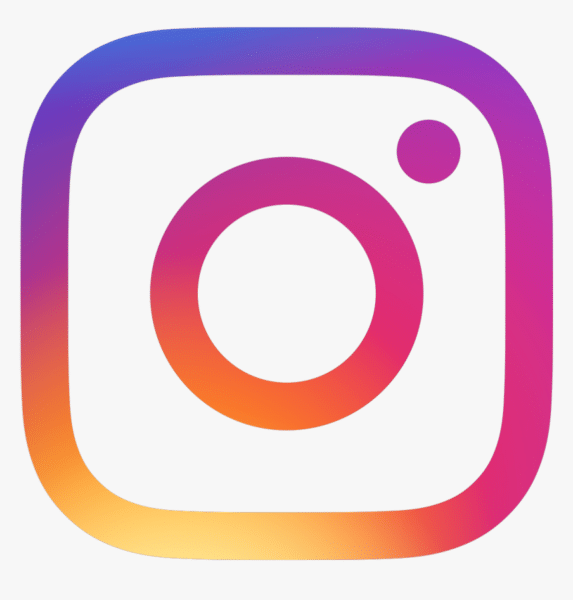 Instagram
to be notified of the latest offers.