Dior Homme Intense is the quintessence of prestige and sophistication in a woody ambary Eau de Parfum, between strength, singularity, and confident sensuality. dry and persistent oriental. Its full, round notes are wrapped in wood to give the composition a drier character. It has a clear, unrestrained manliness about it.
Tuscan Iris
Iris absolute is one of the most precious elements of the perfumer's palette. Its extraction is a very long and delicate process, the rhizome must first be treated and then dried for at least three years. Its extraordinarily strong, almost pervasive fragrance of powdery accords reveals its woody green nuances, recalling the comforting aroma of warm bread.
Ecuadorian Ambrette Seed
Ambrette Seed is a noble ingredient in the palette. Hibiscus fruit seeds are distilled to obtain an ambrette butter. The fatty acids are then washed away, leaving only a purified essence. Its musky and slightly fruity accents, between Pear Liqueur and Silk Talc, feature in Dior Homme Intense.
Virginia Cedar
Indigenous to the United States, the essence of Cedar is extracted by steam distillation. Its refined, noble scent is used to deliver a full-bodied, energizing tone to base notes in many men's fragrances.
Top Notes

Lavender
Middle Notes

iris

Ambrette (Musk Mallow)

Pear
Base Notes

Virginia Cedar

Vetiver
Follow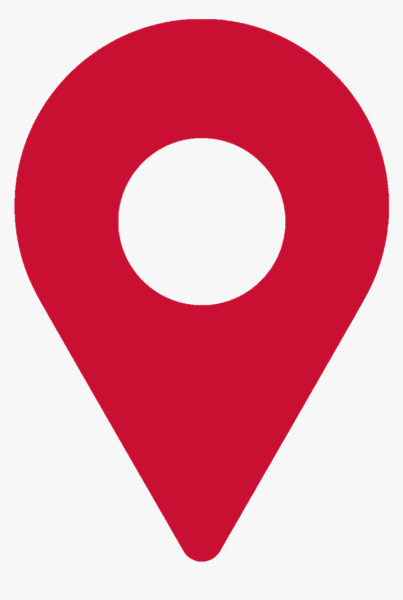 La Jolie Perfumes Store in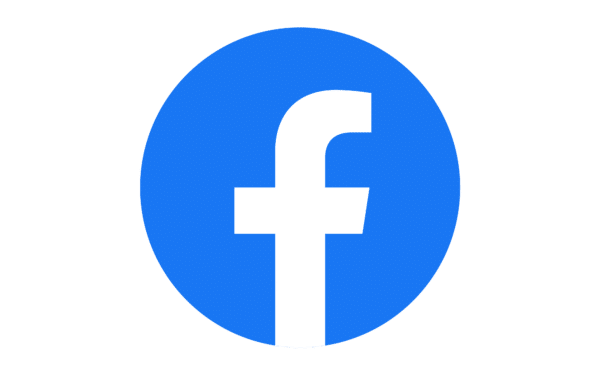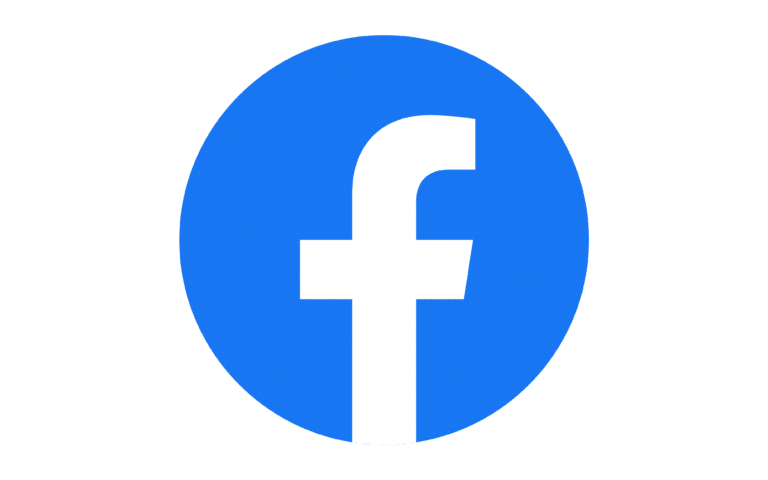 FaceBook and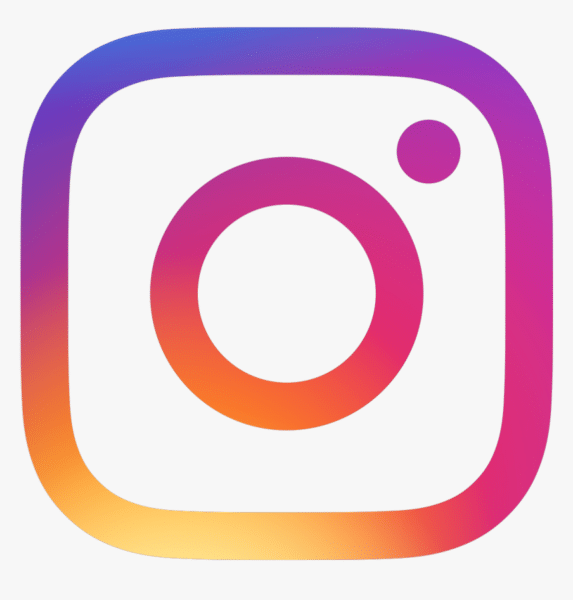 Instagram to be notified with latest offers.