Calvin Klein Euphoria eau de parfum for women, You don't need chocolates or declarations of love to give your senses a euphoric experience. will transport you to a mysterious world full of wild nature and exotic flowers which give you a sensual appeal and a concentrated feeling of pleasure.
Euphoria by Calvin Klein, At first you are dazzled by the distinctive aroma of pomegranate, which gradually blends with the floral heart of the fragrance. This conceals soft lotus and dominant black orchid, to form the main accord of the whole composition of the fragrance. To finish you get a combination of delicate violets, animal musk, amber and mahogany wood.
Euphoria Eau de Parfum was launched back in 2005, immediately receiving great feedback. It was even nominated for best luxury perfume of the year and it was no surprise when it won the prestigious FIFI award. The charming, unique bottle is inspired by the fragrance itself and is reminiscent of an orchid in bloom.
Top Notes

Pomegranate

Persimmon

Green Accord
Middle Notes

Black Orchid

Lotus

Champaca
Base Notes

Mahogany

Amber

Black Violet

Whipped cream
Follow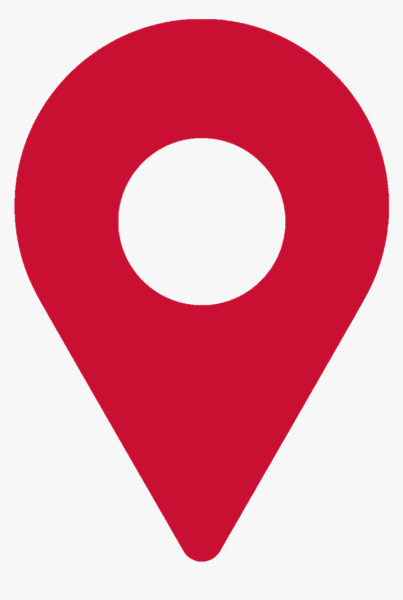 La Jolie Perfumes Store in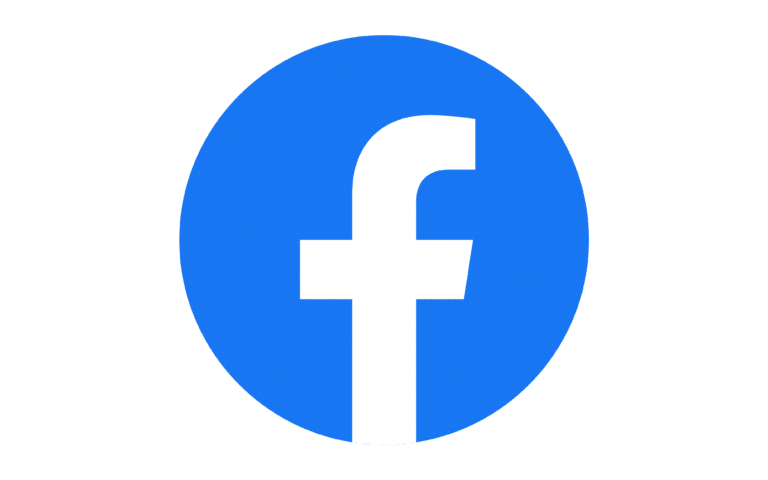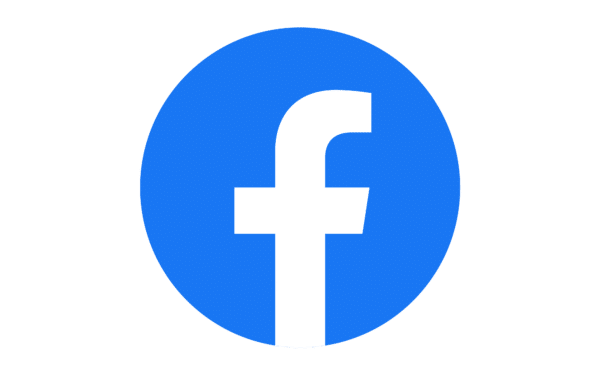 FaceBook and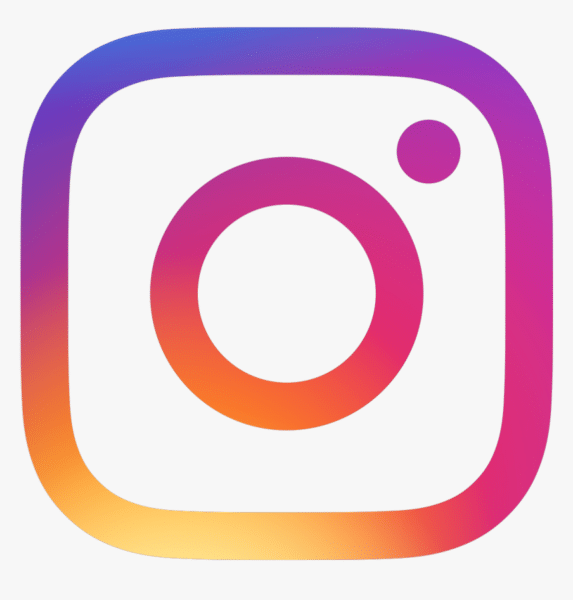 Instagram to be notified with latest offers.