A captivating fragrance that exudes sophistication, elegance, and inner beauty. Calvin Klein Beauty designed for the modern, confident woman who embraces her own unique essence and radiates timeless charm.
The fragrance opens with a luminous and delicate top note of ambrette seeds, creating an intriguing first impression that is both soft and enticing. As it evolves, a heart note of jasmine blossoms emerges, adding a touch of sensuality to the scent. This floral bouquet captivates the senses, symbolizing the beauty found within every woman. Finally, a base note of cedarwood enriches the fragrance, infusing warmth and depth that lingers on the skin.
Calvin Klein Beauty is the embodiment of grace and femininity. Its signature aroma is a testament to the woman who wears it – sophisticated, confident, and effortlessly glamorous. The scent will enhance your natural allure and leave a lasting impression wherever you go.
Perfect for all occasions, whether it be a romantic date night or a professional setting. It is designed to complement the elegance of a black-tie event, as well as add a touch of luxury to your everyday routine. The versatile nature of this fragrance makes it an essential addition to any woman's collection.
The sleek and minimalist bottle design reflects the essence of Calvin Klein as a brand. With its clear glass and polished silver cap, the bottle mirrors the understated elegance of the fragrance it holds. Its simplicity allows the scent to take center stage, while still ensuring a visually pleasing addition to your vanity.
Calvin Klein Beauty is an olfactory masterpiece that captures the essence of womanhood. Its harmonious blend of notes evokes a feeling of absolute beauty, sophistication, and confidence. Embrace your inner allure with this timeless fragrance and let it become a part of your personal expression of style.
Top Notes

Ambrette (Musk Mallow)
Middle Notes

Jasmine
Base Notes

Virginia Cedar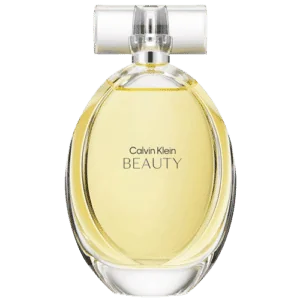 Follow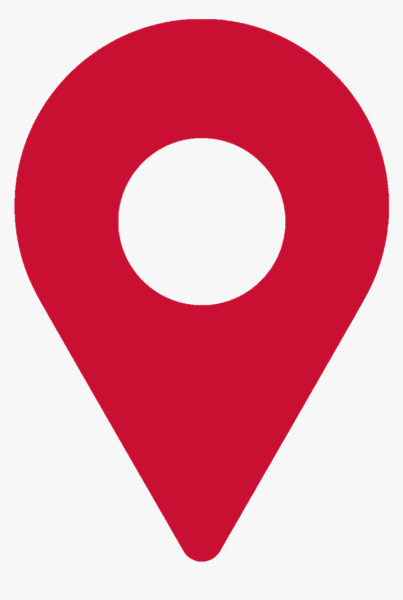 La Jolie Perfumes Store on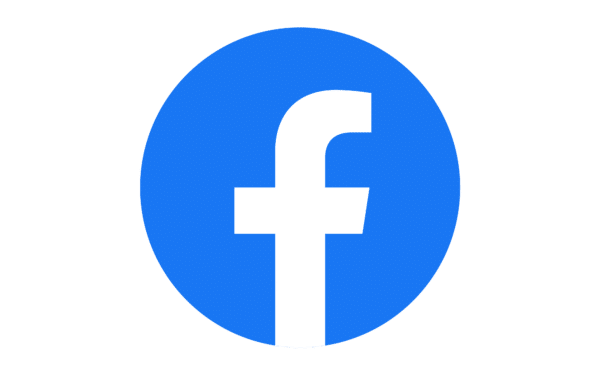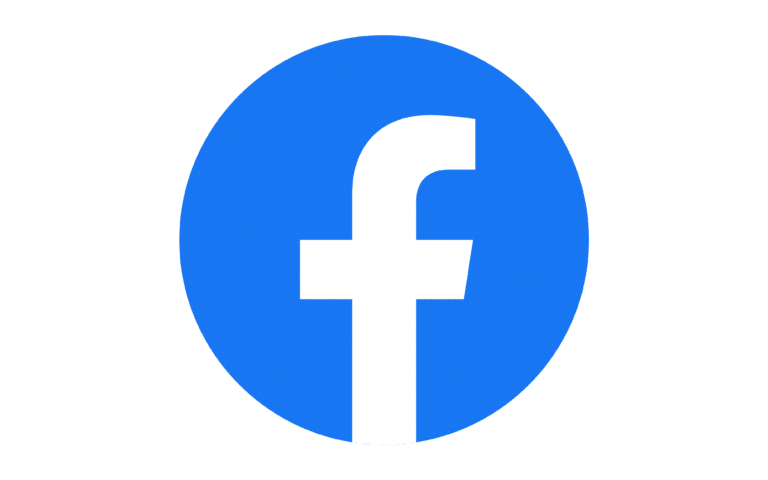 FaceBook and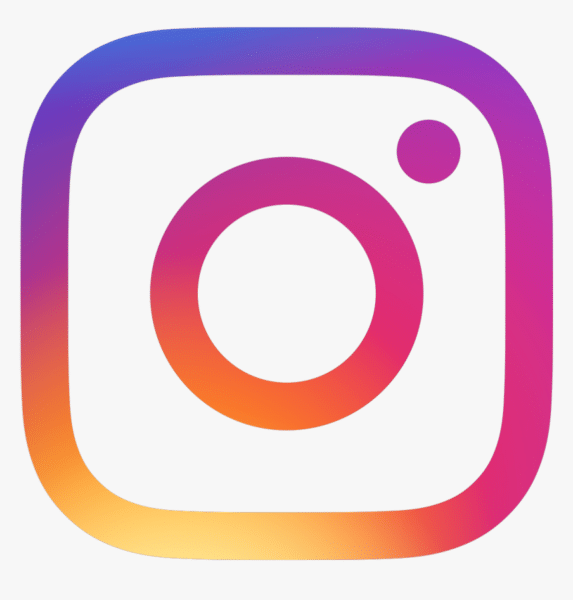 Instagram to be notified of the latest offers.