Express your masculinity and let your charisma shine through. An exquisite fragrance that captures the essence of a man's rugged and sophisticated nature. Inspired by the raw power and beauty of nature, this fragrance evokes the scent of wood, the epitome of strength and sensuality.
Bvlgari MAN Wood Essence opens with a burst of refreshing citrus notes, including zesty Italian citrus peel and vibrant coriander. As the fragrance settles, the heart reveals aromatic cedarwood, a symbol of elegance and masculinity. This woody accord is enriched with vetiver, a root that adds depth and earthiness to the composition. And finally, the base notes of ambergris and benzoin resin lend an irresistible warmth and sensuality to the scent, creating a long-lasting and captivating aroma that lingers with every step.
This fragrance is not just a scent; it is a journey into the heart of the forest, awakening the senses and connecting with the primal instincts of a man. It embodies the essence of nature, capturing the strength, resilience, and timeless allure that lies within.
Bvlgari MAN Wood Essence is more than a fragrance; it is an olfactory experience that allows the wearer to reconnect with his true essence. It is a scent that encapsulates the duality of a man – strong yet refined, bold yet elegant. Each spray transports you to a world of majestic trees, whispering leaves, and earthy trails, enveloping you in a natural aura that exudes confidence and charisma.
With its distinctive blend of ingredients, Bvlgari MAN Wood Essence is perfect for any occasion, whether it's a casual day out or a special evening event. Its versatility allows the wearer to make a statement, leaving an unforgettable impression wherever he goes.
Capture the essence of a man's strength and sensuality with Bvlgari MAN Wood Essence – the perfect fragrance for those who embrace their free spirit, their connection to nature, and their timeless charm. Experience the allure of this unique scent and embark on a journey into the heart of a forest, where masculinity and luxury intertwine.
.
Top Notes

citruses with sugar

Lemon Zest

Coriander Leaf
Middle Notes

Cypress

Cedar

Vetiver
Base Notes

Benzoin
Follow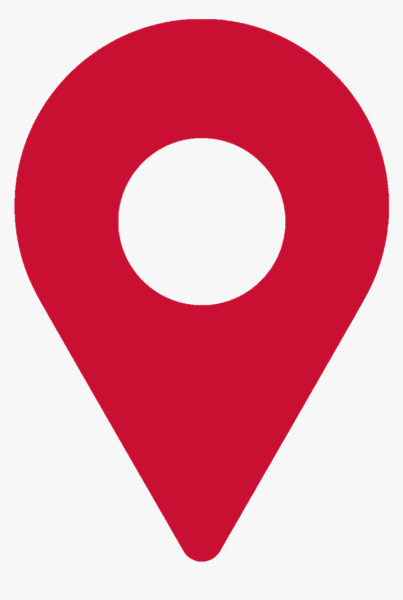 La Jolie Perfumes Store on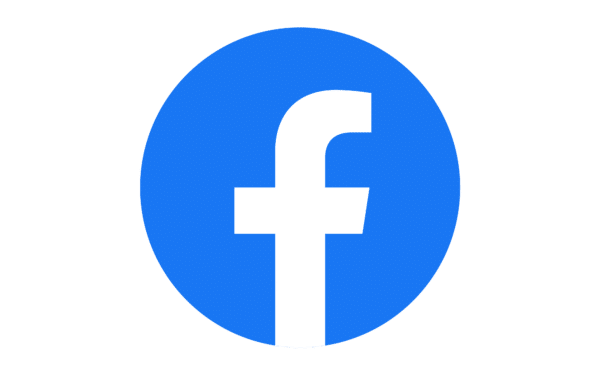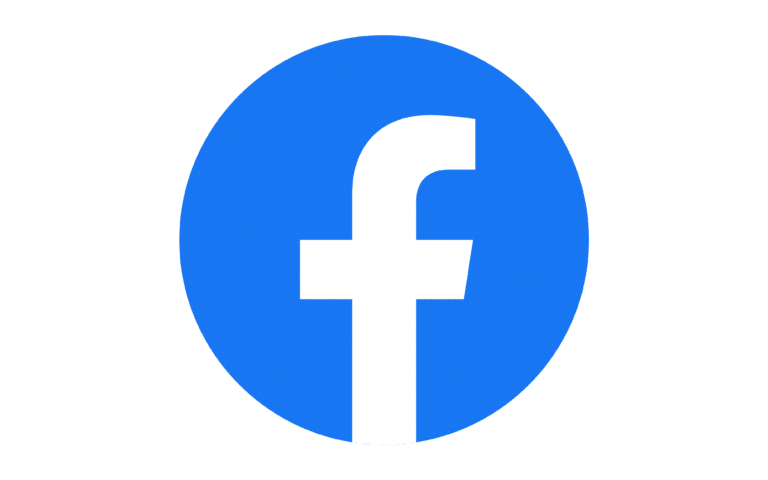 FaceBook and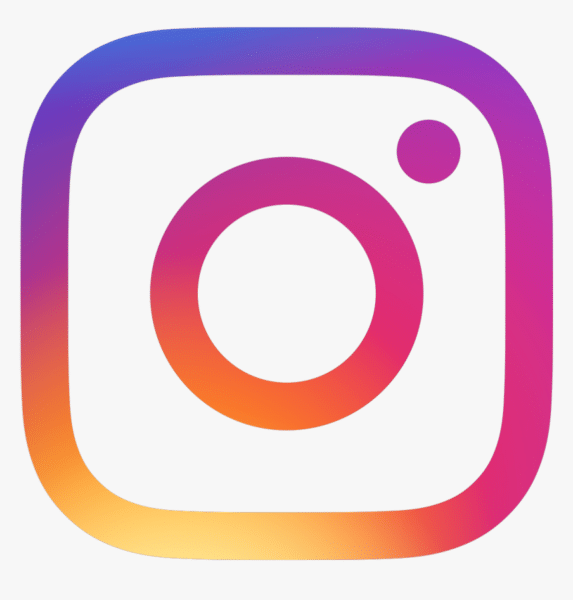 Instagram to be notified of the latest offers.