Gentlemen, get ready for a proper dose of refreshment. The Armani Acqua di Gio Parfum is inspired by the strength of nature and the endless oceans. The timeless composition of the fragrance never gets old and when you run out, you can easily refill the bottle.
Experience the essence of timeless elegance with the Giorgio Armani Acqua Di Gio Parfum, a fragrance that encapsulates sophistication and masculinity. Created by Alberto Morillas and introduced in 2023.
Inspired by the Mediterranean coast, Acqua Di Gio Parfum offers a refreshing and invigorating experience, reminiscent of the sea breeze and the sunlight dancing on the waves. From the moment it touches your skin, this parfum takes you on a sensory journey, captivating your senses and leaving a lasting impression.
The top notes of Acqua Di Gio Parfum are vibrant and energetic, with the scent of bergamot and marine notes taking centre stage. These zesty elements immediately awaken your senses, creating a burst of freshness that sets the tone for the entire fragrance. As the scent settles, the heart notes of Rosemary, Clary Sage and Geranium accords emerge, evoking the feeling of a peaceful coastal retreat.
What truly sets Giorgio Armani Acqua Di Gio Parfum apart is its sophisticated and alluring base notes. A blend of patchouli, incense, and Olibanum gives this fragrance depth and intensity, creating a sultry and captivating aura that is difficult to resist. With each whiff, the perfume reveals a new layer, inviting those around you to get lost in its enchanting trail.
Designed for the modern man who appreciates timeless elegance, this fragrance is perfect for any occasion. Whether it's a casual day out or a formal evening affair, Acqua Di Gio Parfum effortlessly complements any ensemble, exuding confidence and refined masculinity.
When you wear Giorgio Armani Acqua Di Gio Parfum, you'll leave a lasting impression wherever you go. Its distinctive blend of fresh citrus, aquatic notes, and warm musky undertones will communicate an aura of confidence, sophistication, and charm. Transform every moment into a remarkable experience with this timeless fragrance from Giorgio Armani.
Top Notes

Marine notes

Bergamot
Middle Notes

Rosemary

Clary Sage

Geranium
Base Notes

Patchouli

Olibanum
Follow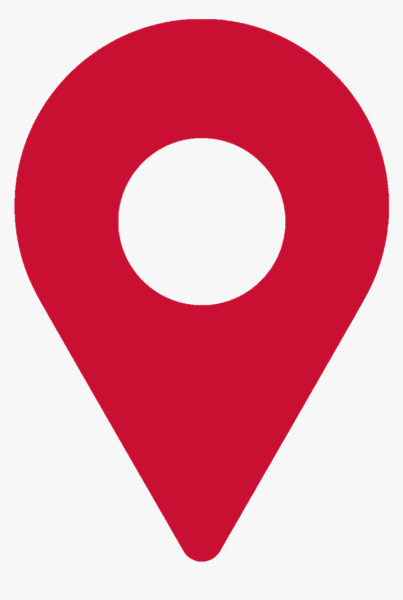 La Jolie Perfumes Store on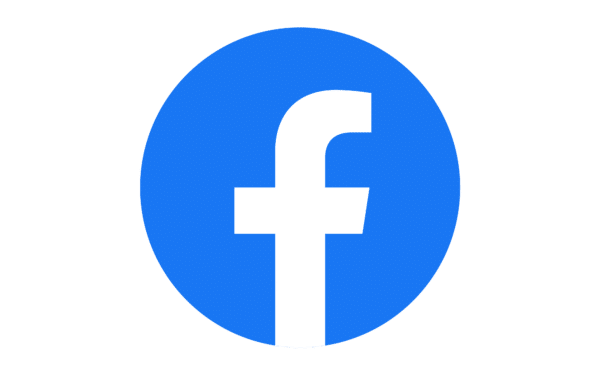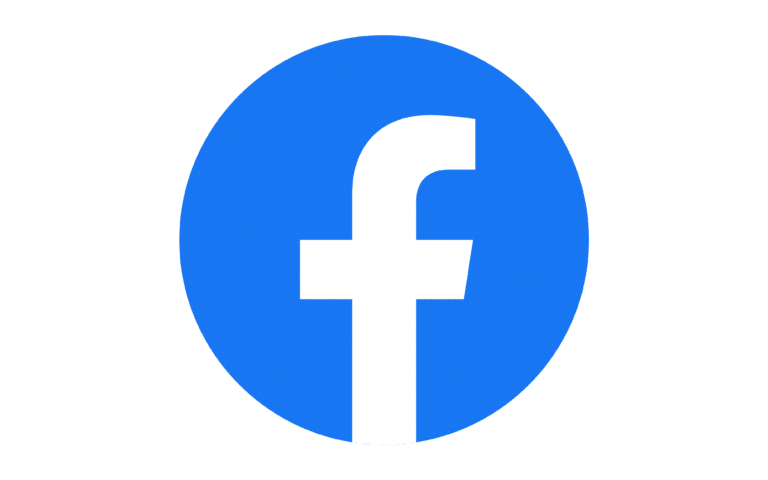 FaceBook and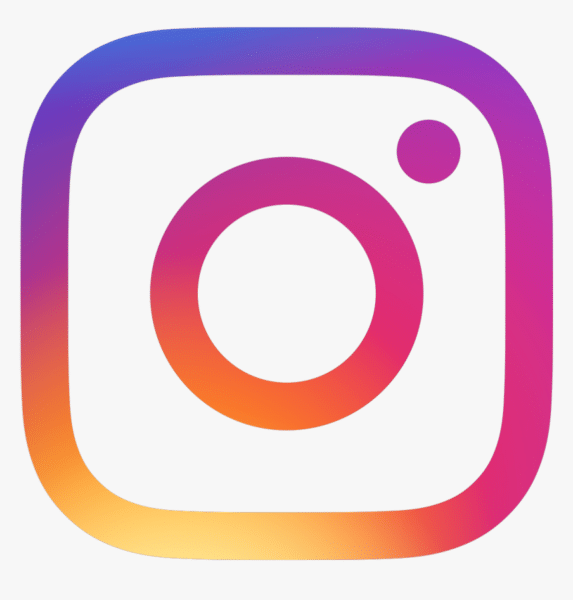 Instagram to be notified of the latest offers.