Giorgio Armani Si, The perfect definition of the essence of Italian taste is hidden inside the Armani Sì Eau de Parfum for women. The fragrance was created for all stylish and charismatic women. The combination of floral notes of blackcurrant and freesia will play on your heartstrings. Say "sì" to freedom, dreams, love and yourself.
Fruity-floral chypre fragrance.
For modern women who enjoy elegance.
Suitable for any occasion.
With this Italian fragrance, you will feel chic under any circumstances. The initial sweet notes of blackcurrant will wrap you around their finger. As their intensity fades, elements of freesia and rose will come to the forefront. Finally, the aroma of ambroxan, patchouli, warm vanilla and woody notes will conclude the perfect sensory experience.
The sophisticated Armani Sì corresponds with the spirit of the Italian brand Armani and pays homage to all women who aren't afraid to be strong and live their lives to the fullest. The fragrance is bold and yet soft and tender, just like many women themselves.
Top Notes

Cassis
Middle Notes

May Rose

Freesia
Base Notes

Vanilla

Patchouli

Ambroxan

Woody Notes
Follow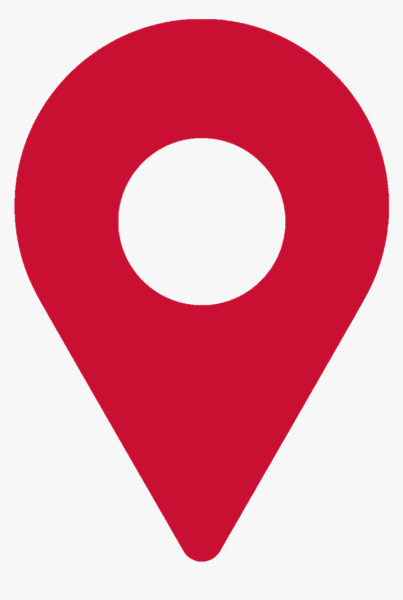 La Jolie Perfumes Store in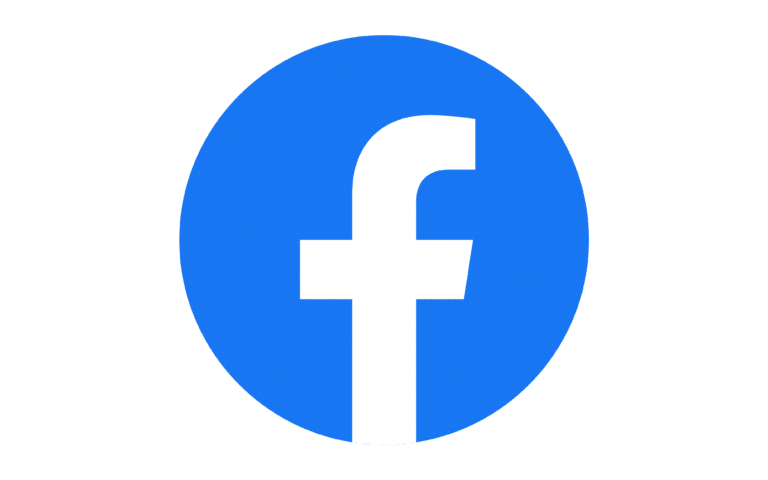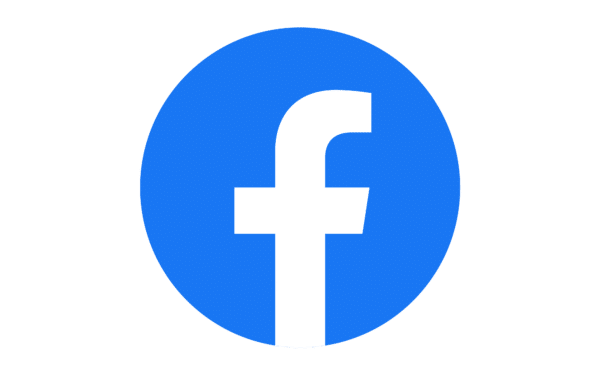 FaceBook and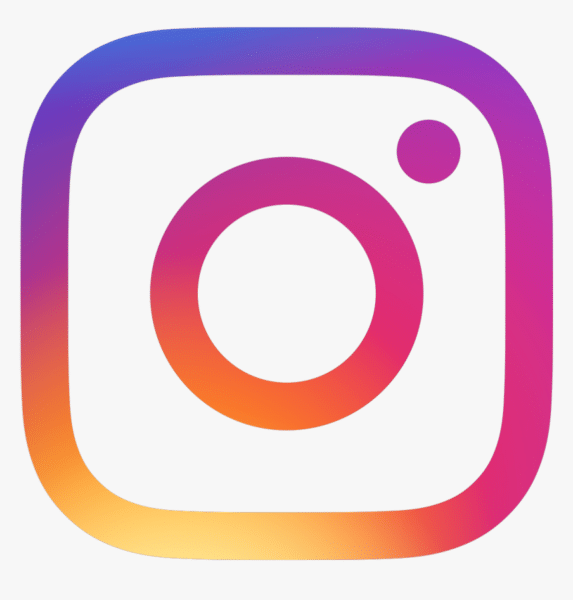 Instagram to be notified with latest offers.