Don't let anything stop you and get a proper energy boost in any situation. Yves Saint Laurent MYSLF will bring you an instant dose of new vigour on a sensory level and give you enough energy to handle everything with confidence and ease. introduced in 2023 by Christophe Raynaud.
Yves Saint Laurent MYSLF is a revolutionary fragrance that takes self-expression to new heights. Created by the iconic fashion house Yves Saint Laurent, this fragrance embodies the essence of individuality and confidence.
With MYSLF, you have the power to embrace your true self and celebrate your unique identity. This fragrance is designed to empower and inspire you to be unapologetically authentic in everything you do.
The scent itself is a delightful blend of floral and woody notes, creating a harmonious balance that is both bold and captivating. Opening with zesty bergamot and juicy pear, it immediately grabs attention and sets the stage for what's to come.
As the fragrance settles on your skin, you'll experience the heart of the scent, which is a beautiful bouquet of jasmine and orange blossom. These delicate flowers add a touch of femininity and elegance, reflecting the confident and sophisticated nature of MYSLF.
Finally, the base notes of musk, cedarwood, and patchouli provide a warm and sensual finish. These deep and earthy notes give the fragrance a sense of grounding, as if connecting you to your inner self and amplifying your presence.
Yves Saint Laurent MYSLF is more than just a fragrance; it's a symbol of empowerment and self-assurance. It encourages you to embrace your individuality, express yourself boldly, and conquer the world with confidence.
The sleek and stylish bottle design is a testament to Yves Saint Laurent's commitment to craftsmanship and unparalleled attention to detail. The sleek shape and luxurious gold accents make it a worthy addition to any perfume collection.
Whether you're heading to a special event, a night out with friends, or just indulging in some self-care,Yves Saint Laurent MYSLF is the perfect finishing touch to any outfit. Its long-lasting fragrance will keep you feeling confident and empowered throughout the day, making a statement wherever you go.
In a world that constantly tries to define us, Yves Saint Laurent MYSLF encourages you to break free from the mold and create your own path. Embrace your individuality, celebrate your uniqueness, and let this remarkable fragrance be the ultimate expression of your true self. Yves Saint Laurent MYSLF – a fragrance for those who dare to be themselves.
Top Notes

Calabrian bergamot

Bergamot
Middle Notes

Tunisian Orange Blossom
Base Notes

Ambrofix™

Patchouli
Follow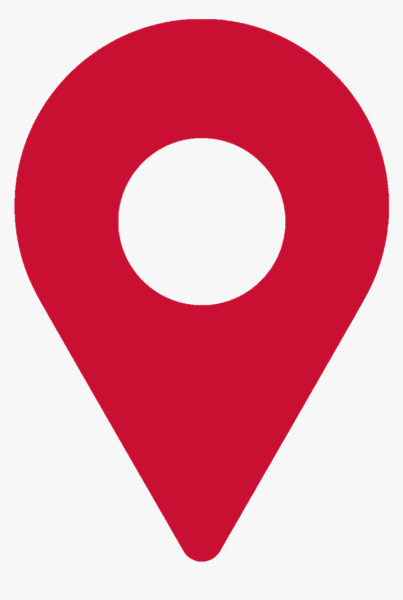 La Jolie Perfumes Store on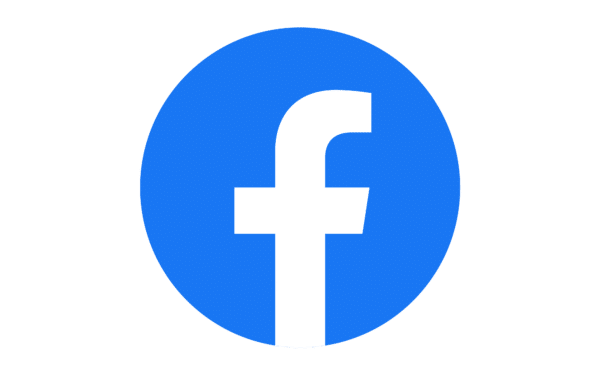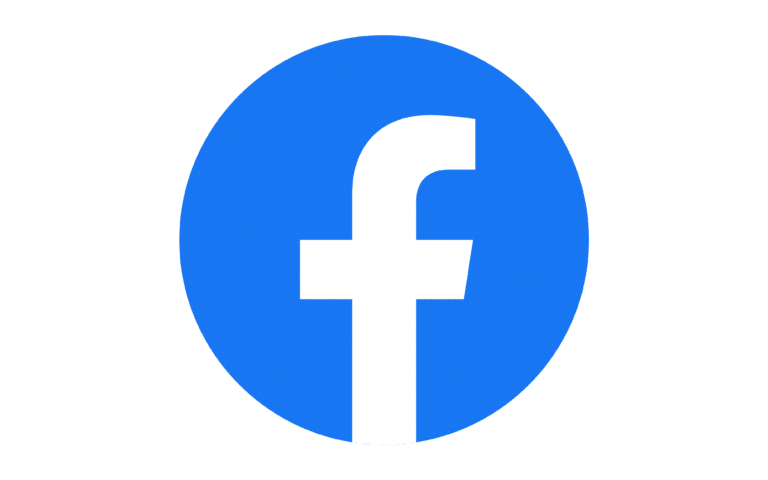 FaceBook and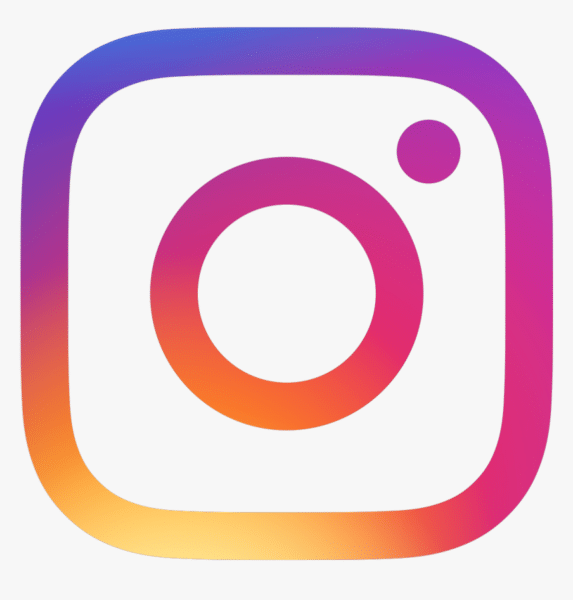 Instagram to be notified of the latest offers.