Let your fragrance be as unique and inimitable as your voice. Valentino Voce Viva for women will surround you with a floral aura and bring out all the different sides of your femininity celebrated by this harmonious and highly addictive perfume.
A fragrance that celebrates the voice of every woman. With its captivating blend of luxurious essences, this enchanting scent embodies strength, confidence, and the power of self-expression.
The fragrance opens with a vibrant burst of Italian bergamot, mandarin orange and ginger revealing a refreshing zest that captivates the senses. As the citrus notes settle, the heart of the scent blooms with delicate yet intense orange blossoms and gardenia, adding a touch of timeless elegance to the composition. This exquisite floral note represents the feminine voice, unveiling a sense of femininity that is both delicate and empowering.
As the fragrance evolves, it exudes a rich and warm trail, thanks to the presence of creamy sandalwood. This woody note blends harmoniously with the intoxicating vanilla bourbon, tonka bean, musk and oakmoss enveloping you in a veil of sensual comfort. Together, they create a lasting olfactory symphony that leaves a mesmerising impression.
Inspired by the iconic fashion house of Valentino, Voce Viva is a testament to the brand's ethos of celebrating individuality and embracing diversity. The name itself, which translates to "Living Voice," reflects the notion that every woman has a unique voice that deserves to be heard, represented by singer "Lady Gaga".
Encased within a sleek yet elegant bottle, the design of Voce Viva reflects the fragrance's character. The striking red hue, a symbol of passion and audacity, adds a touch of sophistication to the overall aesthetic. The ornate golden cap, reminiscent of a haute couture accessory, is a testament to the craftsmanship and attention to detail synonymous with the Valentino brand.
Valentino Voce Viva is not just a fragrance. It is an expression of womanhood, a reminder to embrace your voice, and a celebration of the power within. Whether worn for a special occasion or as an everyday indulgence, this enchanting scent will uplift your mood and leave a lasting impression wherever you go.
Discover the allure of Valentino Voce Viva and let your voice be heard. Embrace your individuality, celebrate your femininity, and experience the captivating power of self-expression with every spritz.
Top Notes

Mandarin Orange

Bergamot

Ginger
Middle Notes

Orange Blossom

Gardenia
Base Notes

Vanilla

Tonka Bean

Musk

Sandalwood

Oakmoss
Follow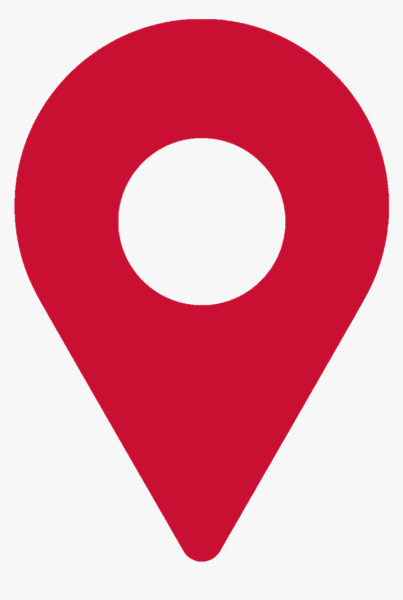 La Jolie Perfumes Store on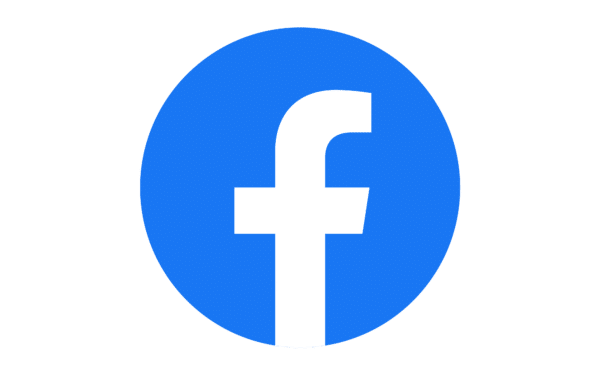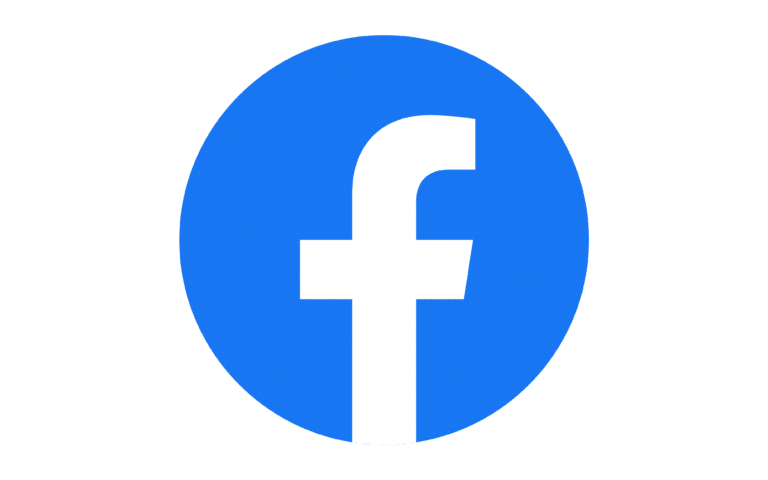 FaceBook and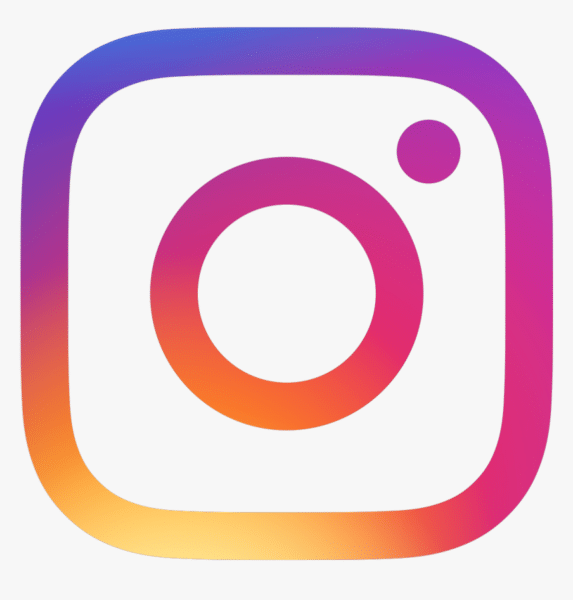 Instagram to be notified of the latest offers.