Indulge your senses in a truly captivating olfactory journey with ST Dupont Black Incense. This luxurious fragrance celebrates the timeless allure of incense, combining it with the finest ingredients to create an unparalleled aromatic experience. With its deep, smoky, and intoxicating scent, Black Incense establishes itself as a symbol of elegance and sophistication.
The top notes of ST Dupont Black Incense set the stage for an enchanting fragrance experience, opening with a burst of patchouli . As the scent unfolds, a heart of rich, smooth, and inviting frankincense takes center stage. This heady note transports you to the ancient temples of the East, where incense has been used for centuries to create an air of mystery and spirituality. The woody undertones of amber and sandalwood add a touch of warmth and depth, creating a harmonious blend that captivates and entices.
ST Dupont Black Incense is a fragrance for those who appreciate the finer things in life. Its versatility allows it to be worn on any occasion, be it a lavish gala or an intimate evening with loved ones. It leaves a trail of sophistication and allure, making a lasting impression wherever you go. This scent is not overpowering but rather entices those around you, leaving them curious and captivated by your presence.
Encased in a sleek bottle, subtly embellished with the iconic S.T. Dupont logo, Black Incense is as visually striking as it is intoxicating. Its elegant design reflects the brand's commitment to quality and craftsmanship. Designed to stand out on your vanity or dresser, this fragrance is a true testament to the art of luxury perfumery.
As with all S.T. Dupont fragrances, Black Incense is created using the finest ingredients, meticulously selected and blended to perfection. The result is a fragrance that exudes quality and sophistication, ensuring an unparalleled experience with every spray.
Discover the allure of ST Dupont Black Incense and embrace the art of elegance. Unleash your inner confidence and sophistication through its smoky and seductive scent. Let the fragrance transport you to a world of luxury and refinement, where every moment becomes a timelessly elegant affair. Experience the captivating power of ST Dupont Black Incense today and embrace the art of opulence.
Frankincense

Patchouli

Amber

Sandalwood

Oud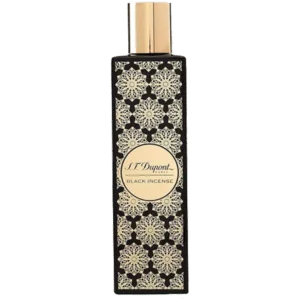 Follow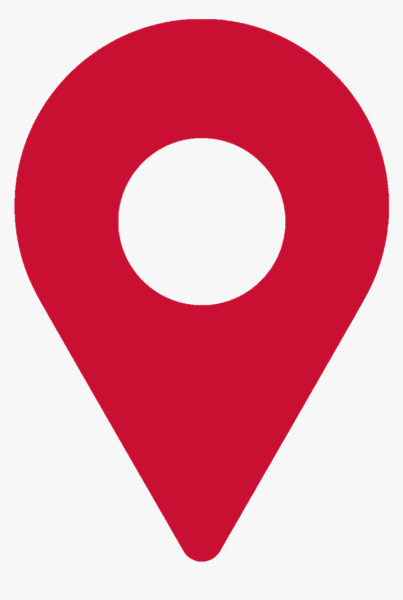 La Jolie Perfumes Store on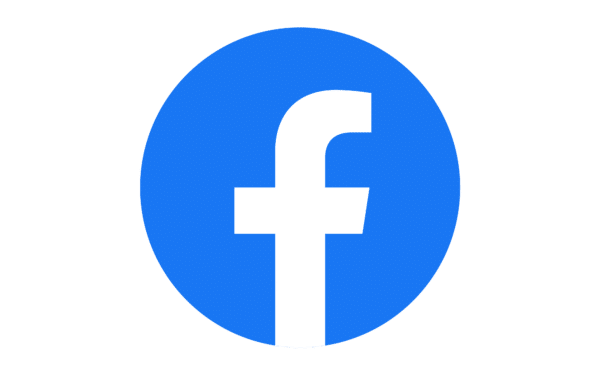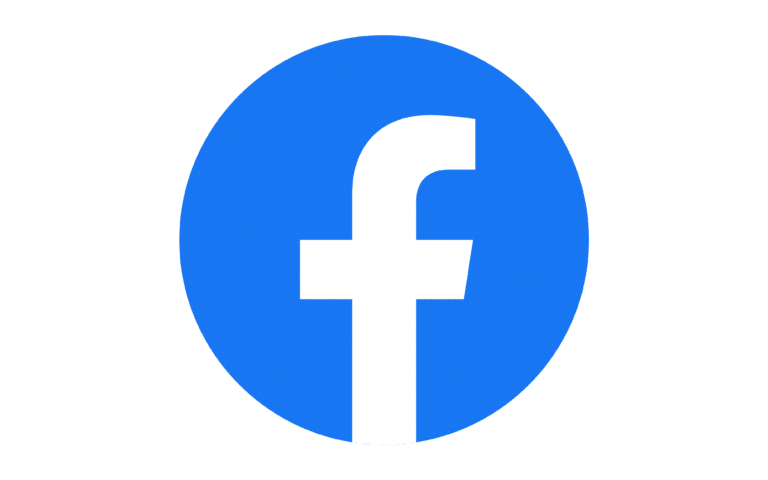 FaceBook and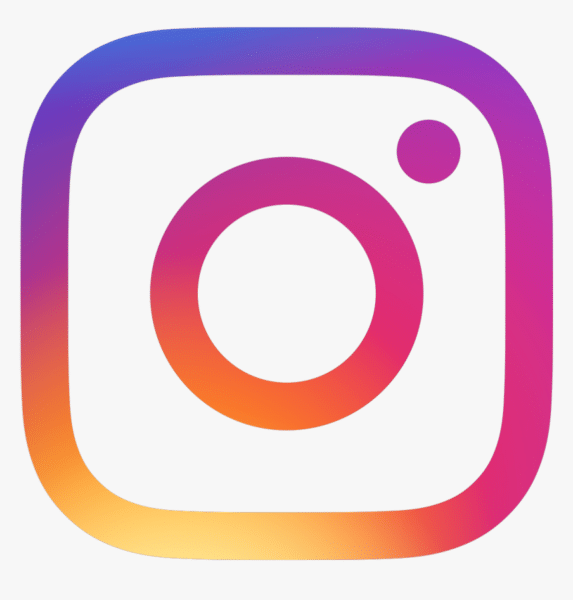 Instagram to be notified of the latest offers.