Enchanting and sensual fragrance designed for adventurous, confident women. Britney Spears Midnight Fantasy captures the essence of Britney's seductive and whimsical spirit, and allows you to embrace your innermost desires and indulge in your deepest fantasies.
The scent opens with the sweet and fruity aroma of black cherry, which contrasts perfectly with the floral notes of jasmine, orchid, and freesia. These floral tones create a sensory journey that is captivating and alluring, leading to a rich and creamy vanilla base that lingers on the skin, leaving a trail of irresistible temptation.
As the name suggests, Britney Spears Midnight Fantasy is perfect for the night time. It is a fragrance that captures the magic of the night, the thrill of adventure and the joy of new experiences. It is perfect for any occasion, whether that's an intimate dinner for two, a night out on the town, or a romantic rendezvous.
The fragrance comes in a beautiful and stylish purple bottle that perfectly reflects the enigmatic and luxurious nature of the scent. The bottle itself is adorned with crystals that add a touch of glamour and sophistication to the design, making it an ideal gift for yourself or that special someone.
Overall, Britney Spears Midnight Fantasy is a captivating fragrance that perfectly captures the essence of adventure and sensuality. It is a fragrance that will take you on an unforgettable journey, allowing you to indulge in your deepest desires and embrace your most intimate moments.
Top Notes

Plum

Sour Cherry

Raspberry
Middle Notes

Orchid

iris

Freesia
Base Notes

Vanilla

Amber

Musk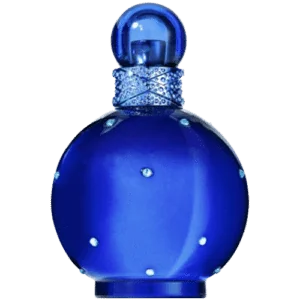 Follow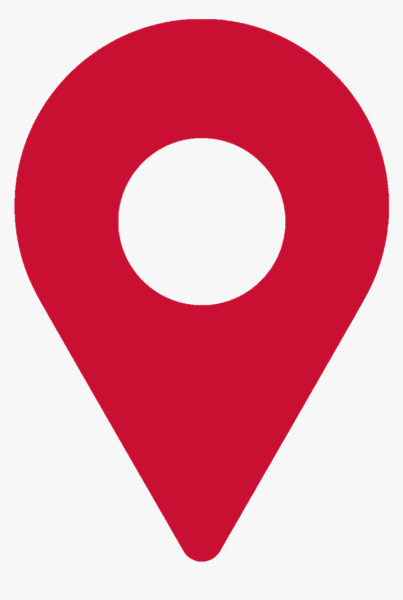 La Jolie Perfumes Store in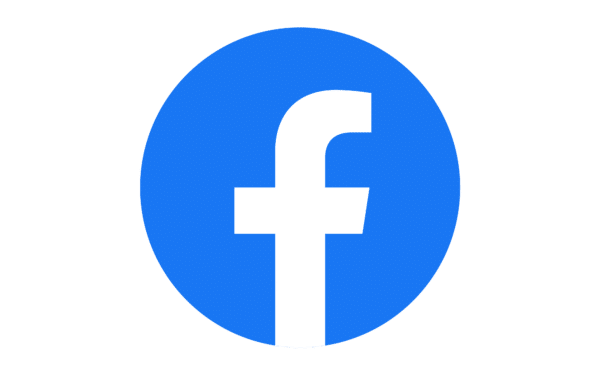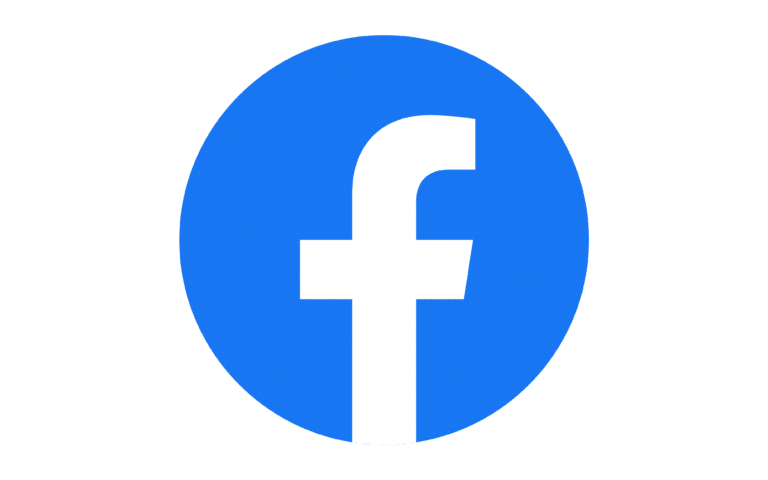 FaceBook and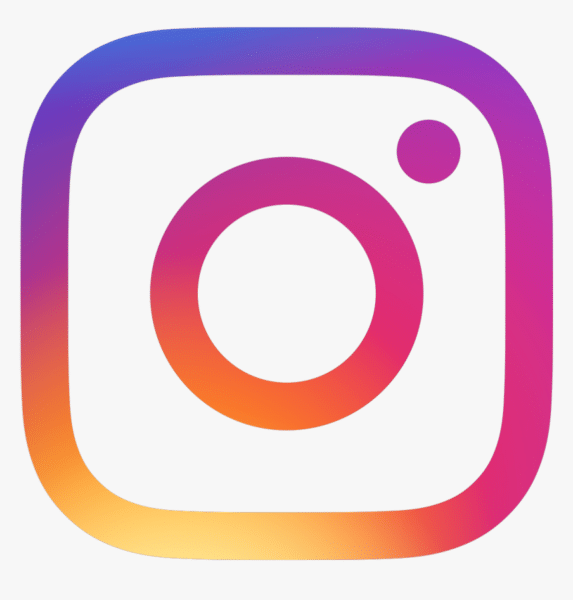 Instagram to be notified with latest offers.