Guess by Marciano 
Eau de Parfum for Women
A scent that celebrates modern femininity, allure, and sophistication. Captivating, alluring, and undeniably seductive, Guess by Marciano is fragrance is designed for the woman who exudes confidence and is unapologetically herself.
At the heart of this exquisite fragrance is a floral bouquet that intertwines with woody and fruity notes, creating a harmonious and distinctive blend. Opening with a burst of sparkling grapefruit and vibrant Curacao orange, it immediately captures attention and sets the tone for a luxurious olfactory experience.
As the fragrance evolves, a seductive blend of jasmine and peony emerges, infusing the composition with a delicate and feminine allure. These blossoms intertwine with the velvety sweetness of honeysuckle, adding a romantic and playful touch to the scent.
Finally, the fragrance settles into a warm and sensual base, where notes of vanilla, musk, and raw woods intertwine, leaving a trail that is both unforgettable and enticing. The combination of these elements creates a lingering and seductive aura, making it perfect for a night out or a special occasion.
The Guess by Marciano encapsulates the essence of the modern woman – confident, mysterious, and effortlessly glamorous. Its luxurious and distinctive fragrance serves as a symbol of empowerment and individuality, empowering women to embrace their unique selves and leave a lasting impression wherever they go.
With its sleek and sophisticated bottle design, adorned with the iconic Guess logo and a gold accent, this fragrance is not only an olfactory delight but also an elegant addition to any vanity or dressing table.
Its timeless appeal makes it a perfect gift for yourself or a loved one, showing appreciation for their strong and captivating presence.
Dare to embrace your femininity and stand out from the crowd with Guess by Marciano. Let its unique blend of notes transport you to a world of confidence, sophistication, and allure. Indulge in the power of scent and experience the luxurious essence of Guess.
Top Notes

Curacao

Cardamom

Carambola (Star Fruit)

Grapefruit
Middle Notes

Honeysuckle

Jasmine

Peony
Base Notes

Vanilla

Musk

Woody Notes
Follow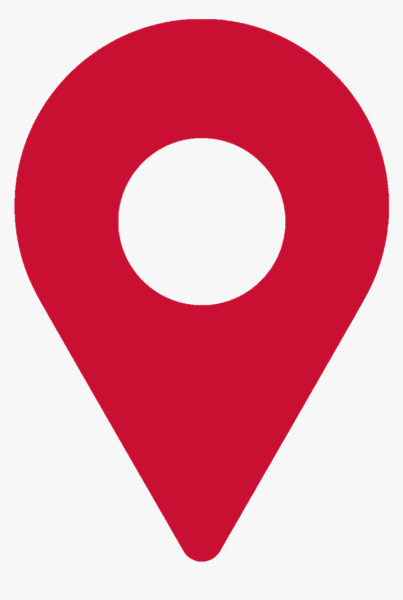 La Jolie Perfumes Store in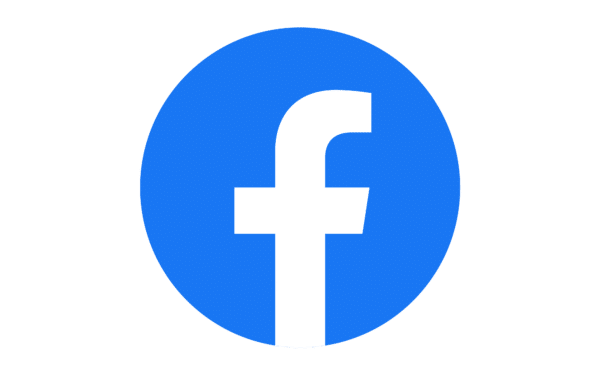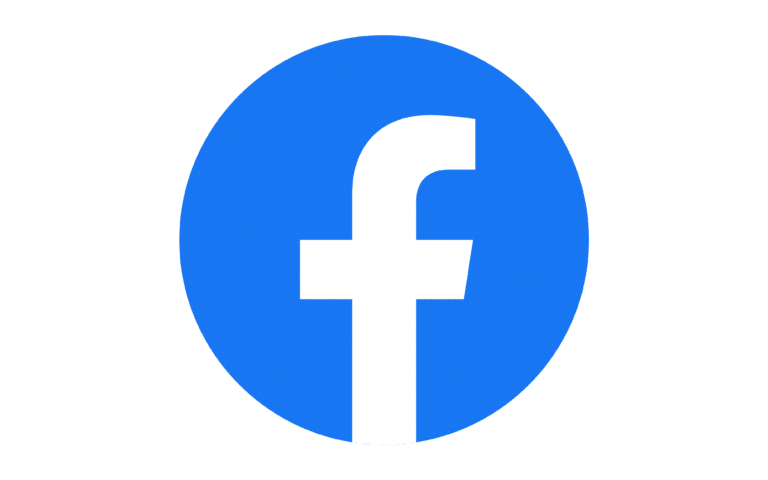 FaceBook and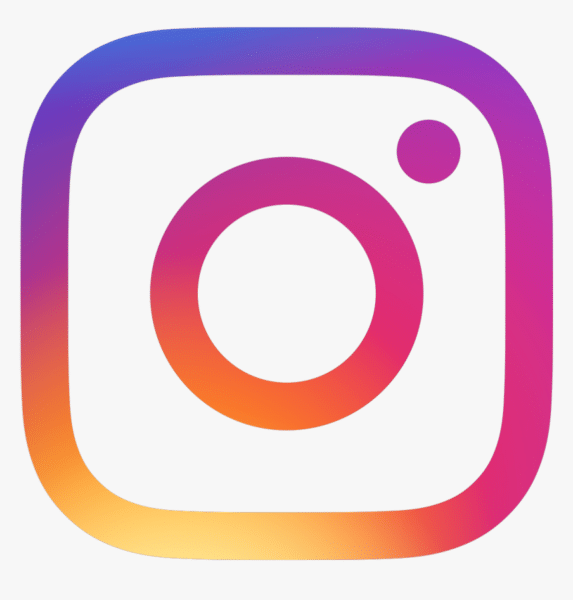 Instagram to be notified with latest offers.