A blend of romantic, luxurious, and contemporary elegance. Valentino Donna Born in Roma Intense lights up a party like the eternal city at night. The essence of the first edition takes on a warmer, more passionate tone.
Discover the captivating scent of Valentino Donna Born in Roma Intense. This fragrance is a tribute to the eternal city of Rome and embodies the attitude and spirit of the modern Valentino woman.
The fragrance opens with a burst of fresh and vibrant notes. The zesty essence of Italian bourbon vanilla and amber blend together to create an invigorating and alluring first impression. This initial burst of energy is quickly followed by rich and sensual heart notes.
A voluptuous and addictive bouquet of Jasmine Grandiflorum and Jasmine Sambac unfolds, enveloping you in a warm and seductive embrace. These velvety floral notes exude femininity and elegance, perfectly capturing the essence of a confident and sophisticated woman.
As the fragrance settles onto the skin, a warm and sensual base lingers, leaving a lasting impression. The intense and enveloping notes of benzoin and cashmeran create a luxurious and seductive trail. This sensual combination is enhanced by the deep and earthy tones of Vetiver, adding a touch of intrigue and mystery.
Valentino Donna Born in Roma Intense is a fragrance that embodies the essence of modern femininity. It is a celebration of strength, confidence, and elegance. The captivating scent lingers on your skin, leaving a lasting impression wherever you go.
The sleek and sophisticated bottle design reflects the essence of the fragrance. The iconic Valentino stud details adorn the bottle, paying homage to the brand's rich heritage and adding a touch of glamour to your vanity.
Indulge in the luxurious and captivating scent of Valentino Donna Born in Roma Intense. Let yourself be transported to the eternal city of Rome, where timeless elegance and modern sophistication come together in perfect harmony.
Top Notes

Bourbon Vanilla

Amber
Middle Notes

Jasmine
Base Notes

Benzoin
Follow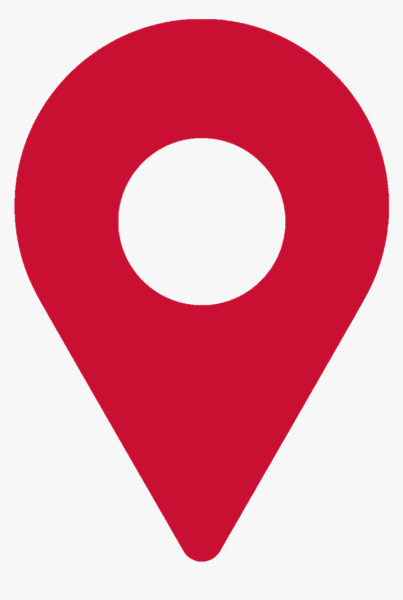 La Jolie Perfumes Store on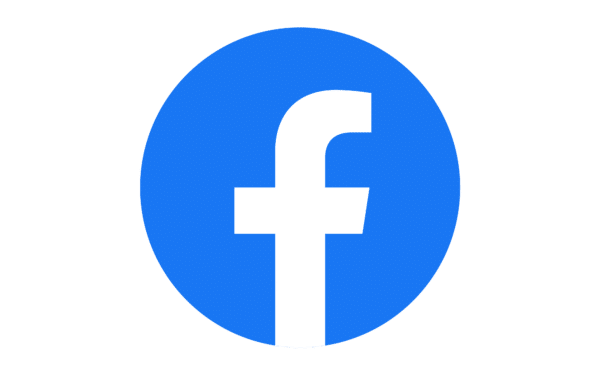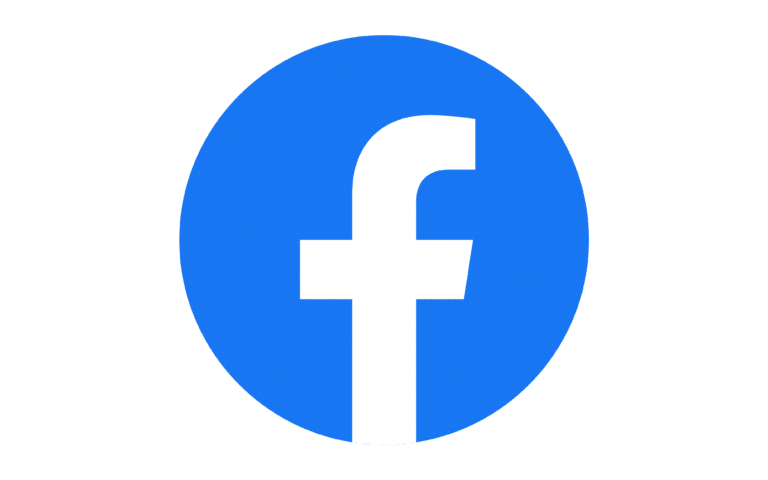 FaceBook and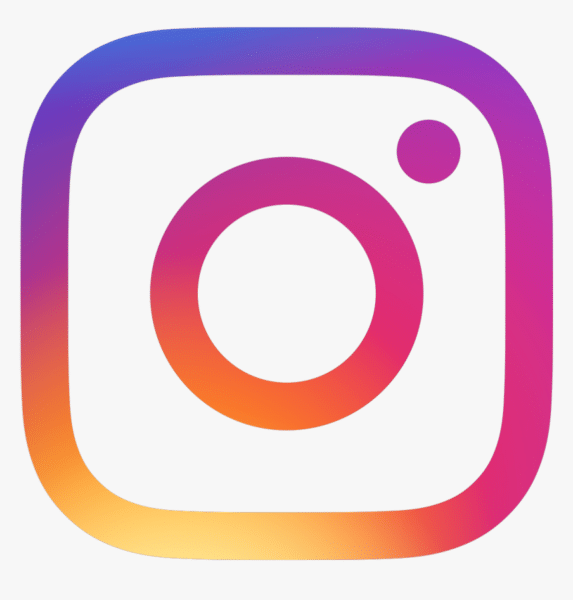 Instagram to be notified of the latest offers.