Close your eyes and get transported to the Far East, where the air is filled with the aromatic scent of spices, exquisite tobacco and rare agarwood. Chopard Oud Malaki Eau de Parfum is a truly oriental fragrance that provides a charismatic scent to perfectly bring out your unique personality.
First, your senses will be captivated by citrus, wormwood and lavender. They're later followed by aromatic spices, tobacco and leather. The long-lasting drydown includes agarwood and amber.
The oriental Chopard Oud Malaki Eau de Parfum for men was introduced back in 2012. Designed by perfumer Dominique Ropion, its composition was inspired by the Orient. Chopard is one of the top manufacturers of jewellery and accessories which was founded in 1860 in Switzerland and entered the world of perfumery in 1992.
Woody, spicy fragrance with agarwood and notes of tobacco.
Especially great for colder days.
Inspired by the Orient.
Top Notes



Middle Notes



Base Notes

Agarwood (Oud)

dark woodsy notes

Ambergris
Follow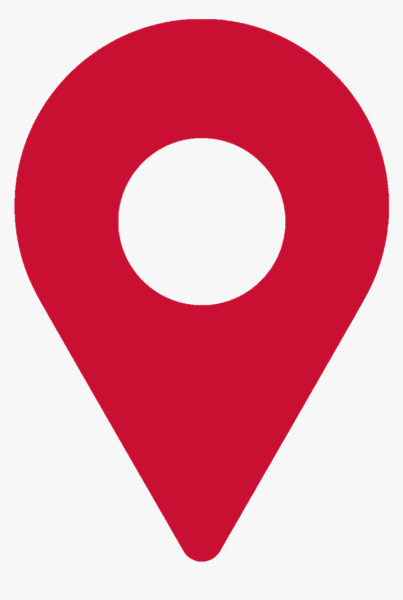 La Jolie Perfumes Store in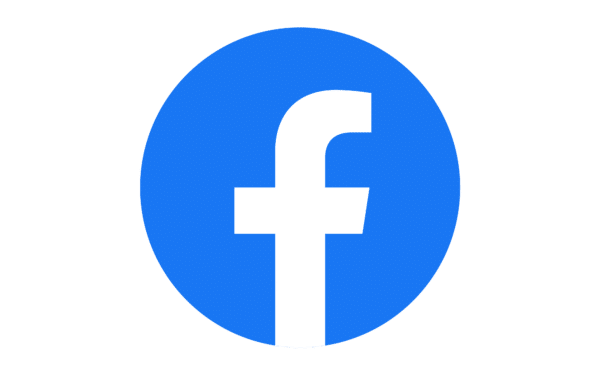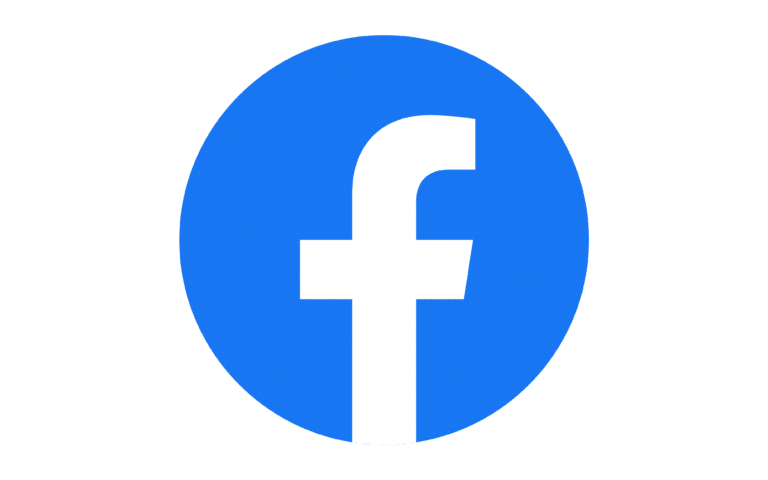 FaceBook and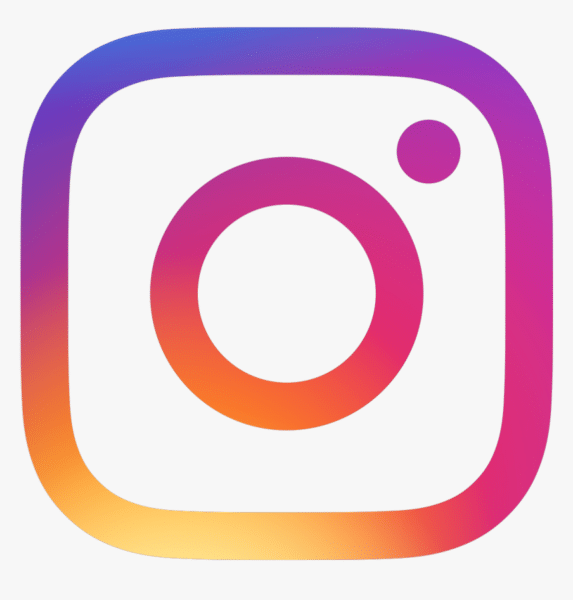 Instagram to be notified with latest offers.