Wherever you go, you can be as dazzling as a bright fluorescent light in darkness! Black Opium Neon will make you stand out from dusk till dawn, and help you forget all the rules, the new electrifying fragrance that ignites your senses and brings out your inner confidence. This captivating scent takes the iconic Black Opium to new heights, infusing it with a vibrant and edgy twist.
Black Opium Neon opens with a blast of black coffee, like a shot of adrenaline awakening your senses. The rich and intense aroma envelops you, creating an addictive energy that is impossible to resist. As the fragrance develops, sweet and feminine notes of delicate orange blossom and jasmine sambac emerge, contrasting beautifully with the boldness of the coffee.
The heart of Black Opium Neon is where the magic truly happens. Electrifying white musk electrifies the fragrance, adding a touch of sensuality and mystery. This unexpected twist transforms the scent, leaving an unforgettable and mesmerizing trail. The composition is rounded off with warm and intoxicating cedarwood, grounding the fragrance and giving it depth.
Designed for the daring and confident woman, Yves Saint Laurent Black Opium Neon is a fragrance that defies expectations and embraces individuality. With its playful and rebellious spirit, it captures the essence of living life on the edge, taking risks, and embracing the unexpected.
The iconic Black Opium bottle receives a vibrant makeover with a mesmerizing neon gradient. The signature glass bottle is now electrified with a vivid pink hue, reflecting the boldness and energy of the fragrance within. The iconic YSL logo sits proudly at the centre, reminding you of the brand's heritage and excellence.
Yves Saint Laurent Black Opium Neon is the perfect fragrance for those who crave adventure and want to stand out from the crowd. Whether worn during the day or for a night out, this captivating scent will command attention and leave a lasting impression.
Indulge in the electrifying allure of Yves Saint Laurent Black Opium Neon and venture into a world of excitement and self-expression. Embrace the unexpected and embrace your inner neon.
Top Notes

Pitahaya

Mandarin Orange

Citron
Middle Notes

Orange Blossom

Coffee

Jasmine Sambac
Base Notes

Vanilla

Musk
Follow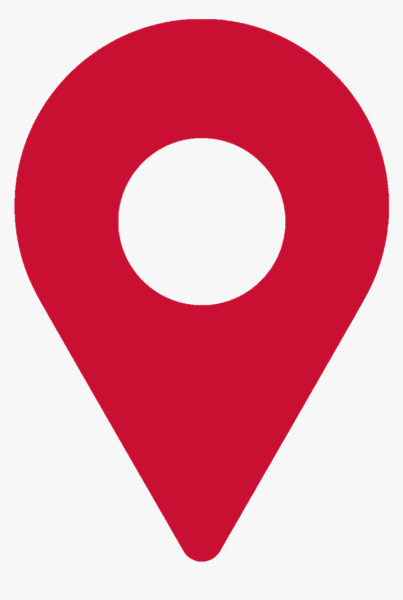 La Jolie Perfumes Store on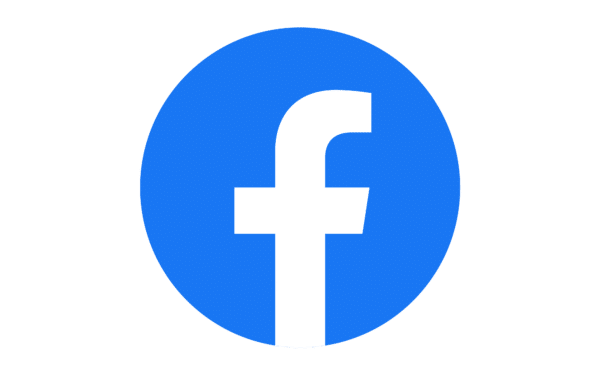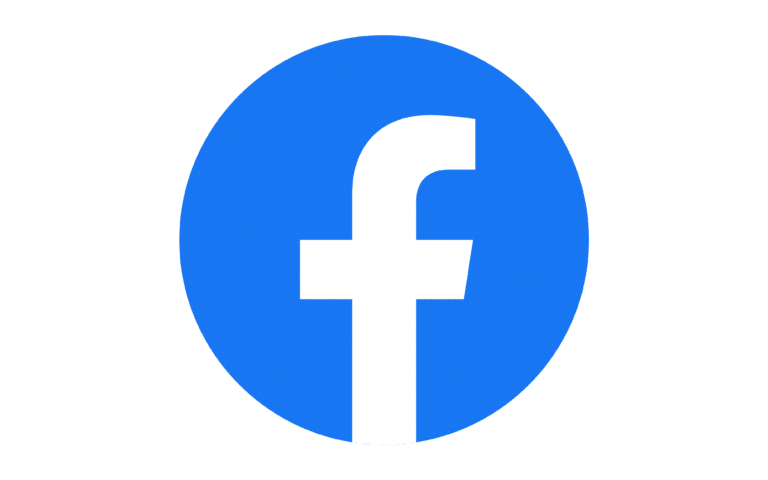 FaceBook and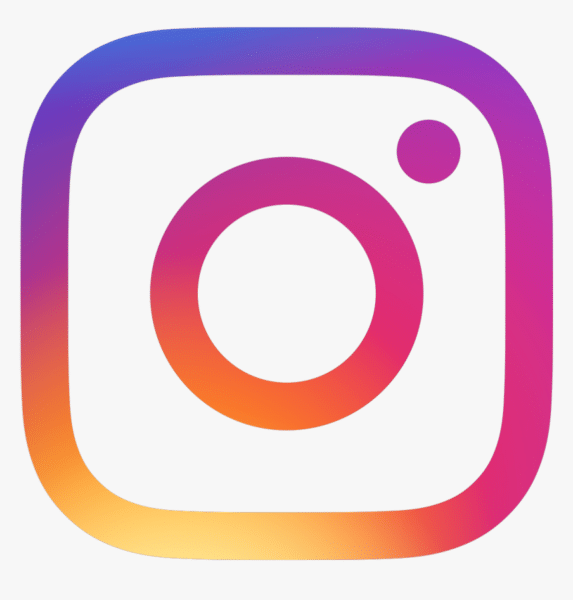 Instagram to be notified of the latest offers.