Your motto in life is to live from day to day, to take bold risks with complete confidence in yourself and to win every time. Is this the perfect description of you? The Azzaro Wanted by Night eau de parfum is perfect for everyone who lives life to the full. The energizing spicy fragrance evokes a feeling of strength, influence and irresistibility.
Lemon, mandarin orange, lavender and cinnamon are responsible for the energizing start to the fragrance. This is followed by an unconventional combination of fruity scents with cumin, red cedar and incense. The base notes mix woody notes of cedar and cypress with rawhide and fragrant tobacco.
The Azzaro Wanted by Night Eau de Parfum first saw the light of day in the spring of 2018. It's a sensual, winter edition that celebrates a hedonistic lifestyle, with Nikolai Danielsen becoming the face of the fragrance. The cylindrical bottle, with its chrome lid and elegant black smoke varnish, is also of interest, and contrasts sharply with the amber liquid inside.
Spicy, woody fragrance.
For men who live life to the full and trust their instincts.
Especially ideal for colder days.
Top Notes

Cinnamon

Mandarin Orange

Lavender

Lemon
Middle Notes

Fruity Notes

Incense

Red Cedar

Cumin
Base Notes

Tobacco

Vanilla

Cedar

Leather

Benzoin

Iso E Super

Cypress

Patchouli
Follow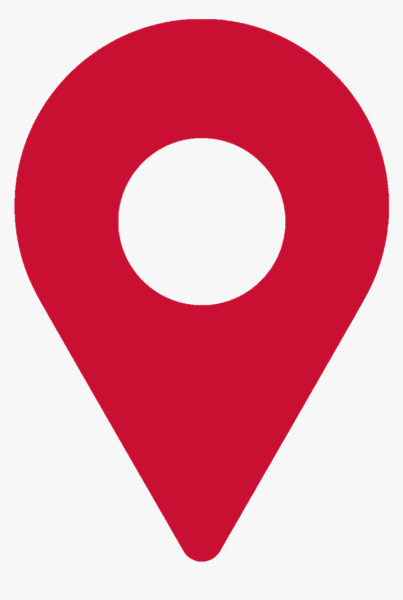 La Jolie Perfumes Store in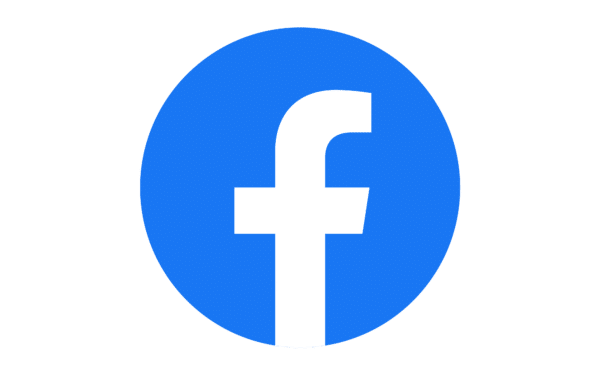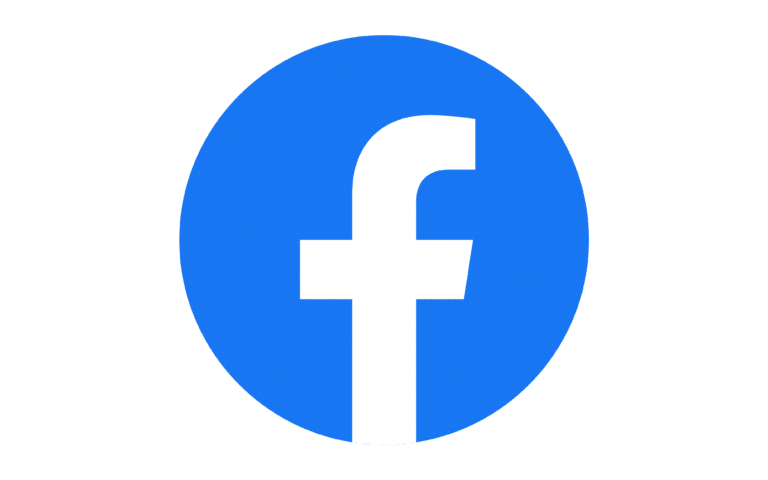 FaceBook and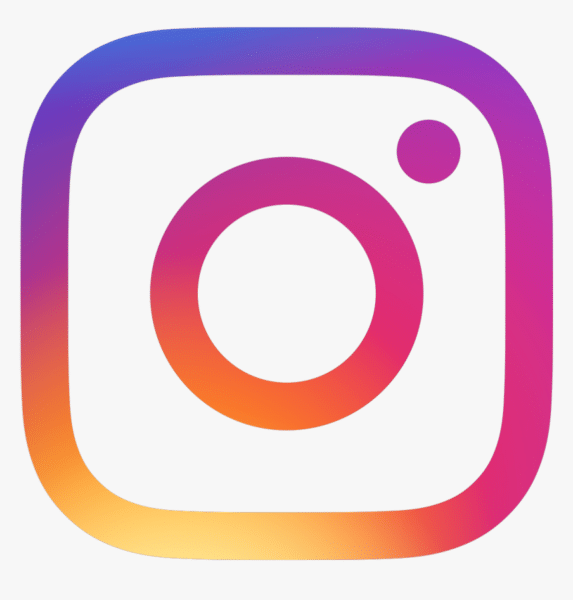 Instagram to be notified with latest offers.