Azzaro Silver Black Eau de Toilette for men
A sophisticated fragrance for the modern man who exudes confidence and style. Azzaro Silver Black is a captivating scent that combines the freshness of citrus with the richness of woody notes, creating a unique and irresistible aroma.
The top notes of Azzaro Silver Black burst open with a refreshing blend of bergamot and green apple, instantly awakening the senses. As the fragrance develops, heart notes of lavender and geranium add a touch of elegance and masculinity, creating a harmonious balance.
The base notes of Azzaro Silver Black unveil a warm and sensual blend of vetiver, patchouli, and musk, leaving a lasting impression wherever you go. This combination of woody and earthy notes provides a sense of mystery and allure, making it perfect for both formal occasions and casual outings.
The sleek and modern bottle of Azzaro Silver Black reflects the sophisticated essence of the fragrance. Its silver and black design is both timeless and contemporary, symbolizing the duality of strength and elegance that defines the Azzaro man.
Whether heading to the office, going out for dinner, or simply wanting to make a lasting impression, Azzaro Silver Black is the ideal fragrance choice. Its long-lasting formula ensures that you will smell incredible all day long, while its confident and refined aroma is sure to turn heads wherever you go.
Embrace the allure and sophistication of Azzaro Silver Black and let it become your signature fragrance. With its unique blend of citrus and woody notes, this fragrance truly represents the modern man's style and charisma. Experience the captivating aroma and timeless elegance of Azzaro Silver Black today.
Top Notes

Apple

Lime

Anise

Bergamot
Middle Notes

Juniper

Coriander

Cardamom
Base Notes

Patchouli

White Musk

Sandalwood

Vetiver
Follow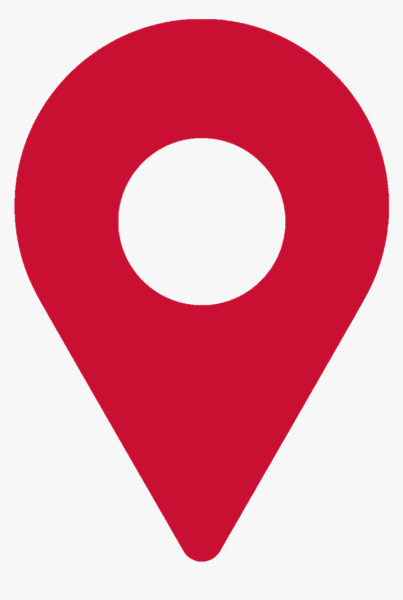 La Jolie Perfumes Store on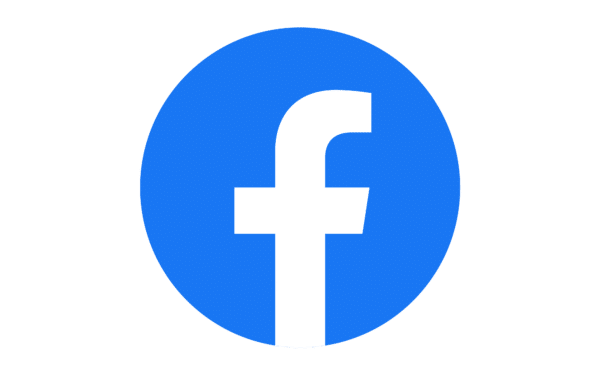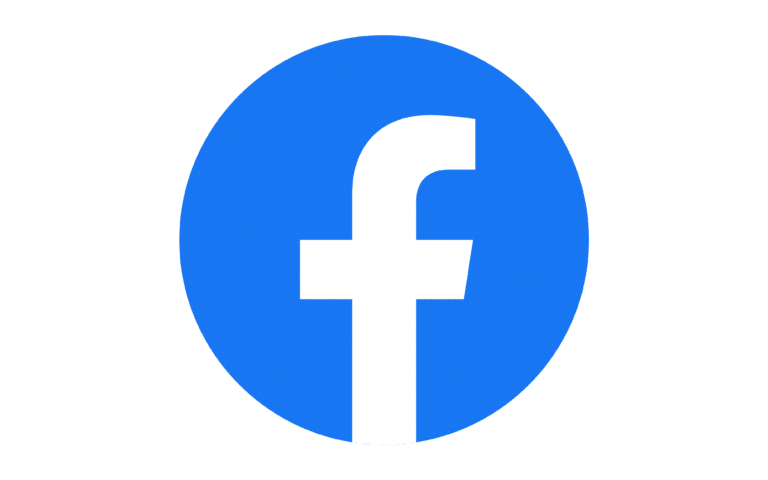 FaceBook and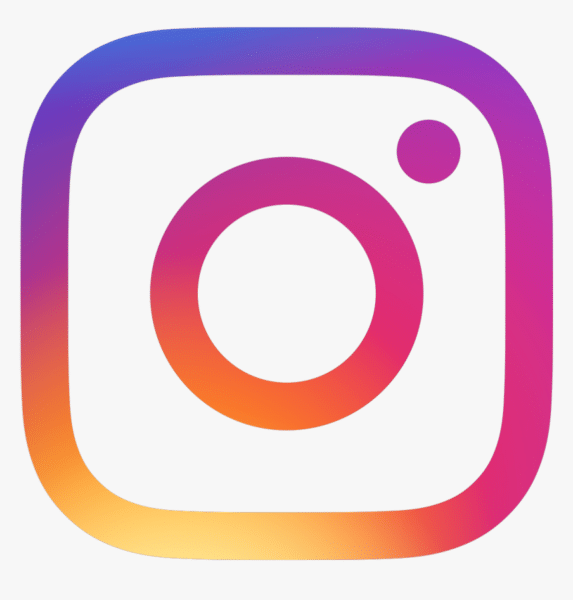 Instagram to be notified of the latest offers.