The right choice for a modern man. Chrome Legend made for a man who lives an active life, likes adventures, and is not afraid of anything. This fragrance immediately captures your attention by its extreme freshness.
With top notes of bitter orange, green apple, and bergamot, it's the perfect scent to start your day. The heart notes of musk, cedarwood, and vetiver give it a masculine and woody feel, while the base notes of tonka bean and amber create a warm and sensual finish.
Chrome Legend is a versatile fragrance that can be worn in any season and for any occasion. It's a great choice for a casual day out, a romantic date night, or even a professional setting. Its longevity and sillage are impressive, ensuring that you will smell great all day long without having to reapply.
Overall, Chrome Legend is an excellent choice for a modern man who wants to smell fresh, confident, and masculine. Its unique blend of fresh and woody notes make it stand out from other fragrances in its category, and its versatility makes it a staple in any man's fragrance collection.
The blue color of the perfume is a symbol of exploring new horizons, and its practical flacon with an atomizer is a sign of exceptionality and manliness. Thanks to its perfect character this perfume is suitable also as a gift.
Azzaro Chrome Legend will surely please every man who is not afraid to be different.

Green Apple

Tea

Bitter Orange

Musk

Tonka Bean

Vetiver

Oakmoss

Cedar

Amber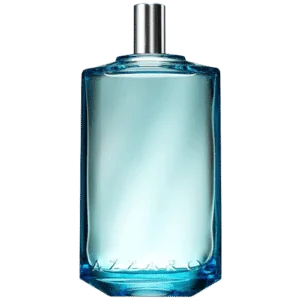 Follow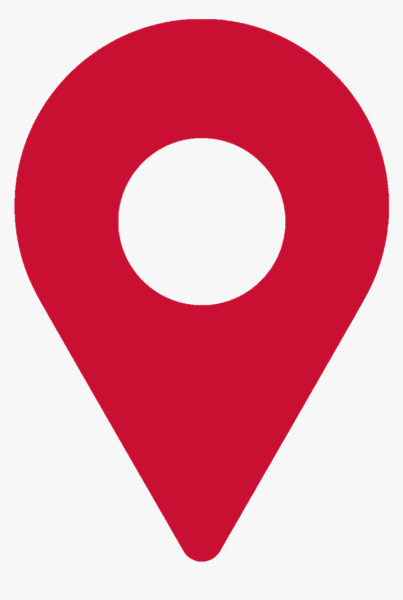 La Jolie Perfumes Store in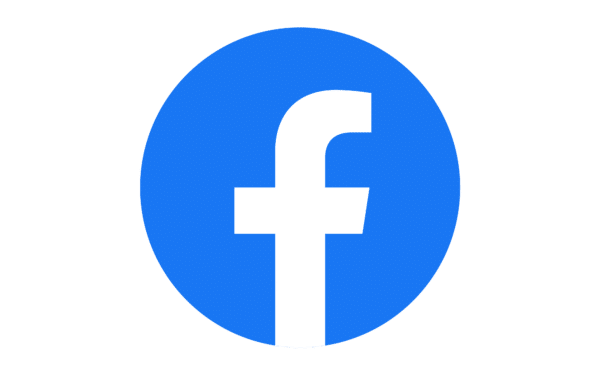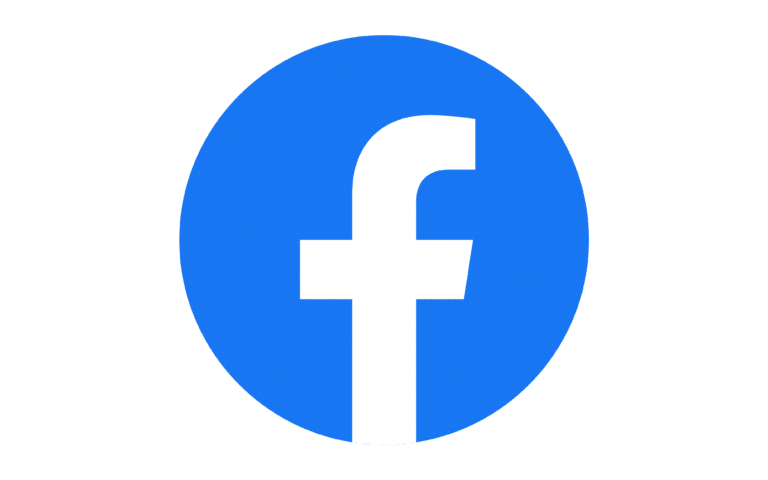 FaceBook and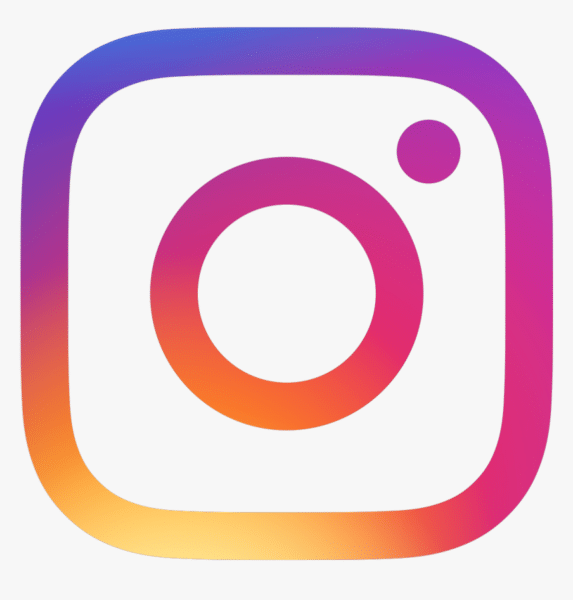 Instagram to be notified with latest offers.